Autonomous delivery vehicles to hit California roads in January
From pizza to parcels, deliveries in California will soon come by autonomous vehicles that may or may not have someone watching from behind the wheel.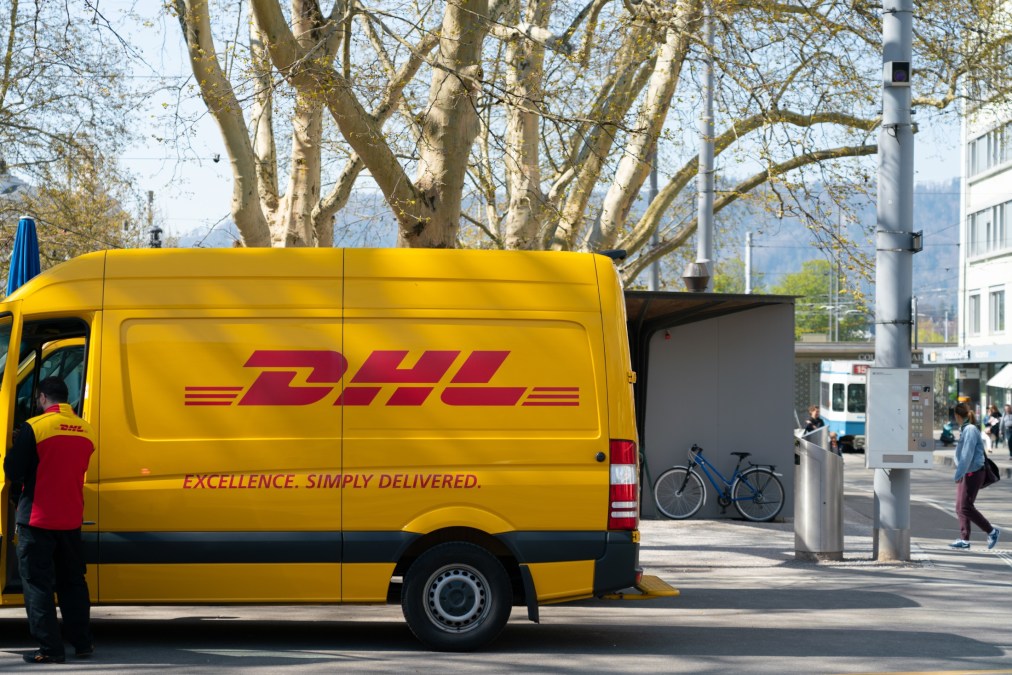 Regulations approved by the California Office of Administrative Law last week could put self-driving minivans, pickup trucks and other small vehicles on the road as early as mid-January.
The state's Department of Motor Vehicles said they'll begin approving permits for commercial-use autonomous vehicles 30 days after the regulations were approved on Dec. 16. The regulations apply to all commercial vehicles under 10,001 pounds, defined by the U.S. Department of Transportation as Class 1 and Class 2 vehicles.
California DMV Director Steve Gordon said this policy will enable autonomous delivery of everything from personal packages to pizza.
"The adoption of these regulations means Californians soon could receive deliveries from an autonomous vehicle provided the company fulfills the requirements," Gordon said in a press release.
So far, Waymo, an Alphabet subsidiary, is the only company that holds a permit to test fully autonomous vehicles in California, while 64 other companies hold permits to test AVs that require a human operator under certain circumstances. Under California's new regulations, proposed by the DMV in April, companies will maintain the ability to choose whether they'd like to apply for a driverless permit or a permit that requires a driver. Companies that apply for a driverless permit will have to certify that a "communication link between the vehicle and a remote operator" exists.
"As always, public safety is our primary focus," Gordon said, perhaps a reference to safety concerns with the emerging technology, which has been connected with several casualties in recent years. The most high-profile incident was when an autonomous vehicle struck and killed a woman in Tempe, Arizona, in March 2018. It was later revealed that the vehicle's occupant, who was supposed to be scanning the road in case she needed to take control of the vehicle, had been occupied with her smartphone when the collision occurred. The National Transportation Safety Board ruled last month that Uber had failed to consider several factors, including operator complacency.
California is one of 34 states to have passed AV regulations in the absence of federal licensing and permitting rules for the controversial technology. Members of the Senate Commerce Committee were told last month by James Owens, the acting administrator of the National Highway Traffic Safety Administration, that the emerging patchwork of state AV regulations could "harm economic growth, create confusion and ultimately negatively affect safety."