AV standards 'insufficient' for manufacturers, agency heads say
Autonomous vehicles need federal safety standards more stringent than an existing patchwork of inconsistent state regulations, U.S. transportation officials told the Senate Commerce Committee.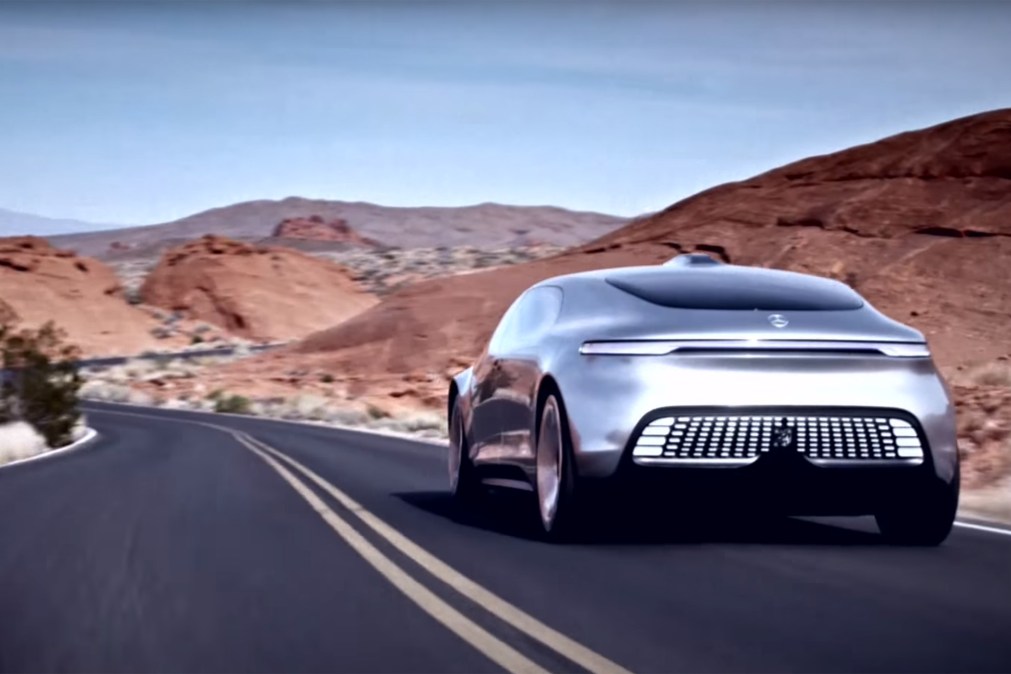 As states continue to regulate autonomous vehicles in the absence of a comprehensive federal safety framework, they are creating a patchwork of laws that could "harm economic growth, create confusion and ultimately negatively affect safety," James Owens, the acting administrator of the National Highway Traffic Safety Administration, said at a Senate hearing Wednesday.
Currently, 34 states and the District of Columbia have executive orders or legislation regulating self-driving vehicles on their books. Robert Sumwalt, chairman of the National Transportation Safety Board, said states can lean on NHTSA's guidelines for autonomous vehicles as they craft their policies. But even the latest revision, released in October 2018, provides "insufficient instructions on how [automated driving system] developers should accomplish the safety goals" of self-driving vehicles, Sumwalt told members of the Senate Commerce Committee.
While the federal government is responsibility for maintaining safety standards for the nation's growing fleet of autonomous vehicles, officials said responsibility for licensing operators of self-driving vehicles and enforcing the rules of the road still falls to the states. Among states that do have regulations, the requirements vary for testing cars on the road, Sumwalt said, and some are more stringent than others. That gave some senators pause.
"We are going to keep going, that's for sure, but this human interface and this technology needs some standards," Maria Cantwell, D-Wash., said. "It doesn't mean that they'll never change, but we are hearing from NTSB that if you even want to have a safe testing environment, you need to put some conditions on that."
Sumwalt suggested safety of autonomous vehicles could be improved by requiring manufacturers to submit testing plans and safety self-assessments to the NHTSA. Currently, car companies submit their self-assessments on a voluntary basis. Only 16 of the roughly 80 firms developing self-driving vehicles have done so, and Sumwalt said many of those reports resemble "marketing brochures."
"The manufacturers are not going to be objective in evaluating their own safety assessment," he said. "So there needs to be a federal look at these assessments to make sure they're done properly."
The Senate hearing came one day after the NTSB found that Uber "did not adequately recognize the risk of automation complacency" when an autonomous vehicle, a modified 2017 Volvo the company was testing, struck and killed a pedestrian in Tempe, Arizona, in March 2018. The death of Elaine Herzberg is believed to be the first traffic fatality induced by a self-driving car in the United States, though there was a human operator behind the wheel at the time of the collision. The NTSB report also blamed Uber's driver for being distracted by her cell phone.
Uber was one of the companies that did not submit safety self-assessment plans to the NTSB, Sumwalt said. In its report, the board recommended NHTSA require the self-assessments, and that Arizona require car companies to submit applications for testing that, at a minimum, include a plan to manage the risk associated with driver inattentiveness.
"States will and do have authority to ensure safe operation of vehicles on their roads," Owens said at Wednesday's Senate hearing. "If a vehicle exceeds the speed limit, operates in a reckless manner, in a manner that could harm someone, we believe that states can and should retain authority to exercise law enforcement powers to maintain the safety of their citizens."
Sen. Jon Tester, D-Mont., expressed his concern that self-driving cars could struggle to operate in Montana's vast rural areas where the internet connections required to feed data to autonomous vehicles are weak or nonexistent. Joel Szabat, the Transportation Department's undersecretary for policy, said it's possible that level 4 autonomous vehicles — which can operate fully autonomously with the option for a human driver — won't be able to operate in rural areas, and it would fall on the department to inform consumers of those shortcomings.
"You guys have a lot of work cut out for you," Tester said.