San Diego unleashes 3,200 sensors to cut traffic and fight pollution
Can the city become another Dubai or Singapore when it comes to deploying smart city technology?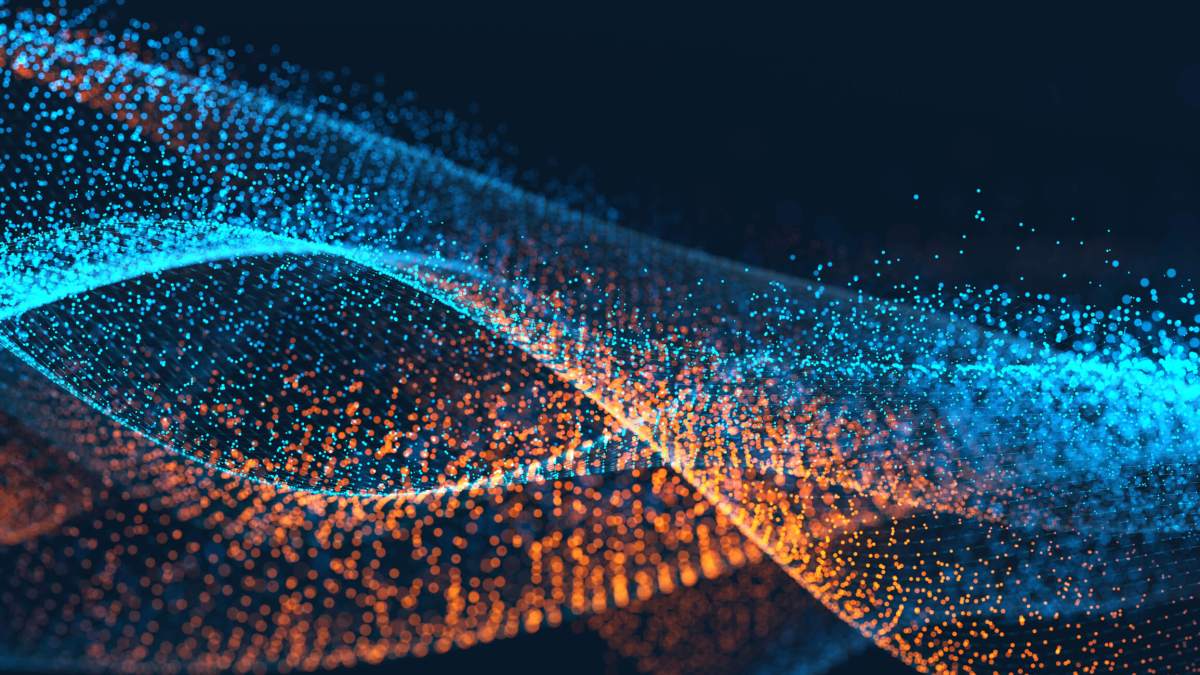 On Wednesday the city of San Diego revealed plans for a massive sensor network that will use city street lights to deploy 3,200 sensors for air, traffic and pedestrian safety monitoring.
San Diego Mayor Kevin Faulconer said the scope of the Internet of Things project will rival leading smart cities like Dubai and Singapore while providing a platform to enhance planning and operations.
"Fostering innovation and improving infrastructure are important to enhancing the lives of all San Diegans," Faulconer said in a release. "This new technology will give the city and developers the opportunity to make our neighborhoods safer and smarter."
The project is connected to a partnership with General Electric that aims to add the sensors while upgrading the city's street lights to a low-cost smart LED lighting system. Each sensor, or "smart node" as they're called, can report data anonymously and in real time. The sensor information will be used for open data, and in city apps to do things like direct drivers to open parking spots, help first responders with intel during emergencies and track carbon emissions. For the planning department, the data will also illuminate new methods for improving traffic intersections and enhancing pedestrian safety.
If successful, the city has the opportunity to expand the network with another 3,000 sensors down the road.
Kris Michell, president of the business and downtown advocacy group Downtown San Diego Partnership, said the initiative is expected to be driver for the city's environmental goals as well.
"This technology is powerful. Downtown visitors will be able to find parking easily and in real time using a smart phone, and the environmental and transportation data will help downtown meet the goals of the Climate Action Plan." Michell said. "This is a huge win for San Diego."
While air pollution monitoring may give way for new environmental strategies, the most tangible gains are likely to come from the 14,000 streetlights GE is replacing. The energy efficient street lamps are projected to cut energy costs by $2.4 million each year. This accounts for an estimated 60 percent reduction in energy use and alleviates San Diego's dependence on fossil fuel power plants.
In preparation for the launch San Diego Chief Information Security Officer Gary Hayslip said in 2016 the city had worked with Tenable, a Maryland-based cybersecurity company, to manage and differentiate its connected devices and sensors.
"That's one thing Tenable is helping us do [is] identify these technologies as they get connected to the internet so we know what we're looking at…," Hayslip said. "You have to be constantly scanning, constantly remediating, constantly looking at the network in a continuous process. And [Tenable was] the only platform I knew that actually gave me that ability."