Cast your votes now for the 2023 StateScoop 50 Awards.
Vote here.
Gary Hayslip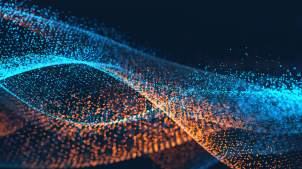 After nearly four years with 'America's finest city,' the government cybersecurity chief and industry advocate looks to the private sector.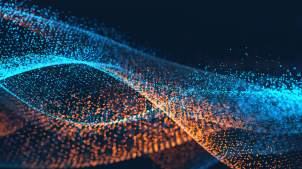 Can the city become another Dubai or Singapore when it comes to deploying smart city technology?