San Diego CISO Gary Hayslip resigns
After nearly four years with 'America's finest city,' the government cybersecurity chief and industry advocate looks to the private sector.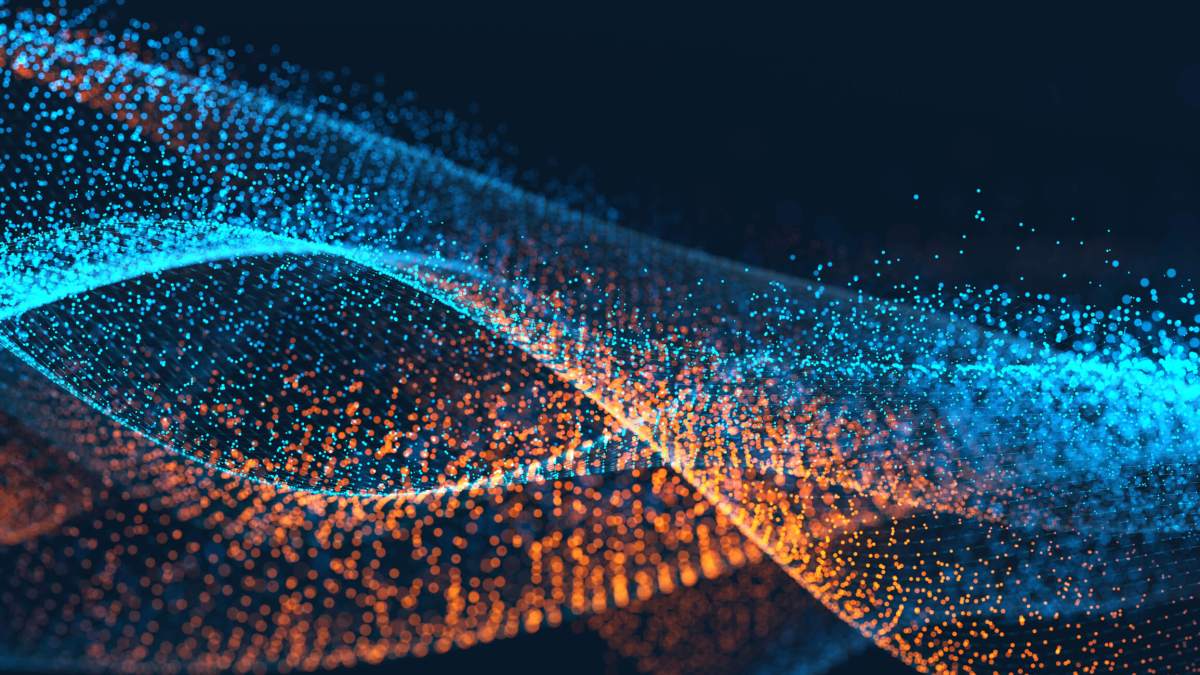 San Diego is in the market for a new cybersecurity leader following the resignation of Chief Information Security Officer Gary Hayslip on Wednesday, the leader confirmed to StateScoop.
Hayslip, who joined the city in May 2013, helped the build its cybersecurity strategy and shield the private data of 1.3 million citizens and more than 40 city departments. Now, he said he will pursue opportunities in the private sector. City network architect Paul Rising will serve as an interim replacement, Hayslip told StateScoop.
"It was one of those things where when you build something, it's your baby and you don't want to let go," Hayslip said of the city's cybersecurity program. "I realized the city — from a cyber perspective — was mature enough to have somebody else come in and put their stamp on it, so I was ready to go."
Hayslip said he's still evaluating offers from companies, but wherever he lands, he'll be afforded the opportunity to stay active in the cybersecurity community and maintain his existing board positions.
"It was an amazing four years," he said. "We are able to see into the networks and see how they were being used and provide value. And with the smart city projects that were going on, I was able to help with a lot of the risk associated with this new technology. I have nothing but good things to say about it — I truly enjoyed my four years with the city."
Darin Andersen, who co-chairs the San Diego-based incubator CyberTech alongside Hayslip, told StateScoop the two have been working together
to transform San Diego into a regional hub for both cybersecurity and smart city leadership.
"One of the things we bring uniquely to the discussion is the notion that the smart city, by definition, should be both secure and private," Andersen said.
Hayslip's presence at the city these past few years has helped cities everywhere better understand why cybersecurity is so important, he said.
"I think he's helped to elevate the importance of having strong leadership in cybersecurity and privacy, and that the city needs to look at it as an executive position that needs to be invest the resources in people, processes and technology to make the city a safer place," Andersen said.
Editor's Note: Adjustments to this article were made shortly after publication to include the comments and information provided by Hayslip.