What Works Cities reaches 95 participants with new additions
The Bloomberg Philanthropies initiative nears its goal of reaching 100 cities with data analytics support for improved decision making by 2018.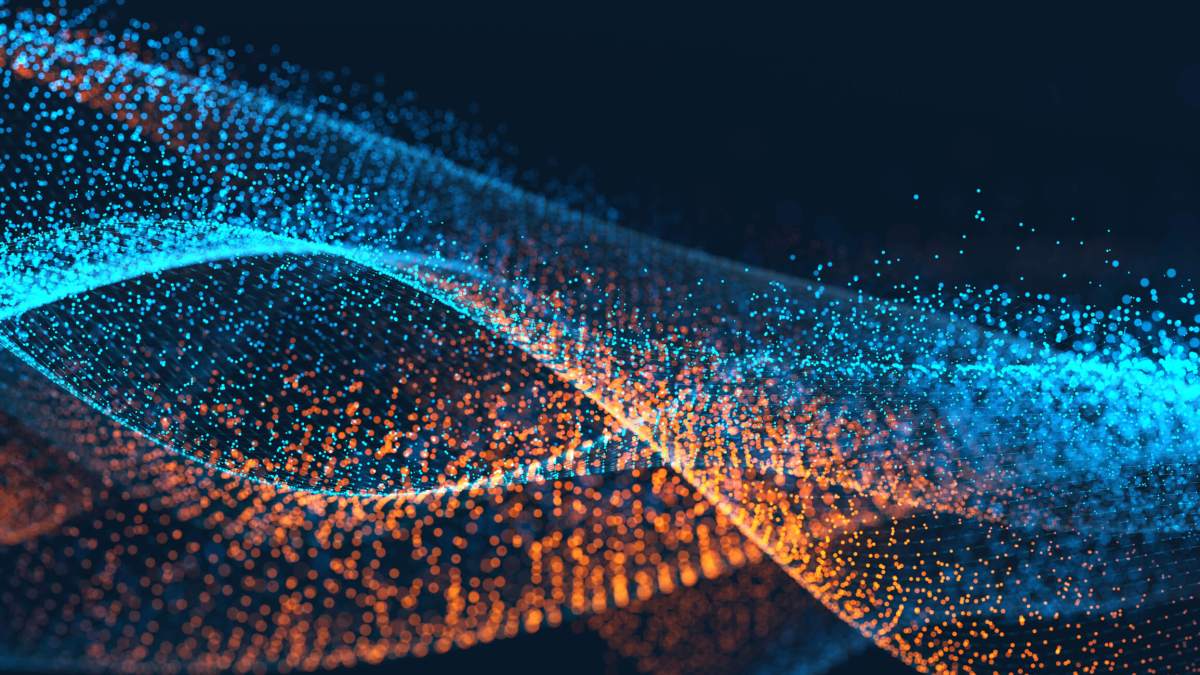 Bloomberg Philanthropies' What Works Cities (WWC), a $42 million program to foster data analytics in cities, has added Athens, Georgia; Chula Vista, California; Colorado Springs, Colorado; Gainesville, Florida; and Palmdale, California to its growing list of participants.
The cities' entry into the program, which began in 2015, will supply digital expertise to start data analytics projects designed to improve city services and guide leaders in decision making. With the addition of the localities, Bloomberg Philanthropies is within striking distance of its goal to enroll 100 mid-sized cities by 2018. With the new additions, WWC now has 95 cities on its roster, representing more than 29 million people in 37 states.
Simone Brody, the executive director of WWC campaign management group Results for America, said the new localities will begin evaluating their services and applying evidence-based tactics and strategies. The work will be driven by WWC data teams who will help with performance analytics to measure the effectiveness of services, data management, randomized control trials and results-driven contracting.
"Moving the needle on city challenges requires knowing what to measure and how — then acting on what you find," Brody said in a statement. "By teaching cities how to put data at the core of their decision-making, we're equipping them with the tools to best solve local challenges and serve their communities."
According to WWC, the data projects to be led by the new cities are:
Athens, Georgia will use performance analytics to measure and communicate progress on economic prosperity goals
Chula Vista, California will use data to improve public safety outcomes, and increase transparency by sharing key public safety data with residents.
Colorado Springs, Colorado will use performance analytics to measure progress on its strategic plan goals, beginning with local infrastructure investments. The city will also develop an open data policy and explore opportunities for residents to use municipal data.
Gainesville, Florida will apply best practices in data management and performance analytics toward transportation and business lifecycle improvements, part of a partnership announced earlier this year with the University of Florida that aims to transform Gainesville into a "new American city."
Palmdale, California will use data to further its recreation and culture goals, and create an open data policy to target sharing data with the public.