'Parks & Tech Challenge' takes on 1B national repairs backlog
The San Francisco event brought together local technologists to create new digital tools to support an underfunded national parks system.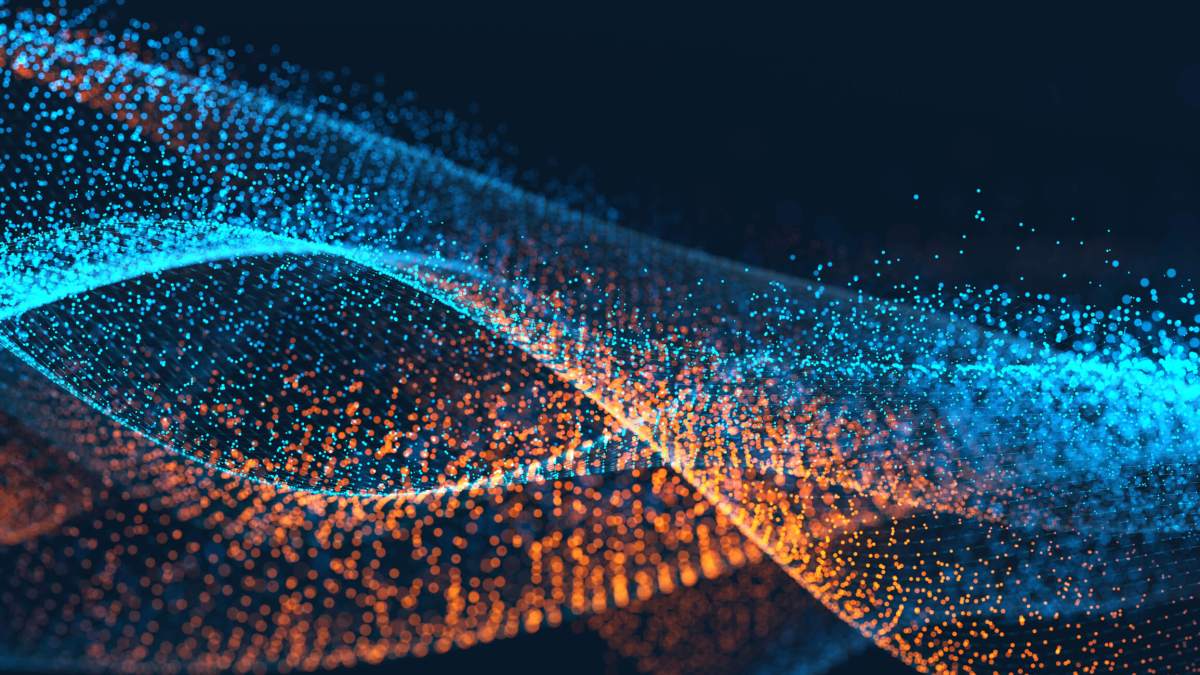 Teams of civic technologists met in San Francisco this month to help the National Park Service (NPS) with an $11 billion backlog in maintenance and repairs.
A hackathon held at Fort Mason national park in San Francisco on Feb. 10 and 11 generated digital apps and tools designed to assist NPS with a longstanding backlog of repairs to the agency's trail systems, campgrounds, historic buildings, facilities and other infrastructure.
The event was organized by the Pew Charitable Trusts and CivicMakers, an innovation and engagement firm. Marcia Argust, director of Pew's project to restore America's parks, said in a statement that technology is an important tool in restoring the nation's parks.
"We'll share the creative ideas generated at the hackathon with decision-makers in Washington to use as part of a broader toolkit to address deferred maintenance in our treasured National Park System," Argust said.
The hackathon, called the Parks & Tech Challenge, generated nine solutions, and the winning team, My NPS Pass, designed a new mobile app that would allow park visitors to enter parks quickly and easily submit donations and fees for tours and facility reservations.
The hackathon's runner-up, NPS Maintenance Portal, proposed a platform to simplify how park employees record and submit data about maintenance issues. The application processes images and notes taken in the field by staff to handle repairs.
Beyond the two winning ideas, judges reviewed seven other solutions that dealt with digital engagement, improving the park experience for visitors, budgeting and data collection.
A solution that drew special interest was "Poo in the Park," an application that called attention to the many bathrooms, or "comfort stations," that are in need of repairs. The site, branded with a poo emoji, guides visitors to volunteer for repair efforts, make donations for repairs, or to contact their state representatives to advocate for increased funding.