Gov2Go: Personal assistant for state services launches nationwide
E-government services firm NIC says its new consumer platform is the answer to government's silo problem.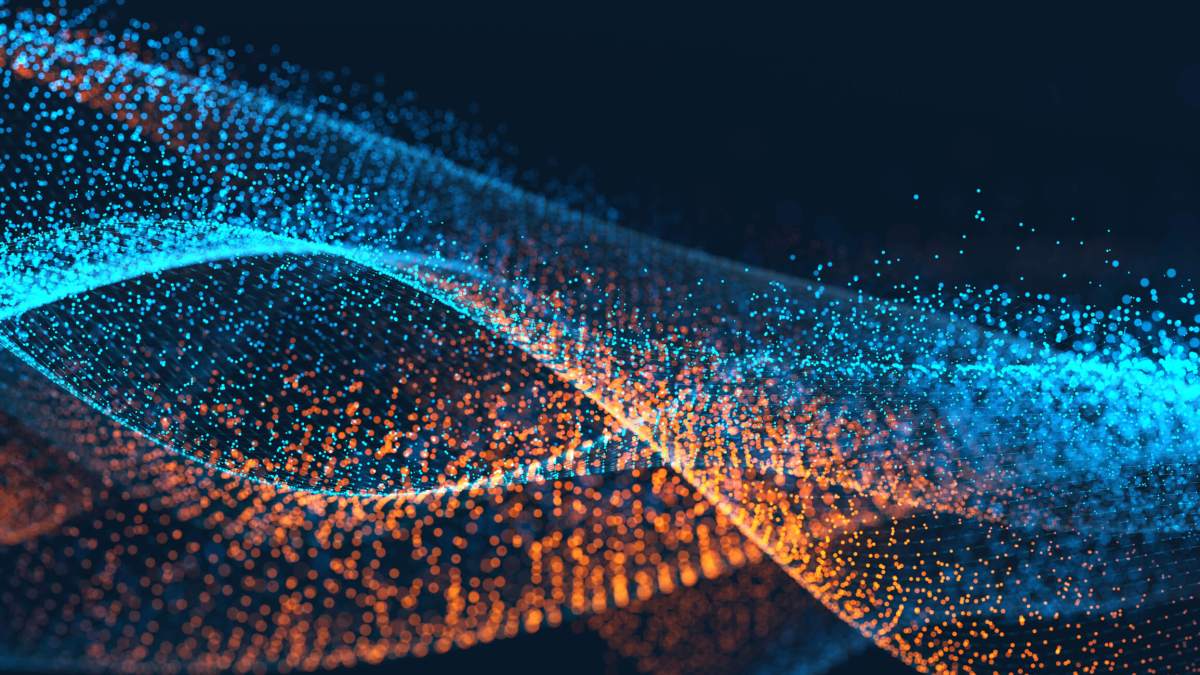 States pursuing a single citizen-centric touchpoint for service delivery may find their solution in a new consumer app announced by NIC on Monday.
The e-government services organization has announced that its Gov2Go "personal assistant for government" is now available for free download and use in all 50 states. Drawing on federal, state and local government sources, the app provides users with access to a wide range of information and services, like license renewal and payment reminders, using a single interface, without the need to visit multiple websites or reenter personal and payment information.
NIC's Amy Sawyer told StateScoop this platform — which is designed to be available on desktop, Android or Apple mobile device, Apple Watch and Apple TV — is the group's solution to government's services silo problem.
A promotional video demonstrating the app shows that a user only needs to enter an email address and zip code to receive a list of services offered in a region. After selecting which services are of interest, the user is provided with a timeline containing important dates like deadlines, and also granted access to notifications, Amber Alerts, election information and the "Gov Store," where digital passes for some National Parks and U.S. Forest Service sites can be purchased.
States that work with NIC to integrate their services into the app will make Gov2Go more useful for their citizens, Sawyer said, but that some of the national data collected will allow anyone who downloads the app to get immediate value, regardless of their home state.
The State of Arkansas spent the past 18 months helping NIC develop Gov2Go, Sawyer said, which was expanded from a narrow-use solution to an enterprise platform last year. NIC reports more than 20 percent of adults in Arkansas have signed up to for Gov2Go notifications so far.
"We launched Gov2Go in Arkansas because our citizens see government as one entity," said Yessica Jones, Director of the Arkansas Department of Information Services, in a statement. "They want government information and services integrated across federal, state, and local government in one convenient solution. That is exactly what Gov2Go provides."
Of the 28 NIC states, Nebraska and Colorado are now also integrating new services, Sawyer said, with about 12 others expected to link up services in the near future.
For state technology leaders looking to make their state's services available in the app, "the bar is pretty is pretty low" in terms of the work that needs to be done, Sawyer said, noting that the business model for integration now being developed is similar to the fee-based model used in products offered by NIC states.
The app is also hosted on Microsoft's Azure cloud, and this announcement "marks the beginning of more collaboration between NIC and Microsoft" according to NIC's press release.
Going forward, the plan is to continue adding more services and new features, Sawyer said, including artificial intelligence to power predictive capabilities so users are sure to receive services recommendation in line with their interests and needs.