Los Angeles opens Iron Chef styled hackathon
To assist with city analytics efforts, Controller Ron Galperin is hosting a unique challenge for civic-minded hackers.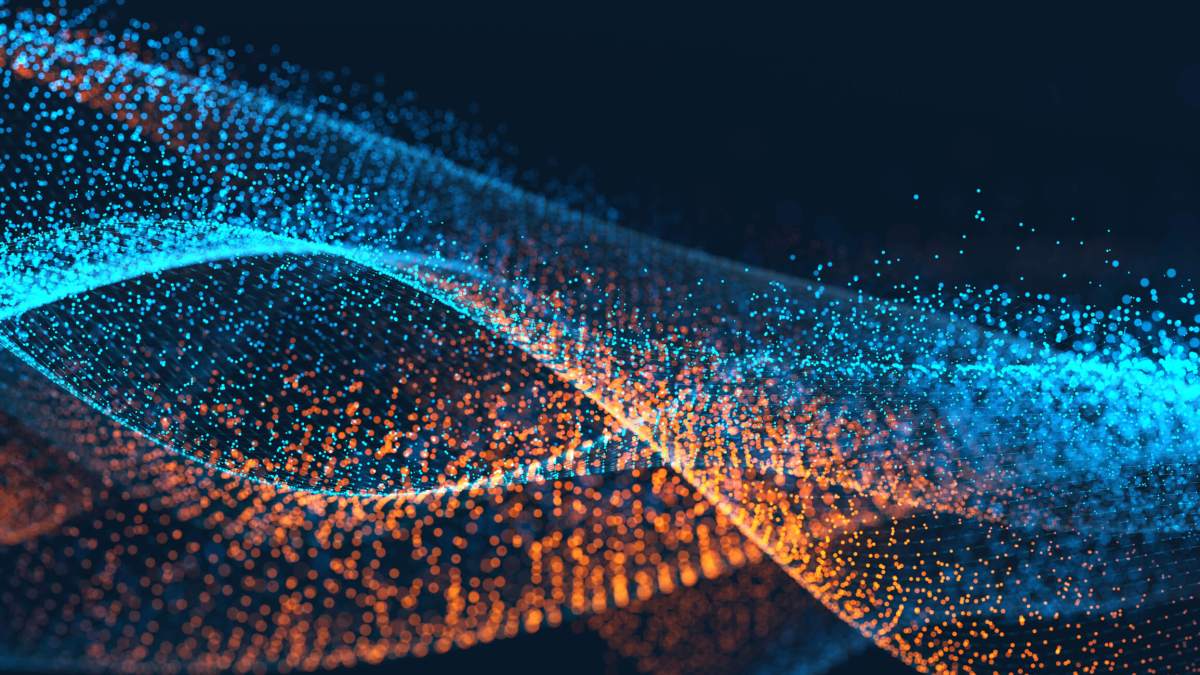 This Saturday, the city of Los Angeles plans to pit technologists against each other in an Iron Chef styled data shoot-out for a paid tech fellowship at City Hall.
LA's Controller, Ron Galperin, dubbed the competition "Iron Viz," as in the "visualizations" that civic hackers will be tasked to craft from the city's open data. As host, Galperin is stepping in as the event's chairman to moderate the battles that, similar to the popular reality show, will supply participants with mystery ingredients, expect here the ingredients will come in the form of raw data as they're pressured against the clock.
The competition is all about creating a dynamic workforce that had a passion for ingenuity and fresh thinking, Galperin said in an announcement.
"I've said many times that we need to be more nimble and innovative when it comes to attracting the workforce of the future," Galperin said. "The 'Iron Viz' competition is an interesting and exciting way to attract and find new talent for the city — and we know we'll be hiring a winner."
Interactive maps and charts will be designed using tools from the business Intelligence and analytics company Tableau, while a panel of judges selected from the tech industry will decide who has told most accurate and compelling story through data. The victor will be rewarded with a six-month fellowship in which he or she will devise additional visualizations that could change policy, increase transparency and boost efficiency within the city.
Past visualizations include the Controller Office's Economy Panel LA, a tool that allows online visitors to view local economic data, and Ready for Take Off, a digital analysis of city-controlled airport operations.
LA is among many local governments nationally that are reaching out for help understanding their data. The most difficult issues cities face are often related to technical complexity, and as such, legislators and policy makers need staff with sophisticated skillsets to contextualize information for decision making. Whoever wins the city's Iron Viz competition will be the first in a line of future data fellows, as the city said it intends to create additional fellowship opportunities.
Los Angeles Iron Viz Hackathon
What: a timed head-to-head civic hackathon
Date: Saturday, Oct. 22
Time: 10 a.m.
Registration: Official Website
Location: Cross Campus DTLA, 800 Wilshire Blvd. #200, Los Angeles, CA 90012
Event coordinators: the Los Angeles Controller's Office in partnership with the Los Angeles Coalition