L.A. controller publishes emergency readiness maps
Los Angeles Controller Ron Galperin's office published a set of maps designed to prepare residents for flooding, wildfires and heat waves.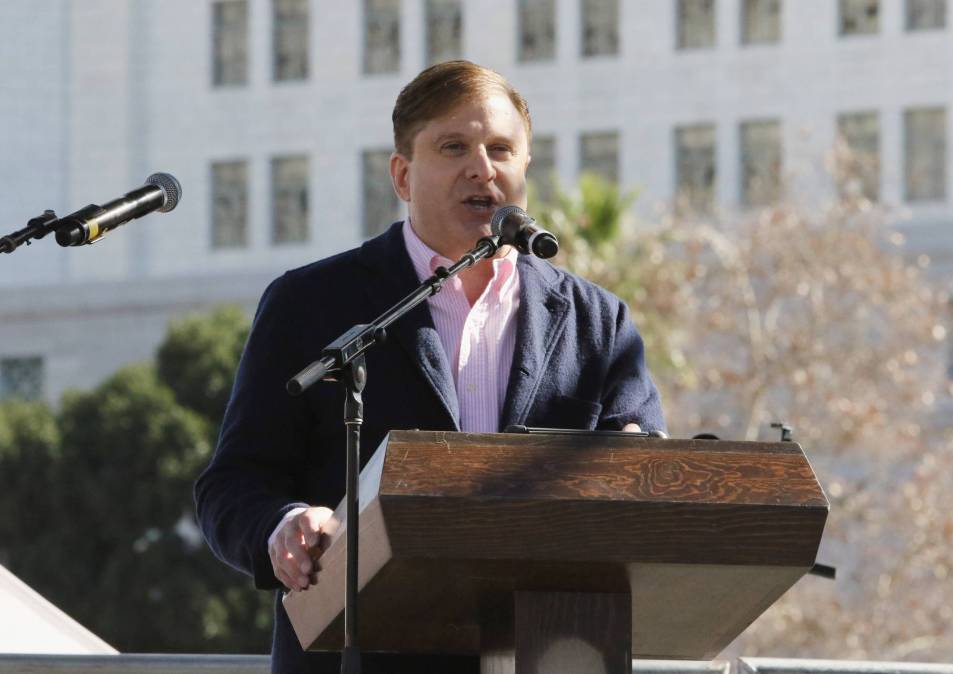 Los Angeles Controller Ron Galperin on Thursday announced his office has published a new set of dynamic maps and resources designed to prepare residents for emergencies.
The webpage, which his office named "Get Ready, L.A.," contains historical data, maps displaying current information — about heat waves, wildfires, earthquakes and floods — along with additional resources to help prepare people for trying events.
"It includes a whole variety of different places that people can go in the case of an emergency, and we look at a whole variety of different ways in which people can be better prepared for an emergency, and some of that we also map," Galperin told StateScoop. "There's a lot of different ways in which, unfortunately, we need to be prepared."
The page contains maps of cooling centers — including libraries, recreation centers and other facilities that can offer the public relief during heat waves — and aquatic centers.
There are also maps of the U.S. Forest Service's Wildfire Hazard Potential index, areas of Los Angeles exposed to wildfire risk and the locations that have seen the most blazes historically.
There are maps of bodies of water and local water infrastructure, including dams, debris basins and reservoirs, which Galperin's office said can overflow or fail during heavy rains.
"Shake maps" show where past earthquakes have had greatest effect.
Each section of the webpage also contains links to outside resources, like a guide of what to do during an earthquake and the "MyShake" app, which is designed to provide users early warnings of earthquakes.
Galperin, who said he's lost count of how many visualizations his office has produced, said the data they contain are an effective way to improve the lives of residents.
"I have a great deal of interest in good public policy and in using the resources that we have that does the most amount of good," he said. "I think the only way you do that is if you're willing to be honest in looking at yourself in the mirror and see what is working and what is not working and if you're willing to really take the information that is available and use that to make better decisions."