Kansas City's 'Living Lab' opens its doors to academics and startups
After installing a sensor network in its downtown, Kansas City, Missouri, is opening up its data in hopes of generating new ideas and apps.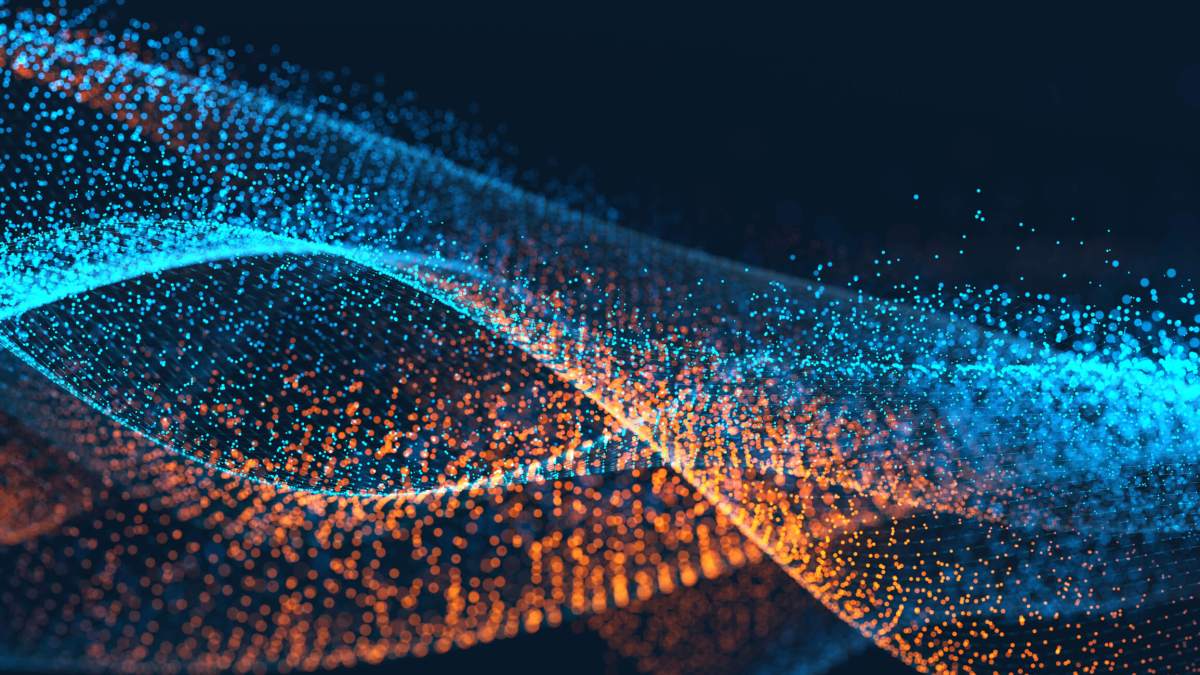 The sensors have been placed, digital kiosks installed, the Wi-Fi connected — and now Kansas City, Missouri, is finally ready to open its Living Lab, a downtown innovation area for entrepreneurs and academics to test smart city technologies.
In a Wednesday morning keynote at the Gigabit City Summit, Herb Sih, managing partner of the innovation group Think Big Partners, announced the data gathered by the lab's street side sensors is now available for public use. Universities, companies, entrepreneurs, government officials and residents can now apply to access the data collected from the network that runs along Main Street.
"This is for IT vendors, city hackathons, academic institutions, pretty much to anyone who has a really kick-ass idea of how to take advantage of this incredible asset, can now do that," said Kansas City Chief Innovation Officer Bob Bennett. "It's a service that's part of our data privacy and data sharing policy that our city council passed in October of 2015 and we're making good on that promise we made."
Mayor Sly James and City Council conceptualized the Living Lab in 2014. The council approved a $15.8 million deal with Cisco that year to help design Kansas City's first smart city district, which coincided with a $100 million street car project that began in 2013. While construction of the new streetcar line was underway, the city and Cisco used the opportunity to simultaneously install a sensor network, recording data on traffic, mobility and other environmental details.
The city has already begun projects to test the sensor network's capacity, launching a smart city open data portal in February called KCMO Smart City Open Access, a website that provides residents with real-time information about the city's parking availability and traffic flows. The Living Lab is fueled through a partnership overseen by the city, supported by Cisco and led by Think Big Partners to support development of Internet of Things projects while driving economic development.
Bennett said at launch that two applications have already been submitted for the program, with more on the way.
"I hope that some entrepreneur here in the Kansas City area — or anywhere, quite frankly — comes up with the next killer app that can help us to look at a problem from a different perspective than we have traditionally," Bennett said. "I think that's something that we can expect and probably one of the more achievable short-term goals with the program."
Bennett said the second objective of the city is to partner with nearby or outside universities to integrate the lab's sensor data into a structured research program. The other ambition is for the lab to act as an incubator that takes promising companies and technologies and helps them mature into solutions that benefit the rest of Kansas City and beyond.