Lessons from Singapore: Smart city strategy with the leader of the Hive
Singapore's CIO says his nation's centralized IT agency is building capacity and cutting costs.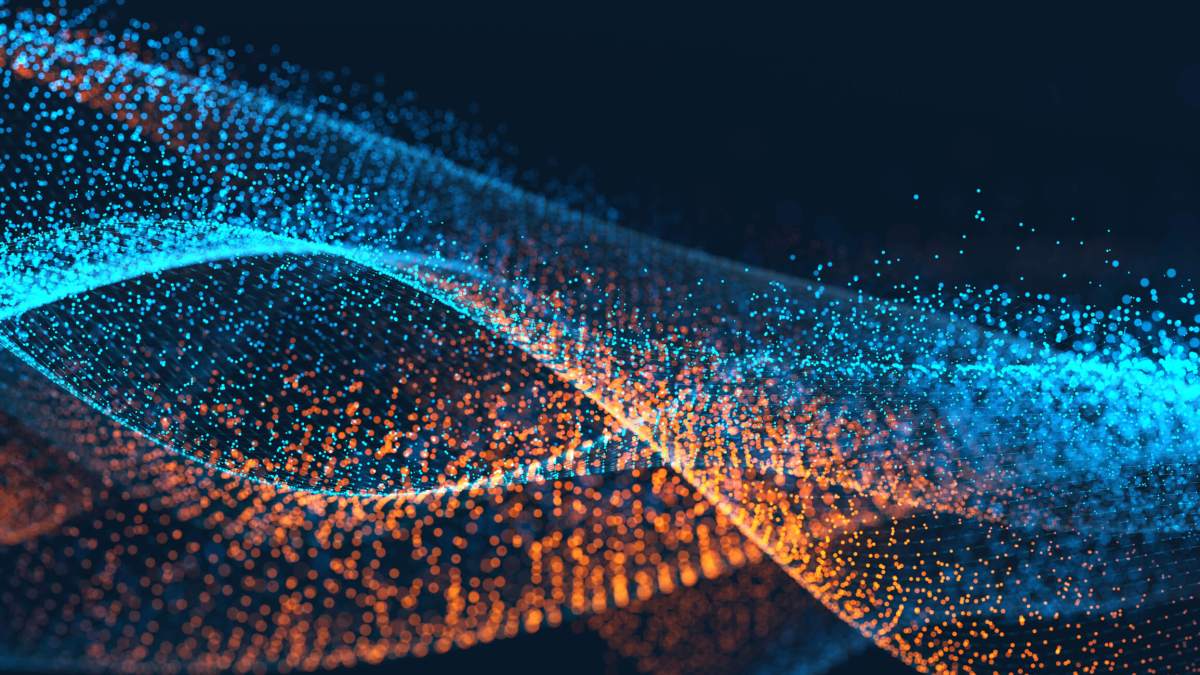 Editor's note: Singapore is known as a global leader in a burgeoning smart cities market. StateScoop's Jason Shueh is getting a closer look at its policies and technologies this week. This is his first report from the Asian city-state. A feature-length report will follow later this month.
Expenses for the trip were paid for by the government of Singapore. Full editorial discretion was left to StateScoop.
How smart is Singapore, really? As American city leaders work to modernize services, the Asian city-state of about 5 million people resonates from afar with its newly launched sensor network, a traffic system equipped with predictive analytics, widespread high-speed internet connectivity and blocks of smart infrastructure that range from energy-efficient buildings to an armada of closed-circuit television cameras monitoring daily activities.
Are those advancements exponentially superior to what's happening in the average American city, or is Singapore's reputation merely the result of innovation hype?
I brought that skepticism with me after accepting an invitation from the Government of Singapore to see the work first hand. A 16-hour flight later, I arrived from San Francisco for a tour of Singapore's Government Technology agency, also known as GovTech. The outfit was restructured in 2016 and boasts a workforce of more than 1,800 engineers, data scientists, technologists and policy experts. Its primary mission is to support Singapore's Smart Nation program, which seeks to transform the country via emerging technologies like the Internet of Things, analytics and other support services.
GovTech's "Hive" is a set of offices where its core teams in data science, geospatial design and product design and development work to develop smart city solutions for Singapore's many ministries. The Hive is tucked amid a sprawl of tech company high-rises, in a building with metallic wall paneling and futuristic lighting. Inside, a few floors up, open offices greet visitors with a floor that mirrors the work space at any promising Silicon Valley startup: glass walled offices, plush sofas, kitchen areas and wall-to-wall lines of desktops.
Chan Cheow Hoe, Singapore's chief information officer, is on hand to explain the origins of the teams that share striking similarities to 18F, the U.S. digital innovation service made famous for its role saving Healthcare.gov and aiding federal agencies to update their services into the 21st century.
Rewinding to 2014, Chan said that while Singapore's smart city endeavors have been in development for years, he was appointed to the position when the technology agency was going through a major shift from an organization that outsourced the majority of its needs to one working to build its own capacity for digital projects.
"Technology is more than an enabler. Technology is really a critical capability of any government today," Chan said. "With that mindset, we understood that if we were going to outsource everything, we would have zero capabilities for the government."
Chan said they started with a small team of engineers, but worked at a fast pace to prove apps and platforms didn't have to cost $5 million and require two years to build. They could be crafted with a lean team of developers in as little as two months and $100,000.
"We took a very different take on digital services and we started delivering some very nascent things very quickly, that were higher quality, delivered better customer experiences," Chan said. "And so after this I started knocking on the door of the Ministry of Finance to convince them about investing in the program."
Fast forward to today and the digital services teams are responsible for dozens of smart city products. A few of these include Singapore's chatbots, which answer frequent questions received on agency websites, and an app for reporting non-emergency issues to agencies. There are platforms that allow businesses to apply for grants and for citizens to receive immediate certified medical help while ambulances are en route. These are enhanced by a team of data scientists and user-experience experts who aim to improve project usability and impacts.
Chan said the path forward for GovTech is to turn the Hive's teams into a hub of digital smart city services, while infusing independent teams into the various ministries. The move is meant to institutionalize the digital innovation teams in government by building them directly into agencies. Attempts at centralizing an agency often lead to a lack of cooperation from outside agencies.
"You cannot isolate this type of organization and keep it alive forever," Chan said. "One of the biggest mistakes governments and companies can make is when they isolate this kind of organization and they keep it separate [from other operations]. At a certain point in time, it will fail."
Describing the Hive and agency teams as a hub-and-spoke model, Chan noted that by the end of 2017, his goal is to have seven or eight satellites of his digital service teams staffed with up to 50 people each.