New York City highlights 2021 technology achievements
Advances in digital services, universal broadband, emerging technologies and inclusive innovation topped a new report.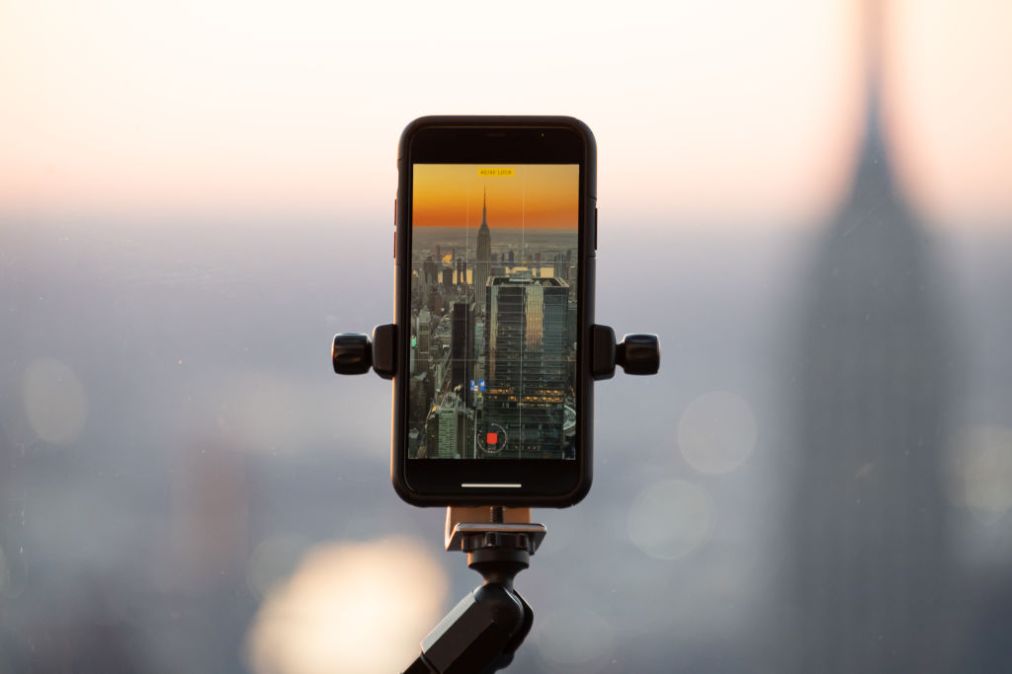 New York City "relied on technology like never before" to make it through 2021, according to a year-end compilation from the Mayor's Office of the Chief Technology Officer touting the agency's recent accomplishments.
In his farewell announcement last week, New York City CTO John Paul Farmer shared his office's annual impact report detailing the steps that the city took to expand broadband and research emerging technologies, including artificial intelligence and internet-connected infrastructure. The 26-page report divided the agency's work into four pillars — digital services, universal broadband, inclusive innovation and emerging technologies — and highlighted the most important projects at Farmer's office, including a $157 million investment in citywide broadband expansion.
That funding was part of an "Internet Master Plan" for the city to build new publicly-owned broadband infrastructure and to incentivize internet service providers to expand coverage, benefiting 1.6 million residents in the next three years, according to the report.
"These investments reversed digital redlining, engaged minority- and women-owned business enterprises in the economic growth of the industry," the report read.
Farmer's office also funded a series of public computer centers and "digital vans," which served as on-the-go computer labs for residents to access digital literacy and programming education during the pandemic. The office also taught and graduated two classes of "innovation fellows" — technologists whom the city embedded in agencies to help solve problems using technology-centric strategies.
Fellows placed in the Department of Finance helped develop an automated dashboard and conducted user research to improve the city's permitting and fine-paying system, called CityPay. Another team assisted the Department for the Aging by building a service locator to help seniors find events and virtual programming.
Farmer's office also launched several civic-tech challenges in 2021 aimed at making life easier for unbanked residents, mental-health patients and homeless people. The challenges sought applications from technologists and companies willing to work with the city to tailor their product to meet New Yorkers' needs, in exchange for funding and a chance to pilot their technology.
The report predicted New York City will continue to build on its civic-tech progress next year, though it won't be under Farmer, who's leaving City Hall with outgoing Mayor Bill de Blasio and will be replaced by Mayor-elect Eric Adams' pick for CTO, New York Police Department IT chief Matt Fraser.
"As the digital transformation of government and society writ large gains speed, it is critical to remember that our community holds in its power the ability to shape it," the report read.