Cloud essential for smart city data sharing and analytics, panel says
Cities need to push forward on migration to cloud computing in order to truly maximize the opportunities offered around data sharing and analytics, say some smart city thought leaders.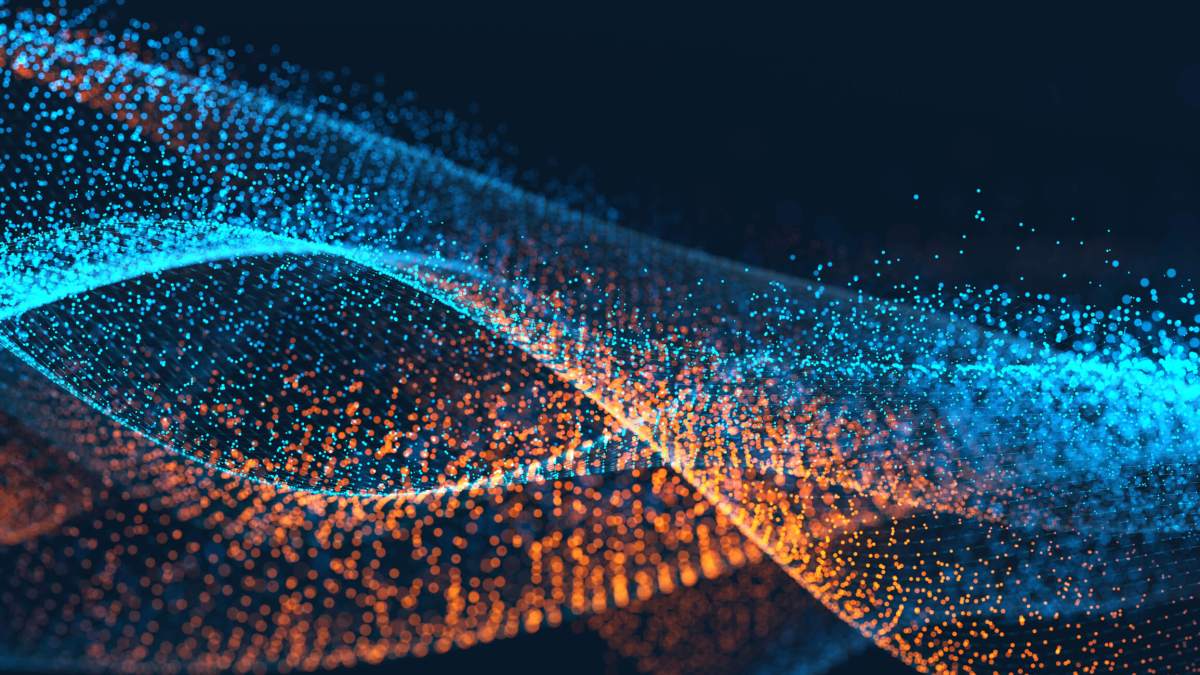 To seize the opportunity presented by data analytics and data-driven governing, cities need to be in the cloud, a group of experts said at a public sector cloud computing conference on Tuesday.
Ben Levine, executive director of MetroLab Network — an effort to facilitate partnerships between local government and academia — said most of the data-driven efforts underway in government today rely heavily on cloud computing to maximize value.

"Cities have to be moving in that direction," Levine said at Amazon Web Services's Public Sector Summit in Washington, D.C. "I'm not sure you can solve this problem without the cloud."

However, Levine also noted the challenges presented by cloud adoption — specifically, the security and privacy concern many leaders face when considering off-premise infrastructure.

"When you're thinking about sharing across agencies, there are a lot of concerns about what's in the data," Levine said. "I think there are solvable challenges there, but ultimately, if we're going to become data-driven, it can't be within those systems and silos."

Sokwoo Rhee, the director of the National Institute of Standards and Technology's Global City Teams Challenge, noted that the cloud can also help provide an equal standing for other cities to replicate the work underway elsewhere.
"Cloud is one way to enable the data to be exchanged and shared and linked," Rhee said. "Once you understand what other cities are doing at the data level, it's a lot easier for your city to replicate and to some extent do a similar thing."

Michael Mattmiller, the chief technology officer of Seattle, said privacy is one of the areas that has made transitioning to the cloud challenging.

"It goes back to 'what's the problem we're trying to solve?'" Mattmiller said. "This [idea of] creating a data store where we put all kinds of different data, that is where our public gets concerned and where, as government, we see potential issues."
In Washington state — which Mattmiller said has "one of the most progressive public disclosure laws in the nation," Seattle has taken care of making sure that the "full picture" of a citizen's data is never housed in one place to ensure that privacy remains intact. In May, Seattle Mayor Ed Murray also supported the creation of a new statute called the Seattle IT rule, which requires private companies to obtain permission before selling personal information or browsing data.

In addition, to prepare the city for more migration to the cloud and other digital services going forward, Seattle is "close to" hiring its first smart city coordinator, Mattmiller said, who will work with city agencies and citizens to evangelize the value of smart cities and the work that can be done.