3 keys to transform GIS from a mystery to an organization's essential asset
Four current and former GIS officials weigh in on the evolving role of GIS in state government and what GIOs can do to get stronger support from their allies.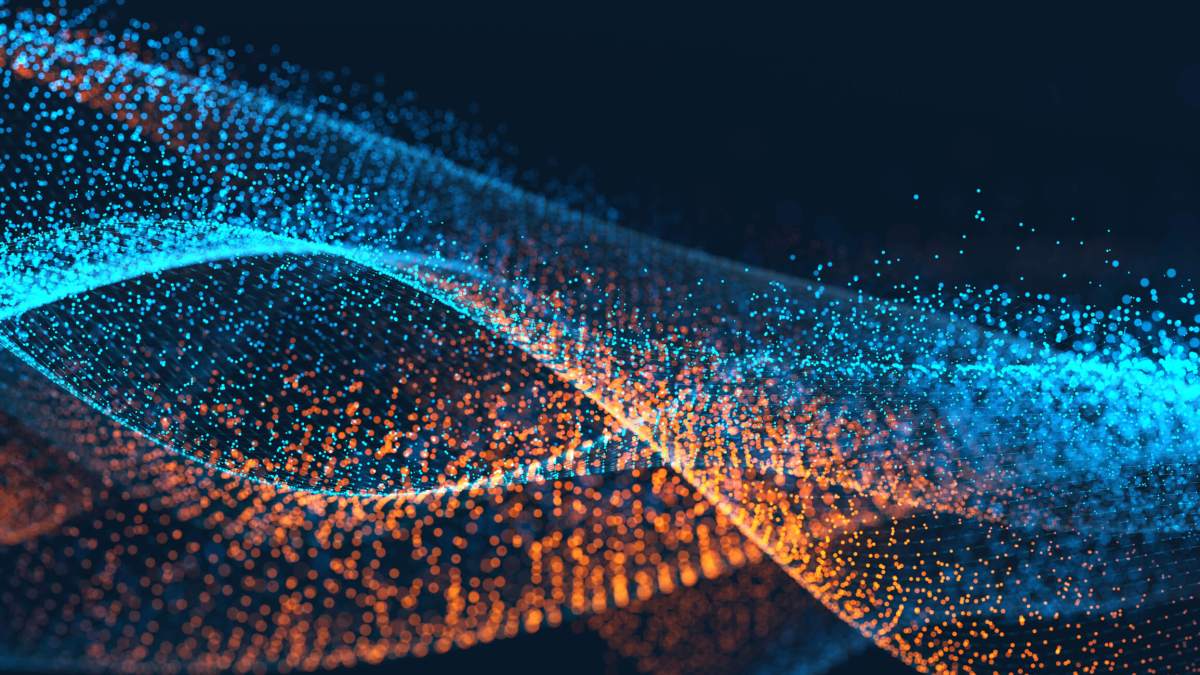 INDIANAPOLIS — It's been a long road for state geographic information officers (GIOs) across the country — even longer than the 25 years of leadership bestowed by the National States Geographic Information Council.
But on the penultimate day of NSGIC's annual conference, there was consensus among members that state GIOs are entering an era dominated by data analytics, a focus that may evolve alongside the role of the state chief information officer (CIO). How that relationship progresses is up to GIOs. Four state GIS leaders identified three key priorities for state GIS officials as they move their roles and responsibilities into the future: being outgoing, being flexible and communicating what exactly it is that they do.
Outgoing
Jeff Smith, Ohio's geographic information officer, said, "Putting yourself out there is probably one of the most important things you can do as a GIO."
For Smith, getting out of the office and making the relationships both internally in state government and externally with local governments is key to the role.
"I've been to every county in the state, I've been kicked out of county commissioners offices," Smith joked. "You've got to go around, you've got to make those relationships, you've got to be able to provide them with a solution to a problem that they have."
Using GIS to emphasize the GIO's role as a problem solver is key, Smith said. By helping local or state officials solve problems, GIOs build relationships and give exposure to the power of GIS technology.
Smith's colleague, Stu Davis, chief information officer of Ohio and a former president of NSGIC, agreed. In his role, both in GIS and as a state CIO, Davis said that thinking about how the governor's office approaches issues has helped him do his job better and deliver on behalf of his department.
"In the governor's office, it's always about issues," Davis said. "They have core programs that they want to initiate, and when stuff hits the fan, they need a response and they need something very quickly."
Flexibility
State GIS officials need to put a focus on flexibility, said Jon Gottsegen, Colorado's chief data officer and GIO. Instead of waiting for the right situation to apply GIS to solve state problems, Gottsegen recommended states be proactive, to be ready for when things may change and an opportunity may open up for GIS to take a leading role.
"I think we spend a lot of time setting the foundation," Gottsegen said. "When the opportunities arise, and the governor asks why they can't get all the data on one map, you're in the place of saying, 'We can do that.'"
For Gottsegen, it's been a mix of taking risks and pursuing resources and data that he knew would be useful — even if he didn't have his office behind him. And in addition to that, GIS leaders need to stay open to what the rest of their offices are working on and seeing where they can fit into the puzzle.
"Delivering is important," Gottsegen said. "We also need to stay curious — so you may have to learn things like information security, things you may have thought you had no interest in before."
Davis agreed, and emphasized the importance of stamina alongside flexibility.
"I see this in IT all the time — they run to the first hurdle and then they sit down and wait for someone else to clear the hurdle," Davis said. "You've got to figure it out on your own. Cut through and keep moving."
Communication
Being an effective GIS leader is more than just having the solutions ready when senior leaders need them, New Jersey Deputy Chief Technology Officer Andy Rowan said. Instead, GIOs need to show their value and worth through effective communications.
"I think a lot of us make the mistake of just showing people what [GIS] can do for them," Rowan said. "You have to show it to them in a way that's meaningful to them. People don't naturally understand what GIS can do. The notion that it's magic means people leave you alone, and people tend not to try and do it."
Davis agreed, and emphasized that he, even as a state CIO, is still working on finding ways to communicate the value of what IT and GIS can bring to the table — especially to the governor and other senior state officials.
One way to communicate that strength is by emphasizing the local ties that state GIOs often have — something the rest of state government struggles to match.
"What I would argue is your path forward would be making sure that your CIO understands the relationships you have in local government," Davis said. "That's coming. We're going to see a lot more interaction with local government from a state perspective as we go forward."