Building a national address database starts with states
A new guidance document from the Nation States Geographic Information Council reveals that while some states are succeeding at collecting and sharing address data, others could use some extra help.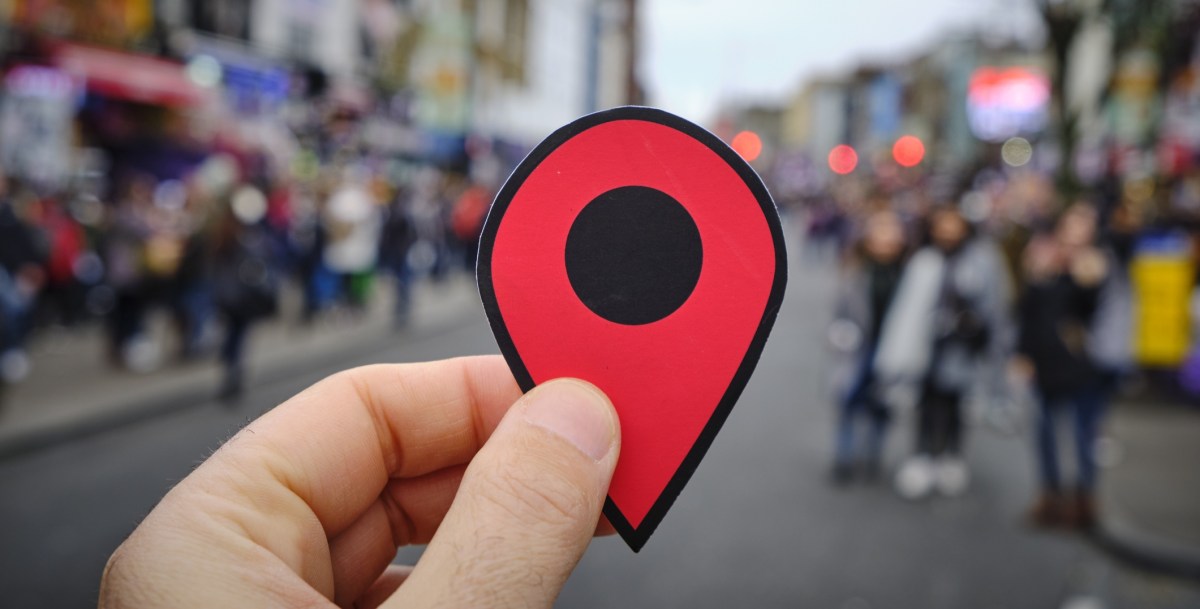 In an effort to build support for a national address database that could bolster the efficacy of the United States' 911 system, elections and other critical services, the Nation States Geographic Information Council last week published a guidance document encouraging states to adopt best practices surrounding the collection and sharing of address data.
The document is the first in a series published by the organization, which is sharing the best practices identified in the Geospatial Maturity Assessment, its biennial survey of state officials responsible for geographic information systems. The group identified seven states that have implemented effective address data programs — Kansas, Massachusetts, Minnesota, New Mexico, New York, Utah and Vermont — and condensed their findings into five best practices.
First among those is that states found success by logically connecting the collection of address data to the potential to save lives through the improvement of public-safety systems like 911. While NSGIC has been advocating for a national address database for many years, the work didn't formally begin until 2015 when the U.S. Department of Transportation began convening GIS officials and launching county- and state-led pilot programs. Jamie Chesser, NSGIC's programs director, told StateScoop she believes growing interest in next-generation 911 is further propelling the project.
It's expected to take several years before the national infrastructure is installed that will allow 911 call centers to operate on a digital network, but a reliable address database is among the promised new features, along with the ability to easily route calls across jurisdictions and receive multimedia from callers, like photos and video. According to NSGIC, a national address database could save lives, particularly as first responders struggle to locate buildings at night or in dense fog or snow.
"Going to the wrong house in the case of a heart attack can waste several minutes and cost lives," NSGIC's website explains.
A more accurate and comprehensive address list would also improve elections, Chesser said, both to ensure voters are registered in the right districts and that vote-by-mail voters receive their ballots. The use of P.O. boxes, along with the need to fairly serve people who move frequently or have more than one address, further illustrates the need for a sustainable and flexible address database, she said.
On top of saving lives and bolstering democracy, NSGIC claims a national address database could also help the government cut the fuel and maintenance costs for its fleet vehicles by 15% by optimizing routes, a practice already proven effective by the U.S. Postal Service.
In addition to funding their programs, often through creative avenues like surcharges on pay-as-you-go phones, the top states also succeeded at establishing strong relationships with their local governments, identified people who could champion the cause of address data and advocated for statutes that would provide stable funding and coordination. But the document also identified that the top challenges facing states centered on the same issues; the technology needed to maintain GIS data is expensive and forming fruitful relationships across jurisdictions can be challenging.
A map on NSGIC's website tracking states' progress in participating in a national address database reveals part of the challenge. Sandwiched between states that have pledged statewide participation are those that have only secured participation from scattered counties and others that don't even have a statewide GIS coordinator. Some states haven't yet released their address data into the public domain.
But Chesser said establishing permanent funding and cohesive administration for these programs is critical because the job of collecting addresses will never be complete, and the threats associated with not creating a national address database will not disappear.
"It currently sits within the Department of Transportation, and there's an effort underway to find a home for it," she said. "We're hoping it could have a sustainable funding stream, as well, because it doesn't end when we get all the address points, because these things are constantly changing and evolving. It's something that needs to be funded and sustained into perpetuity."