States need to improve for national GIS infrastructure to work, report says
A new report card on state GIS performance shows weak links that the National States Geographic Information Council says need to be repaired.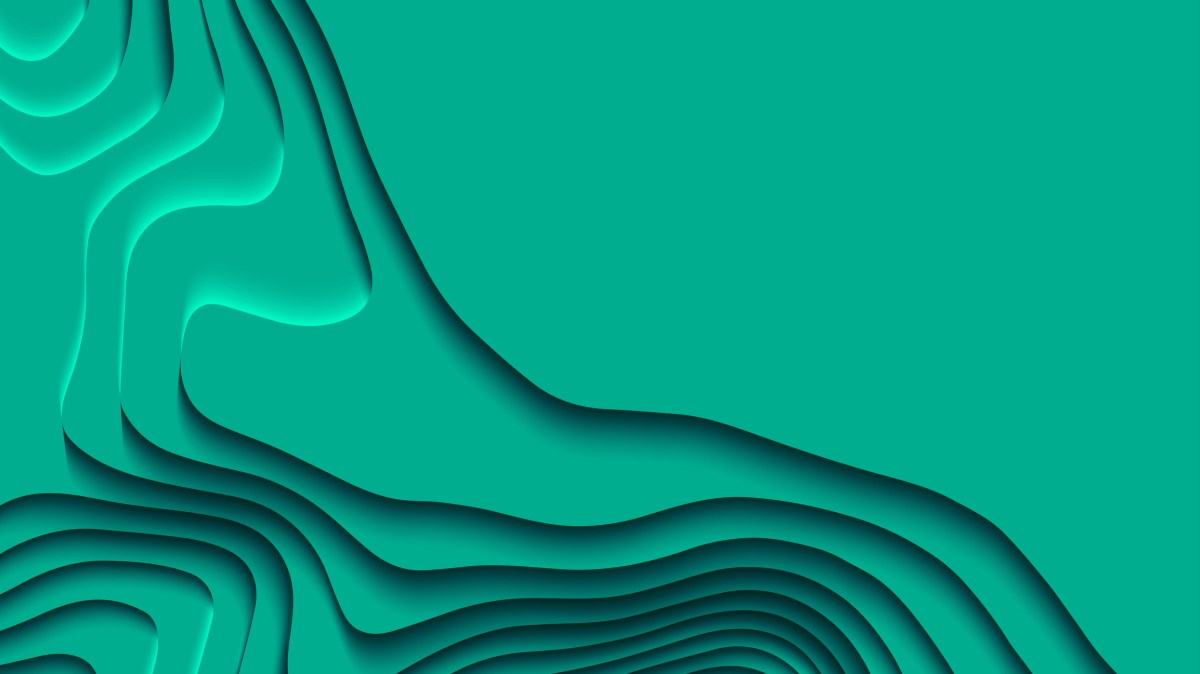 A report released last month by the National States Geographic Information Council showed that states are not fully prepared to adopt critical emerging technologies like next-generation 911 and geo-enabled election systems.
In its biennial Geospatial Maturity Assessment, the group offered its first-ever assessment on how individual states are developing their geographic information systems programs and datasets. The group said that while no state is failing when it comes to GIS, the progress is spotty and there is an urgent need for all states to improve.
NSGIC collected data from 41 participating states and graded them on 10 data points, including levels of coordination — a "central" concern, the group said — and maturity surrounding core GIS datasets like elevation data and aerial imagery. Each state was given letter grades for each category and then an overall letter grade. Hawaii, Nevada and Wyoming received the lowest grades of C-, while a dozen states, including New York and Kentucky, scored the highest marks of B+.
Beneath this narrow band of scores, NSGIC President Karen Rogers told StateScoop there lies a troubling problem: GIS is still not getting the attention or funding it needs.
"When I look back at the conversations from 20 years ago, it's the same today, if not worse," said Rogers, who is also a policy analyst at the Wyoming Game and Fish Department.
Though GIS is considered by many state government technologists to be a foundational technology upon which many other critical functions rely — from locating 911 callers to planning forestry operations — widely supported policy to advance a national GIS infrastructure has moved glacially. Mapping advocates celebrated in 2018 upon passage of the federal Geospatial Data Act, which codified long-standing governance structures, instituted new Congressional oversight for GIS programs and encouraged participation between government entities and across industry. But Rogers said the lack of any funding behind the legislation made it a bittersweet victory.
For the National Spatial Data Infrastructure, or NSDI, to work, Rogers and NSGIC say all its pieces, including the state governments, need to have their own functioning GIS infrastructures — technologies, policies and organizational structures that enable the exchange of geospatial data.
"This report card effort demonstrates that many states have figured out key factors to the successful organization and coordination necessary to create and maintain geospatial data programs," the report reads. "The NSDI, however, will only be as strong as its weakest link. Many states still struggle to gain adequate support and funding to maintain their data and be able to contribute to the NSDI."
In addition to grading states' involvement in the framework layers managed either by the federal government or states themselves, the report also polled states on their policy environments surrounding next-generation 911, the suite of technologies that will allow the digital exchange of media across emergency call centers. Of the 41 states that responded, 14 said their 911 system doesn't provide funding to GIS data development. Sixteen said there are no processes to aggregate local data into statewide datasets for next-generation 911. And 28 respondents said their state has no interstate coordination for next-generation 911 GIS data.
Programs that attempt to incorporate GIS into election systems found similar results, with NSGIC concluding that "states are in their youth when it comes to nurturing and developing relationships with their state election director, as well as advising or assisting in the creation, maintenance, and use of GIS data and tools for election management."
Just 17 of the 41 responding states said their state geographic information officer had a relationship and direct line of communication to the state's election director. Only 24 states said they had access to an accurate statewide voting precinct boundary layer, and of those states, only about half said the boundaries were updated regularly.
For states to have well-run elections, Rogers said, it's important that people are registered in the correct precincts and that records are updated when boundaries are redrawn.
"One of our previous [NSGIC] presidents shared that his parents, who lived in the same house, would get different ballots," Rogers said. "Lack of funding is of course part of it, but there's also lack of understanding and lack of executive support. To me it goes back to not passing the torch of knowledge from one administration to the next in GIS and the importance it makes in the administration of state government."
Rogers said it's up to the states leading in GIS, along the federal government, to show other states how they can improve their mapping programs.
"This really was a significant effort on NSGIC's part and it was a labor of love to drill down and really get at the heart of what's going on in states," Rogers said. "We're hoping that the federal agencies that are the lead agencies for certain things will take the next step, and help build programs where they're lacking."