Former Oregon GIS official Cy Smith heads to Massachusetts
Cy Smith, an active GIS advocate and former Oregon official, will begin later this month as Massachusetts' new geospatial information officer.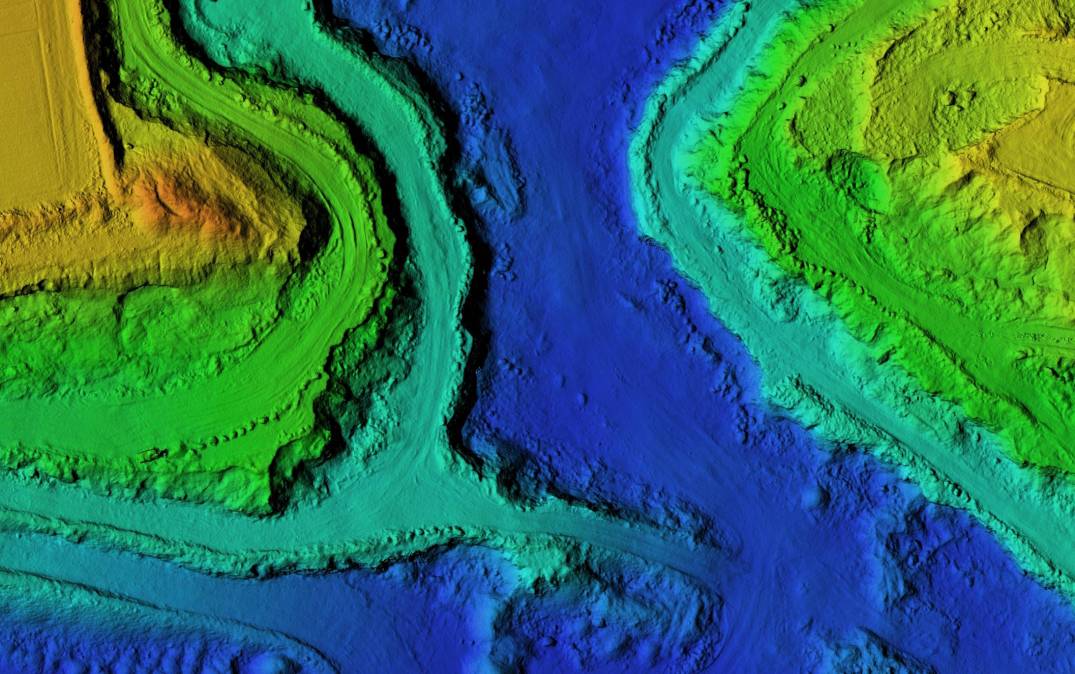 Cy Smith, formerly Oregon's statewide geospatial information officer, told StateScoop on Wednesday he'll begin later this month as the new GIO of Massachusetts.
Smith, a key figure in rallying support for the 2018 passage of the National Geospatial Data Act, succeeds Neil MacGaffey, who stepped down from his role last year after more than 20 years in Massachusetts' geospatial information systems division, MassGIS. As the next director of MassGIS, Smith said he'll be tasked with three primary jobs, including bolstering governance of the commonwealth's geospatial efforts, establishing a sustainable funding mechanism and boosting coordination of GIS efforts between the state and other levels of government.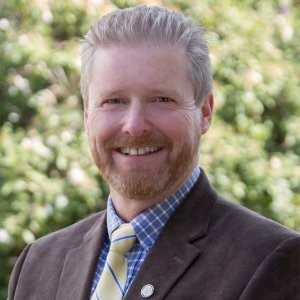 Smith, who said he'll continue his GIS advocacy and consulting work with the National States Geographic Information Council and the Coalition of Geospatial Organizations, told StateScoop he'd been looking for a new state geospatial job after leaving the Oregon government in 2021. He most recently spent a year-and-a-half with a G&H International Services, an emergency management consulting firm, but said it wasn't "quite the right fit."
Massachusetts leaders, he said, are interested in furthering the state's use of GIS.
"That was really attractive to me, because I wouldn't have taken another state GIO job where I didn't have really good executive support to move things forward," he said in an interview.
In 2018 and 2019, while working as Oregon's GIO, Smith said, he traveled to Massachusetts to help MacGaffey set goals for the commonwealth's GIS policies, including funding and governance. Smith said his predecessor made some progress, but that his new job will largely be to continue that work.
"They don't have a state council and that's one of the things they want to do," Smith said. "Sustainable funding is the other piece. They are funded through chargebacks to mostly the public safety community."
Smith said he'll soon move to Boston to begin his new role, which starts June 26.