New study looks for GIS gaps in 911 systems
The federal government's National 911 Program and Mission Critical Partners are assessing which jurisdictions need help with their geospatial data technology.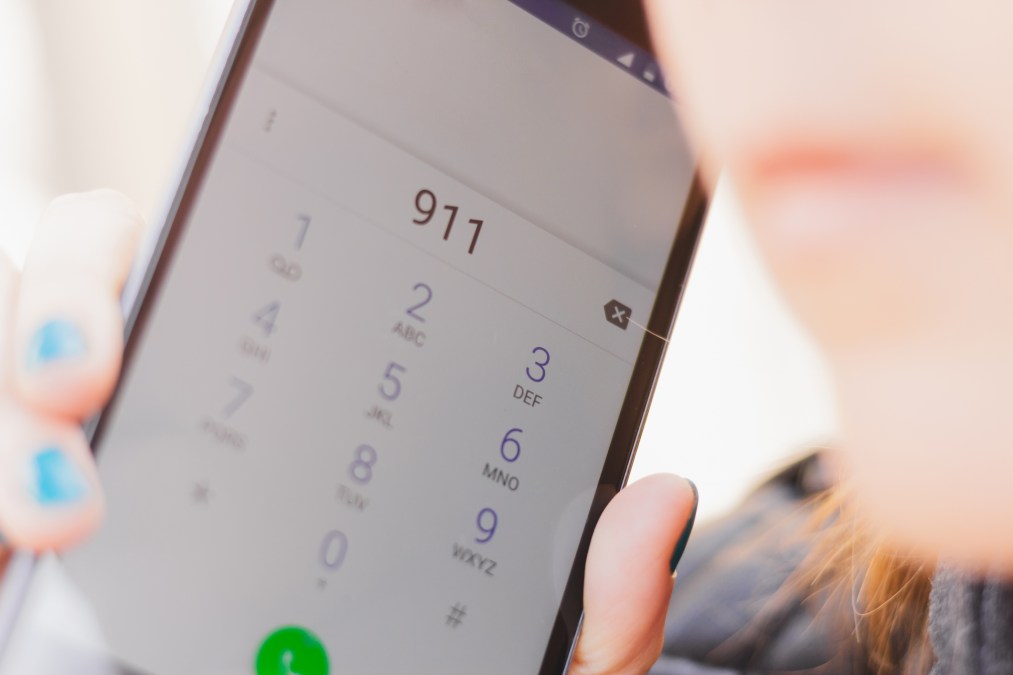 The National Highway Traffic Safety Administration and a public-safety technology vendor are evaluating the current status of the geographic information systems technology used by the nation's 911 systems.
Mission Critical Partners, an IT provider for emergency responders, announced this week it's working with the NHTSA to study which states and local communities need additional help "to achieve interoperable GIS data sharing nationwide."
John Chiaramonte, the company's president of consulting services, said the assessment will help the NHTSA's National 911 program identify the best practices in leading states that can be used by states that are lagging behind.
Chiaramonte pointed to the work of the National States Geographic Information Council, which last year published its biennial Geospatial Maturity Assessment, finding that progress is inconsistent among states as they develop their GIS infrastructure. NSGIC's then-president, Karen Rogers, told StateScoop that while no state was failing at GIS, the technology has been underfunded for decades.
Chiaramonte said NSGIC's work is useful, and that his project will attempt to study in even greater detail how 911 systems, specifically, are doing with GIS, such as their success in transitioning to a common standard for data projection. Location data is also of particular importance as the nation migrates to an IP-based 911 system, he said.
"A lot of communities have already been making the transition to next-generation 911," he said. "Many people will agree that GIS is the foundation of any 911 system and especially next-generation 911. You need to know where the emergency is occurring before you can send police, fire and ambulance resources. It's so important to get this right."
An important part of the assessment, he said, will be to identify which GIS and 911 organizations should be involved when it comes time to improve their systems.
"You've got everybody from the local 911 center and local 911 authority to sometimes the county might have a geospatial expert and [subject matter expert] on staff," Chiaramonte said. "Sometimes they might rely on a regional effort or statewide effort. Every community needs a single authoritative set of geospatial data, with no overlaps, with no gaps in coverage. We need to ensure that we understand the responsible jurisdiction and the responding agency for any location on the map."