For pandemic recovery, STIR Labs to match universities with state and local agencies
A new program launched by the civic tech company CityInnovate, called STIR Labs, seeks to match state and local government agencies with nearby universities that can help solve upcoming challenges, such as economic recovery.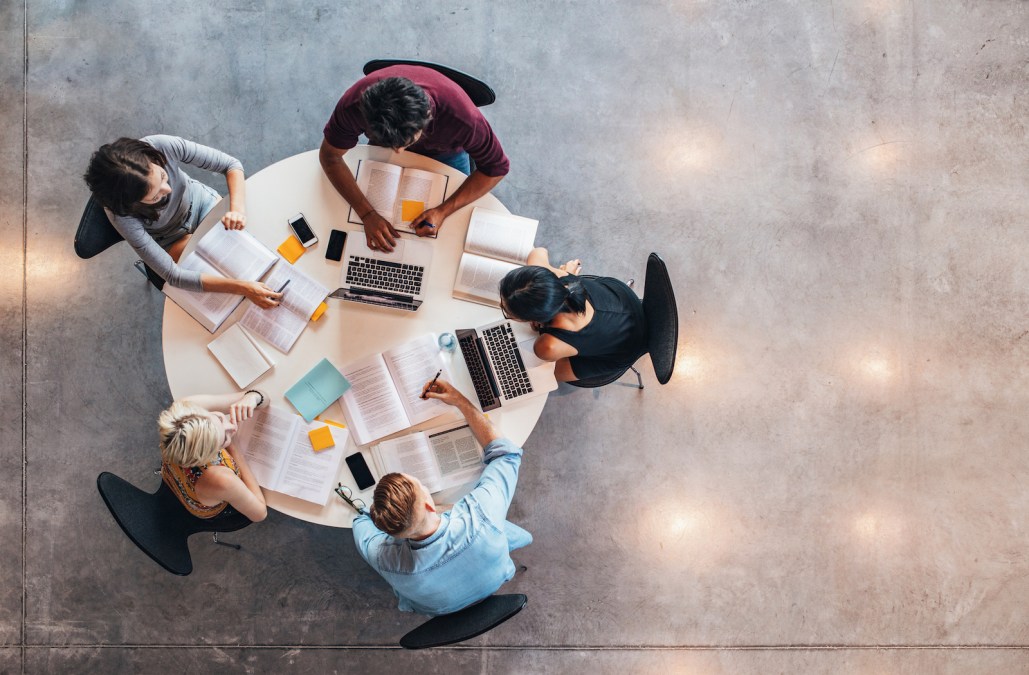 CityInnovate, the San Francisco-based civic technology corporation behind the Startup in Residence program, is looking to connect at least 10 state and local government agencies with their local universities to research economic recovery this fall.
A program announced Tuesday, called STIR Labs, encourages state and local agencies that have research needs, whether they be economic, social or safety-based, to collaborate with nearby universities that can offer expertise and research capabilities. Already, organizers said, one university and several city and state agencies have signed on.
Susana Benavidez, director of STIR Labs, told StateScoop that goal is to help "localize" relationships between local government and academia. Too often, she said, initiatives rely on partnerships with top-tier, but remote, research universities.
"We hope to have researchers that reflect the community in which they work," Benavidez said.
The program will function largely the same as CityInnovate's original STIR program that connects private-sector technology startups with agencies that need help accomplishing a digital service project. Last year's STIR cohort, co-led by former San Francisco Chief Innovation Officer Jay Nath, gathered 43 startups to pair with local agencies for a 16-week period.
Agencies can apply before August 31 to be a part of the first STIR Labs cohort, which will also take place over 16 weeks and pair between 10 and 20 agencies with local universities. Once a university accepts pitched research proposals, Benavidez said, it can collaborate with the agency through the 16-week period with the goal of signing a research contract at the end.
While some large cities have established collaborative research projects with their local universities, Benavidez said, the goal of STIR Labs will be to streamline the process, allowing CityInnovate to cut through the red tape of designing and marketing public research. The results will hopefully be more impactful than the regular policy papers that come from such partnerships, she said.
STIR Labs is completely funded by a National Science Foundation grant called Early-Concept Grant for Exploratory Research, or EAGER. The grant is reserved for "high risk, high payoff" projects that could change the nature of public research, Benavidez said. While the nature of the research could vary, she said it will most likely focus on economic recovery in communities damaged by the coronavirus pandemic. Nath attempted to start a program that connected pandemic-afflicted cities with third-party assistance organizations in April through CityInnovate, but found that many cities weren't equipped to take on new partnerships.
"Many cities have been successful in forming partnerships, particularly what we call smart or connected cities, but they're one-offs," Benavidez said. "It's not just cities trying to verbalize what their needs are, but it has to be said in a manner where a university can be like 'Aha, yes, we have that expertise.'"
Update 8/6/20: A previous version of this story referred to CityInnovate as a nonprofit. The story has been corrected to reflect its status as a for-profit public benefit corporation.