What Works Cities adds 5 members, reaches 100 total cities
The new additions to the data initiative include Long Beach, California; Columbia, South Carolina; Grand Rapids, Michigan; Irving, Texas; and Honolulu.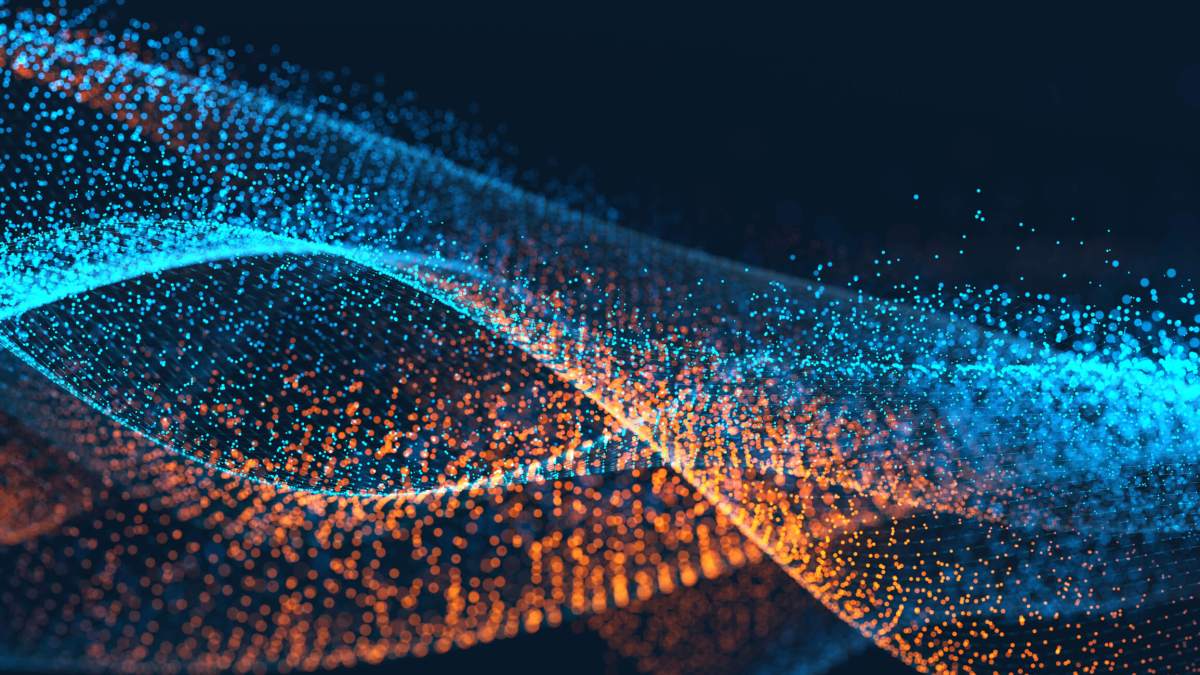 After a three-year effort, Bloomberg Philanthropies' data initiative, What Works Cities, has reached its goal to support a network of 100 U.S. cities.
Bloomberg Philanthropies announced Wednesday that it had added the cities of Long Beach, California; Columbia, South Carolina; Grand Rapids, Michigan; Irving, Texas; and Honolulu to its cohort. It represents a milestone in the group's objective to inject the use of open data, analytics and digital tools into city government. Collectively, the program's 100-city group represents more than 31 million residents throughout 39 states.
"The future of what works is becoming a reality today in cities across the nation," WWC Executive Director Simone Brody said in a press release. "Over the last three years, working with our partners and learning from each other, our cities have adopted sustainable practices for using data to meaningfully improve how they serve residents."
Like its fellow cities, the five new additions are launching data projects to start the effort. Columbia is setting a foundation for its data work with new data governance teams that will help the city develop an open data policy and use data to assist with repairs on the city's storm water system. In Grand Rapids, the city is building a new open data portal to improve transparency. Honolulu is using data to find solutions to homelessness. Irving is using data to monitor and improve the quality of life in neighborhoods. And in Long Beach, the city is investing in data management and performance analytics to ignite business growth.
Teams of data scientists, smart city innovation consultants and other experts will assist the cities in their various projects, while the cities will provide feedback and insights to the program's network from their data initiatives.
Organizations assisting the cities include the Center for Government Excellence at Johns Hopkins University, the Government Performance Lab at the Harvard Kennedy School, Results for America, the Sunlight Foundation and the Behavioral Insights Team, a data innovation group directed by the United Kingdom and Nesta.