Bellevue, Nebraska, claims it was 'duped' on its Socrata open data portal
Despite Socrata's offer to assist, officials have canceled the city's contract and are asking for a refund.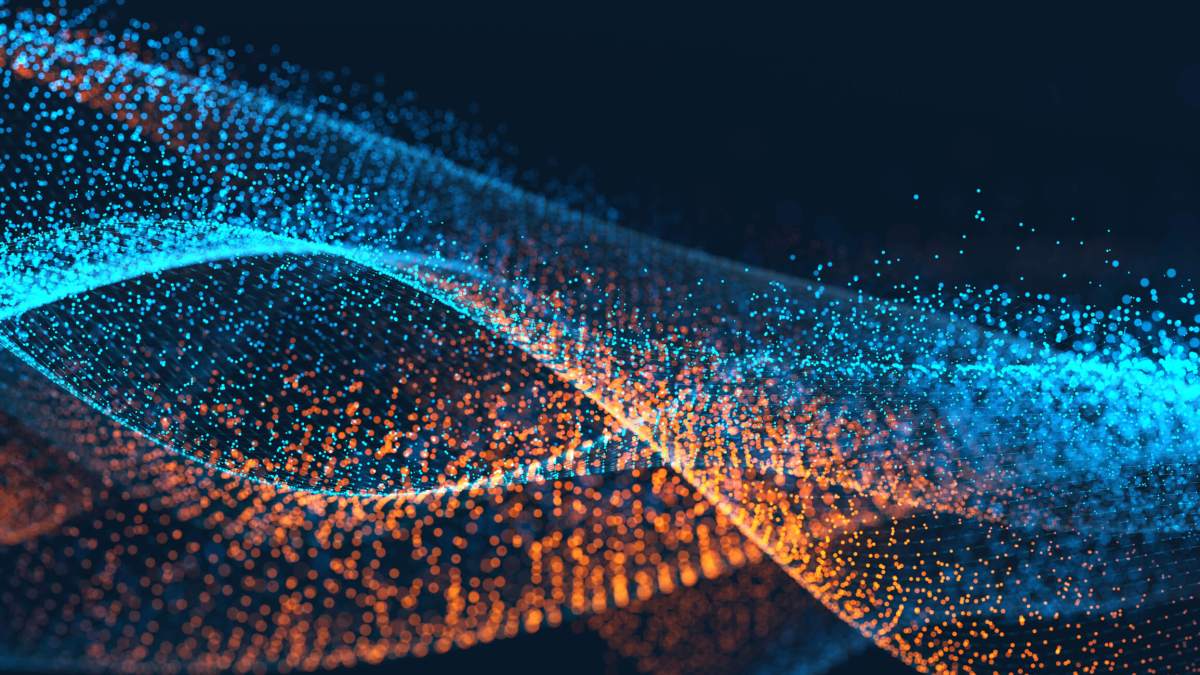 Authorities in Bellevue, Nebraska, claim unexpected costs and a lack of technical expertise have forced them shut down the city's open data portal.
The decision prompted the city council to unanimously vote to terminate its contract with the software company Socrata on Nov. 13 and to request a refund of $18,000 paid for the portal and three unused open data apps. Assigning blame to Socrata, a report to the city council from Bellevue Assistant City Administrator Larry Burks claims Socrata's former sales representative, Andrew Ho, who now works for Salesforce, misled the city about the technical resources needed to deploy the portal.
"When asked if the Socrata open data portal was similar to managing a Facebook or Linkedln page, Mr. Ho provided consistent affirmation that it was," Burks said in the report. "Disappointingly, I and others on the technology committee had no idea of the complexity associated with portal administration; in fact, it is within the area of technical ability, where I feel most duped by Socrata."
The city of about 50,000 people that lies just outside Omaha is not pursuing legal compensation for its expenses, but is hoping that in a show of good faith Socrata will reimburse the city's costs. Burks said he and his staff didn't plan for any unanticipated costs tied to the portal and it was only after committing to the purchase he learned that other Socrata city clients had in-house engineers and technologists that managed their open data portals.
In phone call with StateScoop, Socrata Chief Marketing Officer Saf Rabah said the company plans to talk through the issues with the city to offer advice and support. But since the company was still investigating, he said it could not speak specifically about Bellevue's challenges.
"At this time, Socrata is reaching out to the city directly to find a successful path forward," Rabah said.
Speaking broadly, however, Rabah said that success for any city requires a comprehensive strategy that invests in support for long term open data solutions. Socrata has launched open data portals in large cities like San Francisco and New York as well as mid-sized and smaller cities like Virginia Beach, Virginia, and Santa Rosa, California. In each case, Rabah said, it requires a mix of technology, policy and civic engagement to see the program develop.
Despite the failed portal in Bellevue, Burks said the city will follow through on the open data policy that it established in 2016. Instead of continuing with Socrata, the city is considering hiring a part-time IT graduate to develop data visualizations and graphics. The information will include details on the city's budget, projects and operations.