Syracuse digitizes police logs to bolster new open data portal
In a move to build trust with residents, the central New York city is publishing its police and fire logs.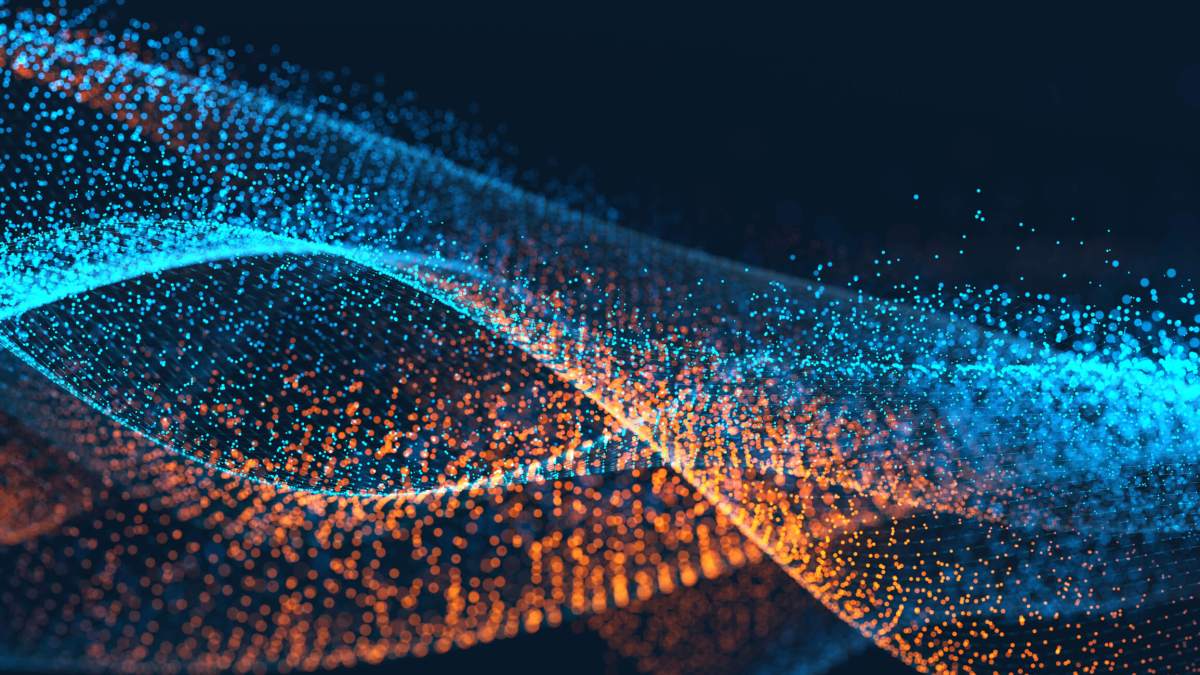 After the launch of its open data portal last July, Syracuse, New York, is taking an additional step to increase transparency between its residents and first responders.
Mayor Stephanie Miner announced on Dec. 20 the latest addition to the city's open data portal — new datasets that include statistics on crime, fire and code enforcement. The new additions are designed to give residents a view into city operations, Miner said.
"Every day, people want to know how the city addresses quality of life in their neighborhoods. While we strive to deliver services, we must let people know how it is happening," Miner said in a statement. "This will give Syracuse residents the opportunity to see firsthand some of the crucial work their city government is doing in neighborhoods."
The new datasets include crime and fire incident data down to the individual block level. The datasets build on information already found in the portal, including data on city properties, lead risks, vacant properties, road ratings, and water main breaks.
The effort represents an aggressive push from the initial proposal of the city's open data policy formed in April.
As the city develops its portal further, it draws support from the Sunlight Foundation and the Center for Government Excellence at Johns Hopkins University.
The city is also taking recommendations from residents through a form on its portal for additional datasets and projects that the city might pursue.