Transit-connected Wi-Fi kiosks spring up in Miami-Dade County
Billed as the 'world's first fully integrated smart city ecosystem,' a 300-kiosk project will bring new connectivity and data to city streets.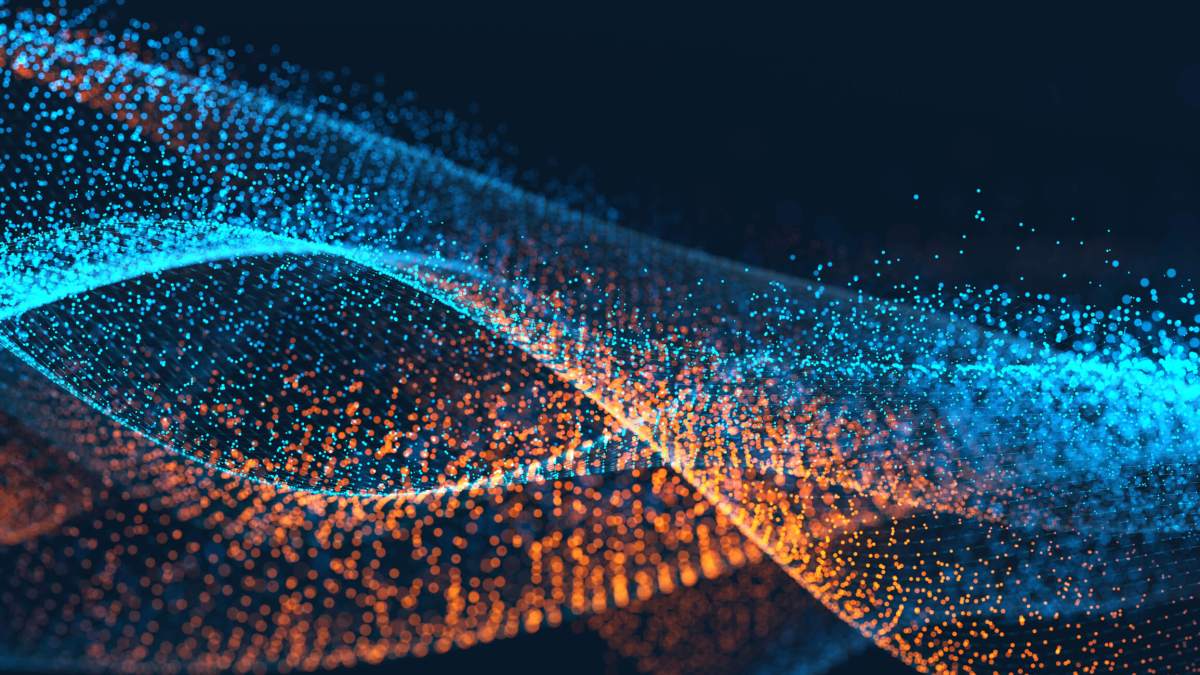 Amid deployments around the nation of new smart city infrastructure, Florida's Miami-Dade County announced last week it will undertake a more connected approach with the inclusion of transit data.
County Mayor Carlos A. Giménez unveiled a partnership May 2 with AT&T, Cisco, Intel, and CIVIQ Smartscapes, the company behind the Wi-Fi kiosks found in San Antonio, New York City, Chicago, Dallas and London. Rather than deploy just Wi-Fi, Miami-Dade will seek also to integrate transit assets like buses and trains, while opening the way for future connectivity with street-level infrastructure like lighting. The vendor is calling the project, which is scheduled to bring 300 kiosks in the coming 24 months, "the world's first fully integrated smart city ecosystem."
"In most cities, we've seen siloed-based deployments of smart projects like maybe public Wi-Fi, but we've never seen anything like this," said George Burciaga, managing director at CIVIQ. "Miami-Dade is the first deployment that shows a group of devices, services and people connected at one time."
The deployment won't necessarily be more difficult, just different from what other cities are doing, Burciaga said. New York City's focus is to provide gigabit broadband across its neighborhoods via 7,500 kiosks planned for installation by 2024. In Chicago, a much smaller installation of five kiosks, will allow the city to experiment with how street-level technology can inform residents and visitors about nearby attractions and services they might not have found otherwise.
Miami-Dade, Burciaga said, is creating the base infrastructure that will allow a growing host of services to develop.
"Over the last 30 years, infrastructure, assets, lights, bus shelters, infrastructure at street level has been very static and siloed," he said. "They serve one purpose. Lights turn on, lights turn off. Bus shelters protect you from the rain. In this case, the intention of becoming smarter in a city is really indicating that we're connecting more devices to become more intelligent to provide better services for cities."
Miami-Dade's project will operate on a similar financial model to that used by New York in which nearly all project costs are covered by vendors in exchange for advertising revenue generated by the kiosks.
"These new interactive kiosks will offer greater connectivity in our transit system, which leads to increased efficiency, less downtime, and an overall better experience for our passengers," said Alice Bravo, director of the Department of Transportation and Public Works, in a press release. "Our partnership with CIVIQ will not only provide free Wi-Fi for our residents, it will enhance engagement with our services, as well as provide easier access to information."