15 cities — and one state — honored in IDC smart city awards
Categories include civic engagement, digital equity, urban planning, sustainable infrastructure and others.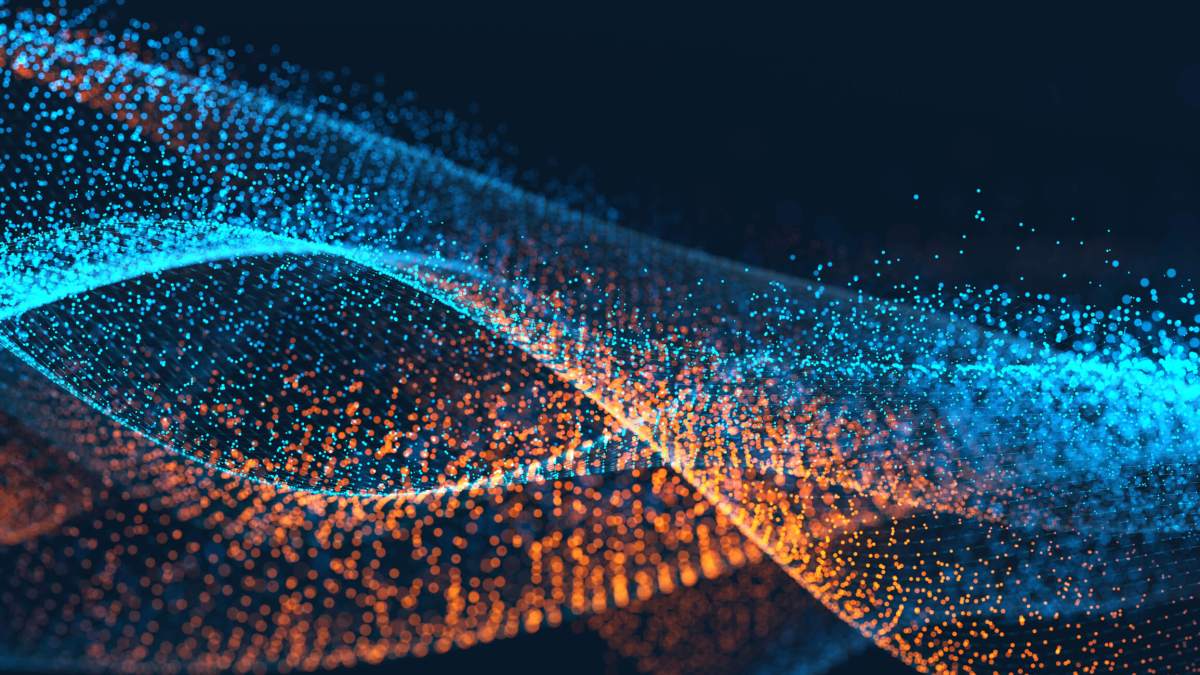 The International Data Corporation, a market research firm, has announced the winners of its inaugural IDC Smart Cities North America Awards.
The company's Government Insights division created these awards, the winners of which were announced on Wednesday, to recognize the progress that North American local governments have made in advancing technology in their cities. Alongside 15 cities, the State of Arkansas was the lone state recognized, awarded for its public school computer network.
The group defines smart cities as communities that are using technology to make their environments more livable and economically stable. Sixteen honorees were recognized in 14 categories, from civic engagement and digital equity to urban planning and sustainable infrastructure:
Connected & Autonomous Vehicles, Public Transit, Ride-Hailing, Ride-Sharing: Ann Arbor, Michigan – Safety Pilot Model Deployment and Ann Arbor Connected Vehicle Test Environment
Transportation Infrastructure: Detroit, Michigan – Smart Intersections
Smart Buildings: Miami, Florida – How Miami-Dade Water Gets Smarter with the Internet of Things
Sustainable Infrastructure – TIE: Spokane, Washington – Urbanova and San Diego, California – San Diego Deploys World's Largest Network of IoT Sensors on City Streetlights
Smart Water: Virginia Beach, Virginia – The StormSense Project
Civic Engagement: Kansas City, Missouri – KCMO = The World's Most Connected Smart City
Administration: Arlington, Texas – Operations and Asset Management Platform
Emergency Management: El Paso, Texas – El Paso Regional Communications
Education – TIE: Abilene Christian University Campus, Abilene, Texas – Lightwalk; and the State of Arkansas – Arkansas Public School Computer Network (APSCN)
Urban Planning and Land Use: Austin, Texas – Austin, Texas Tests Waterproof and Environmentally Controlled Mini-Vaults Placed Under ADA Curb Ramps at Street Intersections for the Placement of Smart City Technology and Battery Backup
Public Health and Social Services: Boston, Massachusetts – Boston's Safest Driver
Digital Equity and Accessibility: New York City, New York – Free TransitWirelessWiFi
Tourism, Arts, Libraries, Culture, Open Spaces: Little Rock, Arkansas – River Lights in the Rock
Police and Law Enforcement: Baton Rouge, Louisiana – Baton Rouge Public Safety Common Operational Platform
Winners will be honored at a smart cities event held in New York from May 8 to May 10.