New York adds bus info to LinkNYC kiosks, starting in Brooklyn
The free Wi-Fi kiosks will show real-time information about city buses, with the other four boroughs to follow "in the coming weeks."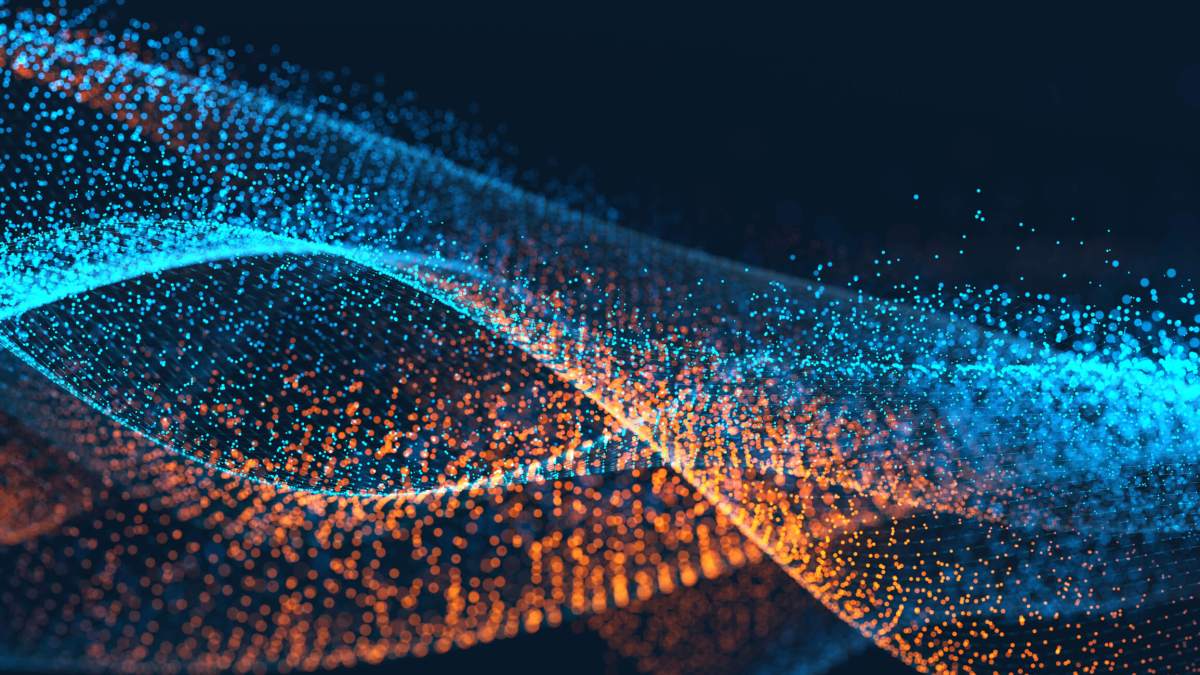 Since early 2016, New York City has installed about 1,700 LinkNYC kiosks offering free Wi-Fi, mobile-device charging stations, and access to city services where now-antiquated phone booths once stood. As of this week, 29 kiosks in Brooklyn will now display real-time bus schedules, city officials announced Wednesday, with the updates spreading to the rest of the city not long after.
The bus-information upgrade was announced by LinkNYC, which is privately operated and managed by the Citybridge consortium; the city's Department of Information Technology and Telecommunications; and City Council member Brad Lander, who represents neighborhoods like Park Slope and Cobble Hill. The initial 29 kiosks getting the bus information are all in Lander's district.
Kiosks will show pedestrians which bus lines they're on, and how many stops away the nearest bus is, with the relevant information being dowloaded from the Metropolitan Transit Authority. The arrival times will be shown on the kiosks' 55-inch digital screens. Citybridge, a group of advertising and communications companies, also sells ads on the displays.
City officials boast of LinkNYC having one of the quickest internet connections in New York, with the kiosks' broadcasting gigabit-speed Wi-Fi that's 100 times faster than typical public wireless and 40 times faster than the average home connection, according to the service's website.
The Android tablet computers implanted in each kiosk already allowed users to access city maps and social services. The kiosks also support phones that offer free domestic phone calls. Along with the free wireless internet and device charging, city officials estimate LinkNYC has already been used 3.5 million times since the first kiosks were installed, with Wi-Fi users going through more than 3,625 terabytes of data. CIVIQ, which manufactures the kiosks, has also deployed them in London, and similar systems are being planned in Chicago and Miami.
"From voter registration to healthcare enrollment, and now with real-time bus information on Brooklyn kiosks, LinkNYC has once again proven to be more than just fast and free Wi-Fi," DoITT Commissioner Samir Saini says in a press release.
Lander may have more of a rooting interest in getting the real-time bus information on the kiosks. Many of his constituents might soon be familiarizing themselves with their local bus schedules in preparation for next year's scheduled shutdown of the subway's L train, a vital link for Brooklynites headed into Manhattan.
City officials do not expect the Brooklyn pilot to last more than a few weeks before the real-time bus information spreads to the rest of the kiosk network. The pilot is mostly to make sure the bus schedules are functioning properly and meeting user-experience requirements. LinkNYC also plans to collect direct feedback from users who are frequent bus passengers.