Connected-vehicle demo shows Tampa is serious about upcoming pilot
Local government is coordinating with public volunteers to launch one of the biggest open-road tests in the young history of connected vehicles.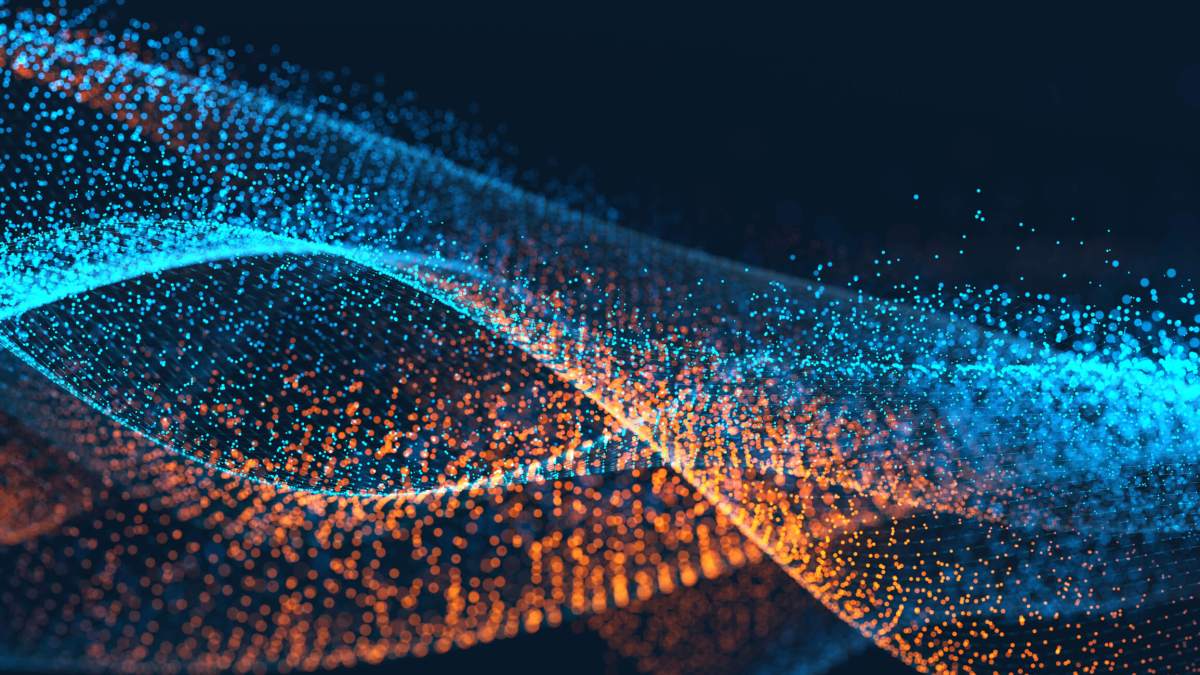 As Tampa, Florida, plans to equip as many as 1,600 residents with connected vehicle technology as part of an expansive pilot project already underway, local authorities held a demonstration Monday to give the public an idea of how the new technologies could transform transportation in their city and beyond.
The Tampa-Hillsborough Expressway Authority (THEA) closed a downtown section of the Lee Roy Selmon Expressway's Reversible Express Lanes (REL) to provide media and government officials test rides in vehicles that communicate with other cars and nearby infrastructure.
The $21 million pilot represents one arm of the DOT's $45 million investment in projects in Tampa, New York City, and Wyoming that "seeks to spur innovation among early adopters," improve roadway safety, decrease pollution, and enable the creation of new institutional partnerships that would solidify sustainable financial models and make it easier to share information.
The most challenging aspect of Tampa's pilot since it launched in 2015, said THEA Planning Director Robert Frey, is the fact that local government is managing a new technology and its public participants simultaneously.
"We're using volunteers for onboard units we put in their vehicles to be used on the connected vehicle corridor, so managing their involvement requires a deft hand," Frey said, explaining that the government must meet a high level of customer service expectations while helping pilot participants equip their vehicles with the devices needed to ensure their research yields useful data.
The authority is still recruiting volunteers for the connected-vehicle portion of its pilot, offering a 30 percent toll rebate on the REL with a maximum value of $550 as an incentive for installing a short-range radio unit and alert display in their vehicle.
Through the pilot, officials say they hope to reduce emissions, collisions and traffic, and improve pedestrian safety.
Drivers equipped with devices in their vehicles will receive a warning when traffic ahead has slowed or stopped, when they are approaching a curve at an "unsafe" speed, or when it is deemed "unsafe" to enter an intersection. The technology is also hoped to reduce wrong-way entries onto the REL by warning drivers who are about to do so. In the event someone does enter the REL headed the wrong direction, other connected vehicles will be issued alerts. Local TECO Line streetcars will also be equipped with devices to warn when a connected vehicle will soon cross its tracks.
To improve the reliability of its regional transit, authorities are also equipping 10 buses with devices that can communicate with traffic signals along their routes and safely give themselves a green light if they are running behind schedule. Connected vehicles will also relay data to some traffic signals to help the transportation authorities study and improve traffic flow.
To improve pedestrian safety, at least one crosswalk will be equipped with sensors that alert nearby connected vehicles when someone is crossing or preparing to cross the street. THEA plans to develop a smartphone app that is connected to the crosswalk alert system that will be piloted by 500 pedestrians.
The pilot is scheduled to hit the road on May 1, 2018, and Frey said he's hopeful that the new technologies will improve the efficiency of traffic and reduce collision rates.
"The data to back that up will be real important and I think that's something that the pilots are doing to do," Frey said, noting the importance of quantifiable results that will encourage further executive support and continued investment in connected vehicle technology.
After two years of working on this pilot, Frey recommended that other cities considering the technology begin buying equipment as part of their regular hardware lifecycle that is compatible with connected vehicles. For a nominal cost to upgrades that will happen anyway, he said, cities can get ahead of the curve on this emerging technology.
"Those types of investments can be useful in the [connected vehicle] world to provide more data until the saturation rates for CV vehicles get high enough," Frey said.
The federal initiative behind Tampa's pilot was initiated under an Obama presidency that heralded connected vehicles as one of the most promising means of reducing roadway fatalities. The Trump administration appears to be backing off vehicle-to-vehicle (V2V) communications in favor of encouraging private industry to develop fully autonomous vehicles. In early November, there were reports that the DOT is expected to drop an Obama-era proposal that would have required all commercial vehicles to come with V2V technology by 2023.
In Tampa, the new institutional relationships imagined within Obama's DOT appear to be taking shape, just the same. The project has spurred collaboration between the DOT, the City of Tampa, THEA, Hillsborough Community College, the University of South Florida Center for Urban Transportation Research, the Florida Department of Transportation, and the TECO Streetcar System.
Vehicles system integrator Brandmotion is working with Savari, Commsignia, and SiriusXM to provide the onboard units for pilot participants.