San Jose moves ahead with plan to become most innovative city in America by 2020
Mayor Sam Liccardo is hoping to use a mix of data, broadband development and IoT tech to jumpstart his city's growth.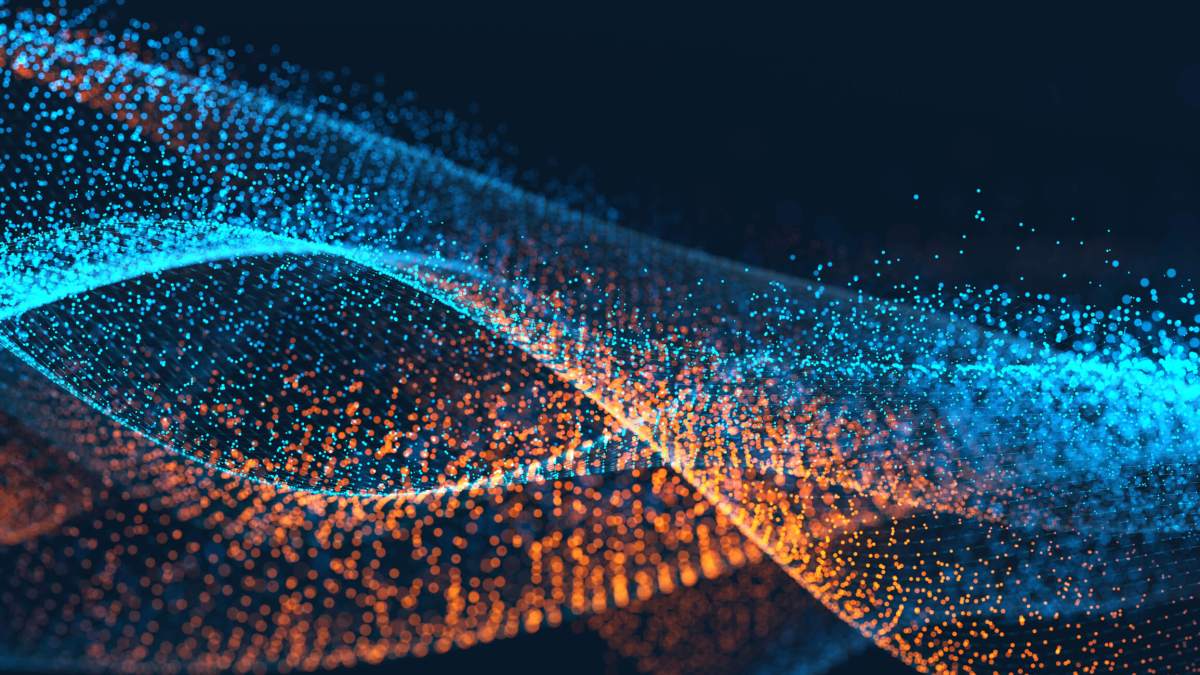 San Jose, California, is kicking off an ambitious new plan to become the most innovative city country by 2020 by harnessing the power of data, expanding its use of the Internet of Things and getting more of its citizens online.
The San Jose City Council signed off on Mayor Sam Liccardo's "Smart City Vision" last week, giving the administration the green light to start working on a host of projects aimed at helping the city government become as tech savvy as the IT entrepreneurs who live in the area.
"I think this would be intimidating for folks in other parts of the country, perhaps, but here it seems very possible," Shireen Santosham, Liccardo's chief innovation officer, told StateScoop.
Beyond simply making San Jose more technologically advanced, the policy is aimed at making the city safer, greener, more inclusive and more responsive to the needs of citizens. The roadmap lays out steps to accomplish those goals, primarily highlighting efforts to expand the use of data analytics for public safety purposes, open up more of the city's data, digitize city services, give low-income citizens more access to broadband and install more IoT tech around San Jose.
Santosham said the administration's effort to develop the plan started in earnest roughly a year ago, as the city emerged from "eight years of fiscal tightening."
"There were political battles around things like pension reform and cutting of city staff," Santosham said. "We're really in that rebuild phase, so this is partially an opportunity to re-energize the workforce."
The city was able to model the effort on its "Green Vision" created in 2007 to make San Jose more sustainable, and brought in leaders from "all parts of the organization" to draft the plan, Santosham said.
"That was really the process, stakeholder engagement, multiple rounds of building the document and getting feedback from leadership as well as a few external advisers who really understood the landscape," Santosham said. "Then taking it to our council and saying, 'Hey, here's what we think, is this the direction you want to go?'"
Lawmakers agreed wholeheartedly, passing the plan unanimously, and now Santosham can set about laying the groundwork to help the city meet those ambitious goals.
Santosham noted that how the city uses data will likely form the backbone of much of these efforts. A major step will be taking government data that's currently available and transforming it into machine readable formats to give citizens and city staffers the chance to better analyze the information.
"All of the data is technically open … but not all the back-end databases can talk to each other across departments," Santosham said. "What we're driving towards is open data and interoperable systems which are machine readable and easily accessible to anyone who wants to use that data."
[Read more: How Santa Clara uses IoT, open data to tackle NFL invasion]
Once that data is more easily sharable across agencies, Santosham hopes the city can start using data analytics to better target its policing efforts or even things like building code enforcement.
"Maybe there's been fire code violations and maybe there's been illegal construction, complaints coming in from different areas, and that information together can help you understand where you might have an issue," Santosham said.
Santosham also hopes to make more of the government "user-centric" by enabling the online submission of all city forms and payments, giving workers even more electronic data to examine and share.
But the plan also acknowledges that access to those online services is still lacking in some areas. Santosham noted that a major digital divide exists in the city between the tech entrepreneurs of Silicon Valley and its low-income residents, and she hopes to build partnerships with the private sector over the next few years to bring high-speed broadband service to a variety of poorer communities.
"We're currently in conversations with many providers about how we can expand access to the last mile of folks who don't have access," Santosham said.
Santosham said the city will be working with the private sector to bring more IoT innovations to the area as well. San Jose has long had a "Demonstration City" policy encouraging companies to experiment with tech in certain neighborhoods, and Santosham hopes to expand that to include things like sensors and autonomous vehicles as well.
"We're figuring out ways to carve out small areas of the city where companies will be able to come in and work more easily with the city," Santosham said. "We want them to fail forward and fail fast, test on small scale, and when you hit a win, you can scale it up."
Santosham is well aware of how ambitious this multi-front effort sounds, and she fully appreciates that she's on the clock with 2020 rapidly approaching. Nevertheless, she feels fully confident that the city has right leadership and attitude to meet Liccardo's goals.
"I think that it's a big vision and, at the end of the day, it really just comes down to working together," Santosham said.
Contact the reporter at alex.koma@statescoop.com, and follow him on Twitter @AlexKomaSNG.