San Jose adds new license plate readers across city, promises to prioritize data privacy
While the city is expanding its use of automatic license plate readers, local officials promised to prioritize data privacy.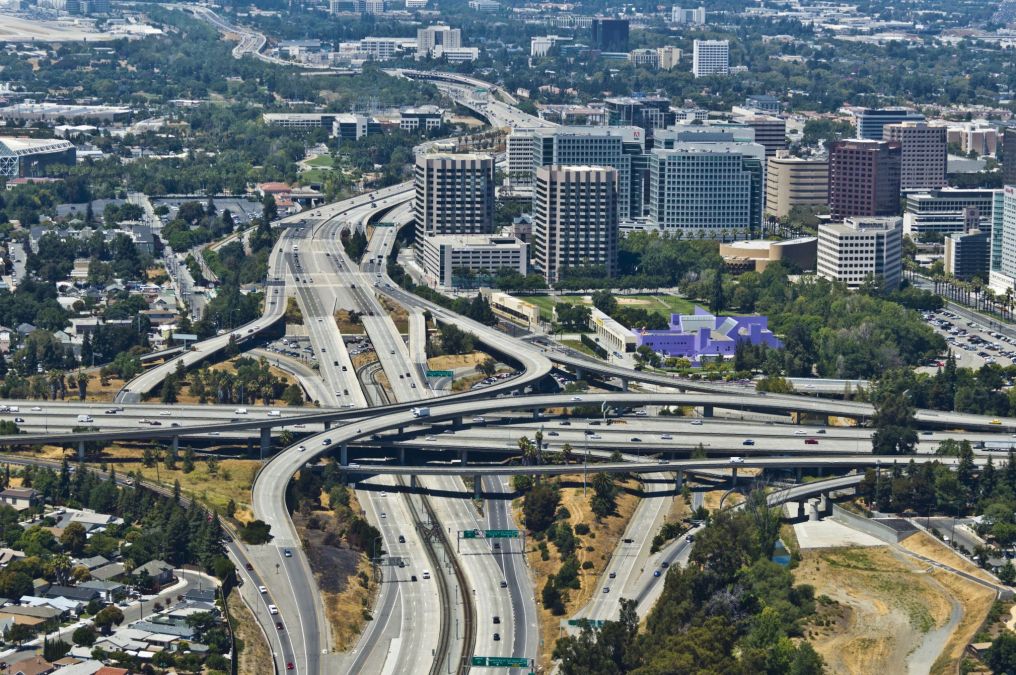 San Jose, California, is increasing the number of automatic license plate readers — or ALPRs — at major intersections across the city, but officials are taking steps to prioritize data privacy, according to an announcement made via social media on Monday.
The city's mayor, Matt Mahan, took to Instagram on Monday to explain to residents that the additional ALPRs will support the city's police department in investigating crimes like catalytic converter theft, home burglaries and smash-and-grab robberies. Mahan assured residents that the city is "very thoughtful about privacy and our data retention policies" and that the ALPRs are only for police department usage.
"These cameras allow us to better target enforcement while maintaining strict data deletion and privacy policies," Mahan wrote on Instagram. "By investing in technology proven to reduce crime, we can help our officers create the safe city we all want to live in."
The San Jose City Council approved ALPRs to deter and investigate crime in 2021 after conducting privacy impact assessments and opening the potential project to public comment.
One stipulation of the latest approval is that data collected from ALPRs can not be shared with other law enforcement agencies, vendors or companies. The first proposal to use the technology in the city was rejected because it did not include this safeguard.
"This proposal was rejected because it would have enabled other police agencies to access the city's ALPR reads without city approval, and it may be used for prohibited activities, such as to investigate an individual's immigration status," San Jose's government website states. "Only the city may agree to share its ALPR data with other law enforcement agencies within the state of California on an agency-by-agency basis."
Before receiving a final approval to use the technology, which will still require ongoing review, the council had to ensure that the technology would follow the city's data use protocol. The council authorized the plate readers to be used only for "reducing serious crime and traffic incidents in the long term." In his Instagram post, Mahan also noted that data collected by the ALPRs is deleted regularly, but did not say how often.
San Jose's expansion of license plate readers and an increased awareness of data privacy follows the September passage of California's "Delete Act," a landmark law allowing consumers to request the removal of their data from all data brokers in the state through a single request. The act built on the California Consumer Privacy Act, which inspired statewide data privacy laws across the nation following its passage in 2018.