San Jose's new CIO wants his city to become 'the hub for government innovation'
San Jose CIO Khaled Tawfik said he wants to use data and partnerships to turn his city into "the hub for government innovation."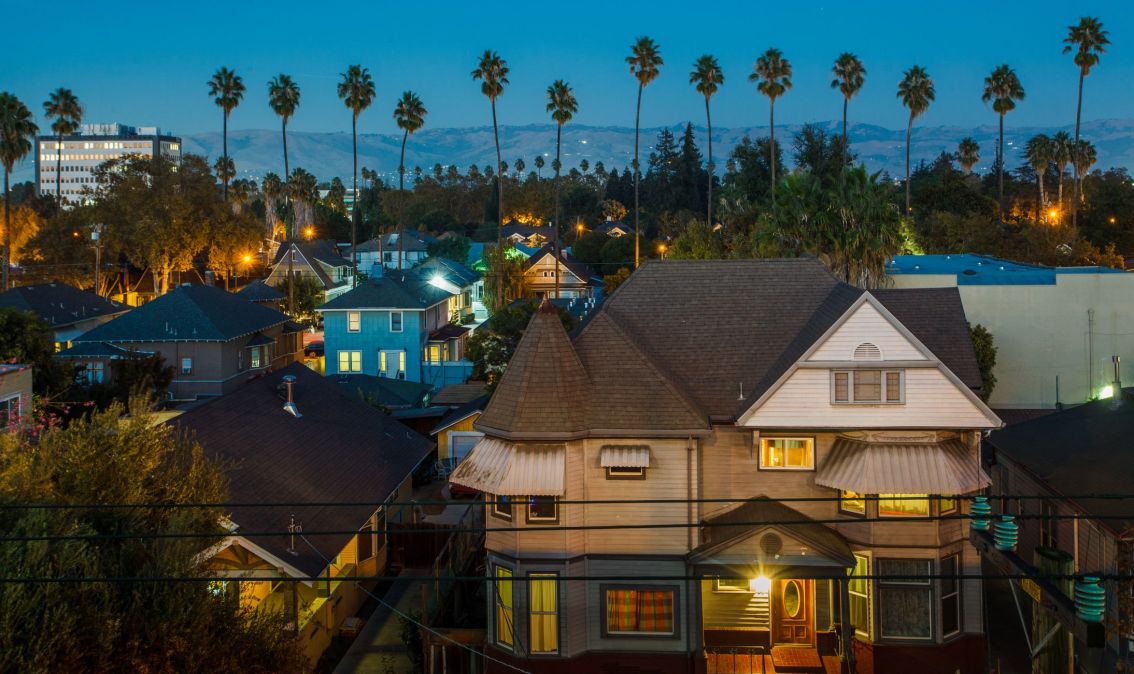 Nearly three months into his role as San Jose, California's chief information officer, Khaled Tawfik told StateScoop that he believes data is "the future of government" for his city.
Tawfik, who took the San Jose job in April after several years as CIO of Irvine, in Southern California, is building on a series of city initiatives aimed at improving broadband access and ensuring municipal services are delivered equitably to its diverse population. The most recent, announced last week, is the Equity through Data and Privacy Program, which will use $750,000 from the Knight Foundation to improve city services over the next three years.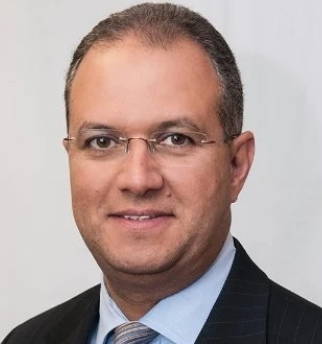 City officials said last year that chatbots had been upgraded so they can speak in the more-than 100 languages used by San Jose residents. San Jose has also experimented with using cryptocurrency, mined by devices connected to Wi-Fi hotspots, to close its digital divide, along with more traditional broadband programs.
"There's a lot of good work that's been started and a lot of progress that's been made, and what I'm trying to do is aggregate all of these initiatives and create a comprehensive and enterprise program to really maximize the benefit of these initiatives and how they can relate to each other," Tawfik said.
That aggregation has involved centralizing some of the city's newest functions inside the IT office: Within the last two months, the city's hired a data analyst and an employee to lead an "equity through data" agenda. Tawfik said the city has "a wealth" of data, but isn't making the most of it.
One example Tawfik cited of San Jose's newfound passion for data was an analysis performed on roughly 600 reports of illegal fireworks the city received through its 311 call center on Monday, July 4. (All fireworks are illegal in San Jose and in most of surrounding Santa Clara County.) Tawfik said the city hasn't found any correlations yet, but through work with the city's public information office and fire department, his team is searching for trends in the location data that could help with future response planning and public education efforts.
Tawfik said the city is also diving deeper into its "equity index," which categorizes areas based on income and other demographic information. By looking at where service calls are coming from, he said, the city can understand how well its delivering services, but also how well it's educating people about which services are available.
"Data is definitely the future of government," he said. "We produce reports, but reports don't tell us the story — they just give us numbers. Taking this to the next level I think is going to be the next wave in advancing how we provide services in all communities."
Though much of the city's equity and data efforts are being centralized in the IT office, Tawfik said he'd like to train city departments on how to collect data and conduct basic analyses of their own, while his department handles the more complex projects.
Tawfik also has larger ambitions, including finding new ways to work with the region's many tech companies. He said he'd like to "do things differently" and then share his findings in a "cookbook" that can be used not only be other city agencies, but other cities, and then invite them to work together with San Jose.
"We are the hub of the Silicon Valley," he said. "I would like to expand that to be known as the hub for government innovation."