How Santa Clara uses IoT, open data to tackle NFL invasion
The California city spent the last year testing out IoT technology and opening up its data to give fans the best possible experience on game days.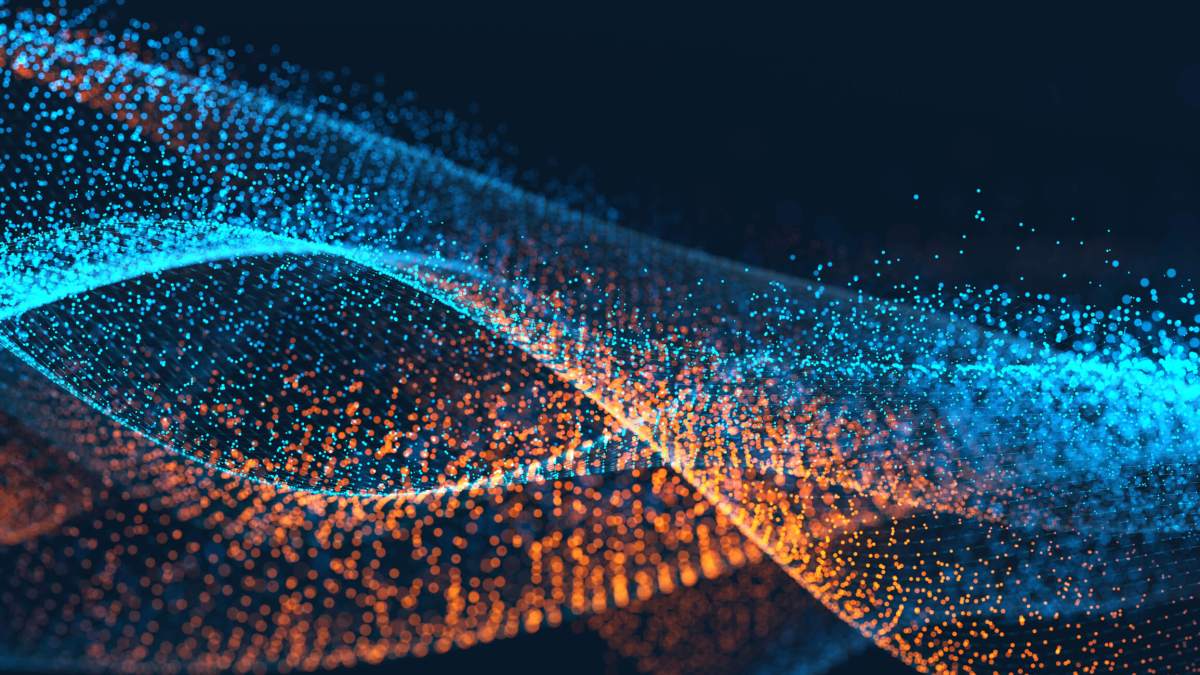 Handling the massive demands of a National Football League game is still a pretty new civic challenge for city staff in Santa Clara, California.
When the San Francisco 49ers moved into their new home in Levi's Stadium for the start of the 2014 season, city IT leaders immediately started to think about how they could start pitching in to ease the congestion and chaos created by the sudden influx of football fans.
Now, one week into the 2015 season, Chief Information Officer Gaurav Garg believes his department has hammered out the strategies it needs to help game days go off without a hitch.
With up to 76,000 fans heading to the area for each game — a number that represents more than half of Santa Clara's population of just over 120,000 residents — the city quickly realized it needed to get a handle on fan behavior, Garg noted at a panel at the Smart Cities Council's "Smart Cities Week" conference Tuesday.
So his IT department decided to embrace the Internet of Things, installing connected devices around the stadium and its parking lots to get an idea of how many fans arrived for the game, and where they went once they got there.
"We start monitoring the stadium at 6 a.m., we close up at 8 o'clock at night and the game starts at 1 o'clock," said Garg, who described his role as an IT "quarterback" when the 49ers are in town.
Once Garg's team got a look at how early fans were arriving, they could start to make educated guesses about exactly how many adult beverages the revelers were enjoying, and how boisterous they might be after the game. The data also became helpful in developing strategies in response to regional transportation snarls.
"You look at data, you see the way the parking lots are filling up, and they're happy, and then people are getting into the game, and they're really happy, and then finally they exit the stadium," Garg said.
IT staff even started coordinating with police and other first responders to get a sense of how many fights were breaking out around the stadium both before and during the game. If the number got too high, Garg said his team could reach out to stadium staff to cut off alcohol sales so as not to add any additional fuel to the fire.
"I think part of that was the collaboration, bringing in diverse stakeholders, getting police and fire and emergency medical and traffic in the same room and having a conversation about how we can share information, that was huge," Garg said.
Transportation around the stadium was also a huge concern for the city, so Garg's department reached out to the city's public transportation provider, the Valley Transportation Authority.
"Because they have the light rail and the buses and transit, we decided to connect our networks," Garg said. "(We started) laying fiber and using raw brute-force, connecting our networks so we could exchange data and that opened up a whole series of possibilities that we're now seeing."
Now, Santa Clara's IT staff has access to data captured on sensors from all of the authority's trains and buses. From there, they got a look at which intersections got the most congested, a particularly useful feature as they try to understand which areas require the most police attention on game days.
The city even made that data available to the public, despite it being that being "quite contrary to what our traffic engineer wanted to do," according to Garg.
"Once we got that open, on our first day, we had over 7,000 people access that data, and that was on a gameday," Garg said. "Now we're using it and we've made it available in an app."
After testing out these strategies over the team's first season in the new stadium, Garg said his team took plenty of time to review what they found ahead of the new season.
"There's that feedback loop of that adaption of 'OK, for the next game, these are the lessons learned, let's do the debrief,'" Garg said.
Now, Garg believes his team is ready for the rigors of the team's home games this year, as well the city's biggest challenge yet — Levi's Stadium will play host to Super Bowl 50 in 2016.
With the Department of Homeland Security, FBI and other federal agencies already starting to descend on the city in preparation for the event, Garg said they might just be able to share a little of what they've learned with folks on the federal side of things as well.
"All the three letter agencies over the last six months have been all over us, setting up command centers and outposts, and they're looking at us and saying 'wow, we've talked about this, but we haven't really seen this in good use. How do you do that?'" Garg said.