San Jose, Calif., chief innovation officer to stand down
Clay Garner, who was named San Jose's chief innovation officer in January, plans to depart as Mayor Sam Liccardo's term winds down.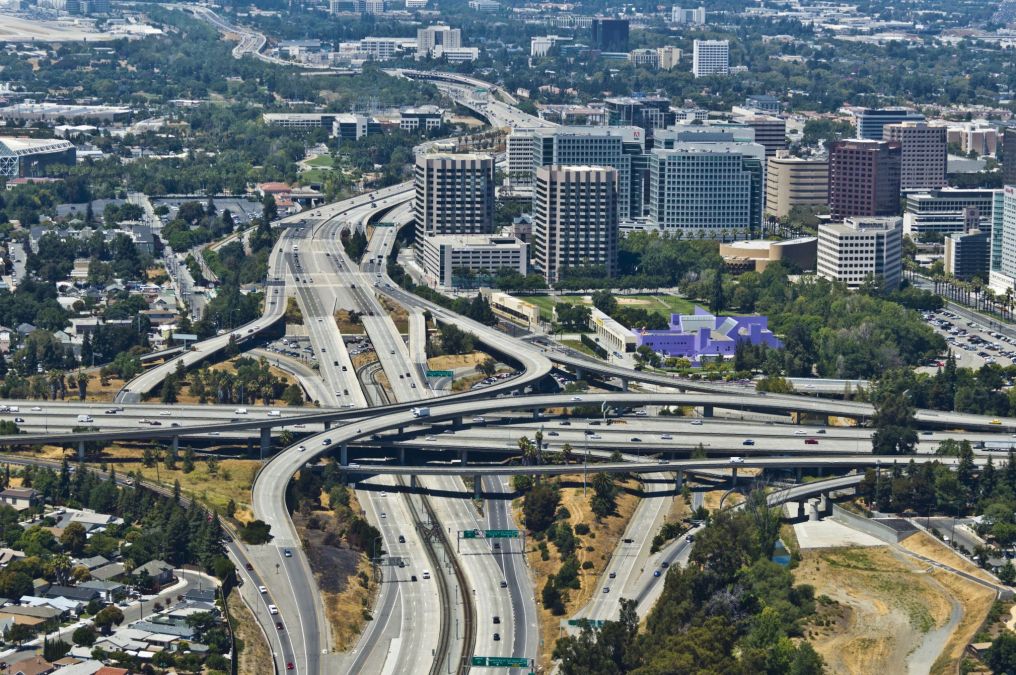 Clay Garner, the chief innovation officer of San Jose, California, announced Monday he plans to step down Dec. 31.
Garner, who was appointed by Mayor Sam Liccardo to lead the Mayor's Office of Technology and Innovation in January, will step aside before Mayor-elect Matt Mahan is sworn in next month. In the LinkedIn post sharing his news, Garner said it had been the "biggest privilege" to be promoted to the innovation role after two years working as a tech policy analyst for Liccardo's administration.
"I'm thankful Mayor Liccardo placed his trust in me to grow the team's impact — as the youngest CINO of a major city," Garner told StateScoop in an email. "Having previously worked at Google, I was initially attracted to San Jose by the opportunity to leverage tech for community benefit and create innovative public-private partnership models. Nothing can prepare you for the sheer breadth and intensity of being a civic innovation officer — and the rightfully high resident expectations that come with it."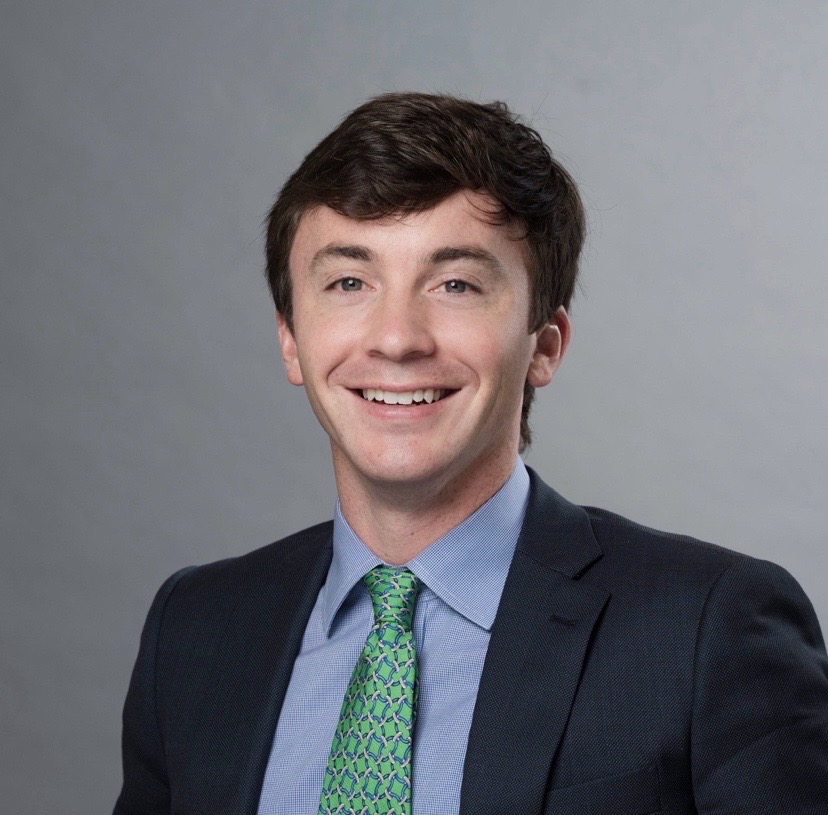 Garner said his team of "incredibly passionate young technologists" used a "shoestring budget" to deliver projects in areas such as digital inclusion, data privacy, government transparency and the city's ability to attract tech talent.
Garner said he and colleagues also helped pass San Jose's first digital privacy policy, founded a data equity program in partnership with the Knight Foundation and promoted the creation of a citywide open access fiber network that would give low-income residents free or deeply discounted internet access.
There were challenges too, such as scaling up the city's traffic safety lidar deployment beyond its initial pilot stage, Garner said.
Before he got into civic tech, Garner enjoyed a brief stint as a teenage music phenom in China, when his covers of Mandarin pop songs went viral on Chinese social media platforms. (The songs, he told StateScoop in January, were an effort to expand his knowledge of the language. He said he also speaks fluent Spanish and conversational Indonesian.)
Garner, now 28, said he plans to stay in Silicon Valley and found a company that helps local government staff with critical tasks.
"I believe it is important that public-facing innovators are able to operate across sectors, and I look forward to trying my hand at entrepreneurship," Garner said.