San Jose, Calif., names new innovation chief
Clay Garner, formerly San Jose's deputy innovation chief, said he plans to tap into nearby Silicon Valley to address pressing city issues.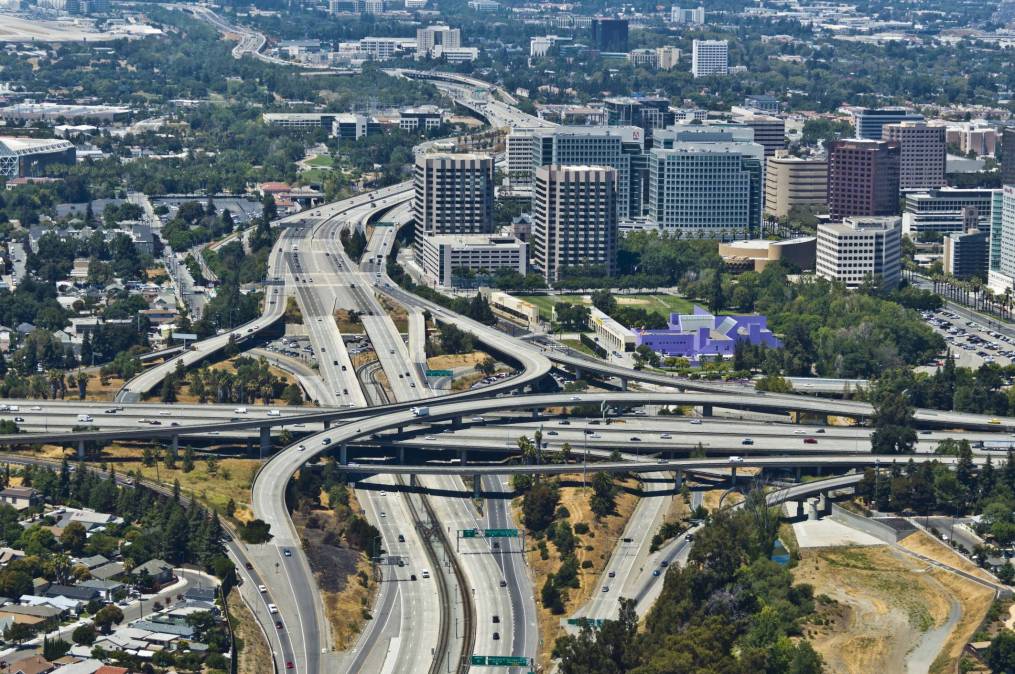 San Jose, California, Mayor Sam Liccardo on Wednesday announced that the city has hired a new chief innovation officer to head the city's innovation efforts.
The new innovation chief is Clay Garner, who has been with the city since 2019 and was previously a deputy chief innovation officer. He replaces former Chief Innovation Officer Jordan Sun, who said he's departing to pursue an "exciting opportunity" in the private sector. As a deputy chief innovation officer, Garner co-founded the city's data equity program and launched a cryptocurrency-powered broadband expansion pilot. He also worked with AT&T to deliver nearly 16,000 Wi-Fi hotspots to residents during the COVID-19 pandemic.
Garner told StateScoop that his plan as the new leader of San Jose's innovation office is to take advantage of the city's proximity to Silicon Valley technology firms to solve pressing issues, such as expanding broadband access and improving accessibility for digital services.
"Amidst this prosperity, we have neighborhoods, communities without access to these opportunities," Garner said. ""How do we move from accessibility being an afterthought to something that you just audit a product with, to becoming part of the design and the process of really building and involving community?"
In his new role, Garner said he's charged with helping San Jose meet its goal of connecting 300,000 residents to the internet by the end of 2022, a goal announced by Liccardo in October 2020. Garner also said he plans on modernizing the city's public safety technology.
"There's a really big opportunity for tech to improve the capacity of our emergency response," Garner said. "With things like next-gen 911, and at the same time, we want to make sure that whatever we're doing with public safety, we're building our privacy transparency muscle, so the tech doesn't negatively impact our most vulnerable communities."
Garner, who said he is fluent in Spanish and Mandarin Chinese, as well as speaking conversational Indonesian, now heads innovation in one of the U.S.'s most diverse cities, where 57% of residents speak a language other than English in their home. Being nearly quadrilingual, Garner said, helps him empathize with residents that might struggle to use some of the city's services that are written in English.
"I think that builds a baseline of empathy for so many of our residents who struggle to use services which are predominantly in English, and to understand, beyond just language itself, what are the platforms that different communities and different languages need and use. How can you meet people, basically, where they are?"
Meeting people from other cultures has been a lifelong pursuit for Garner, who went viral in China as a high school student in the United States for covering popular Chinese pop songs in an attempt to improve his Mandarin skills. Going by the nickname Gaoshan, or tall mountain in Mandarin (which is ironic, given Garner only stands 5 feet, 7 inches tall), Garner's covers gained millions of views on Chinese social media platforms like Sina Weibo and Youku. His popularity enabled him to perform live on Chinese and Taiwanese television, and at least one media outlet called him the "Chinese Justin Beiber."
Garner hasn't released music in several years, though he said he still writes songs, and the viral videos of his musical performances are still online. Outside of expanding his worldview, though, Garner said he credits his musical career with granting him an artistic perspective that's often missing from government programming.
"That's often missing from the equation when you think about planning, policy or programs — how do you actually facilitate that extra level of life?" Garner said.