Partnerships between cities and energy providers can make smart cities even smarter
The Edison Electric Institute and the Smart Cities Council have joined to create efficiency and sustainability in communities.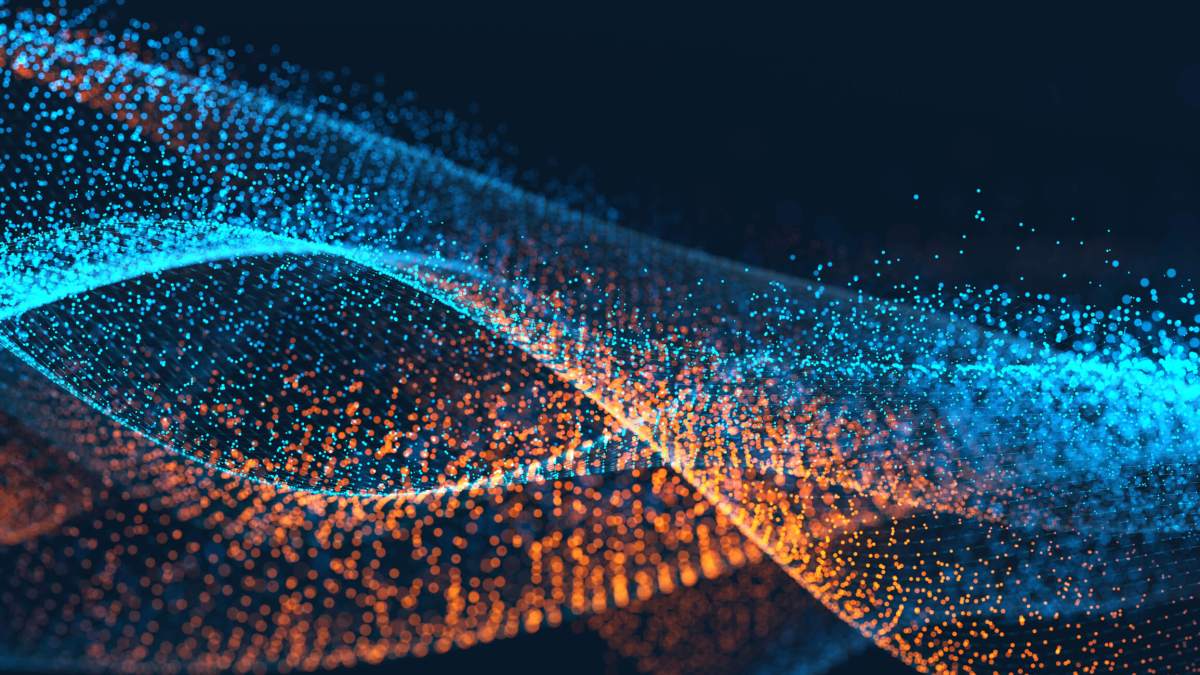 The Edison Electric Institute (EEI) and the Smart Cities Council announced a partnership on Friday to promote smarter, more sustainable communities.
This partnership is naturally beneficial to both of the organizations and the communities they serve, said Chairman Jesse Berst of the Smart Cities Council, who noted that cities and electric companies are allies in the race to become more livable, workable, and sustainable because they both possess resources the other needs.
"We need their help to build this next round of infrastructure that will carry us into the new era of smart cities," said Berst. "You can't be a smart, sustainable city without clean and reliable electric power. In both directions, cities can be of great value to electric power utilities, and vice versa."
A primary area of collaboration between cities and power companies, notes Berst, is sharing the infrastructure and data that make up the Internet of Things (IoT).
"[Utility companies] are getting better and better at not just acquiring the sensor data but also acquiring it in big quantities and using analytics to develop a situational awareness of what's going on in particular service territories or cities," said Berst. "A lot of [utility companies] have had years of experience in some of the aspects of IoT, and they can be very helpful in that regard."
Becky Knox, senior director of retail energy policy at EEI, agreed with Berst, confirming how collaboration allows power companies and cities to address a wide variety of issues.
Communities face their own unique problem sets, Knox said. Among these concerns, however, is a common factor — the benefit of partnering with an electric company.
"It's not our place to define the issues of the communities," Knox told StateScoop. "We really want to work closely with communities to address their challenges and be the trusted energy solutions provider to help them achieve their goals. … The smarter energy infrastructure makings of our grid helps these communities bring their projects to life."
The Smart Cities Council and EEI plan to launch their partnership at the annual Smart Cities Week conference in October, where Chairman Pat Vincent-Collawn of EEI will deliver a keynote address on how cities and electric companies can collaborate to advance smart communities.