Columbus, Ohio, readies 'Smart Columbus 2.0'
Columbus will transform its innovation hub into a nonprofit following the completion of a five-year grant program.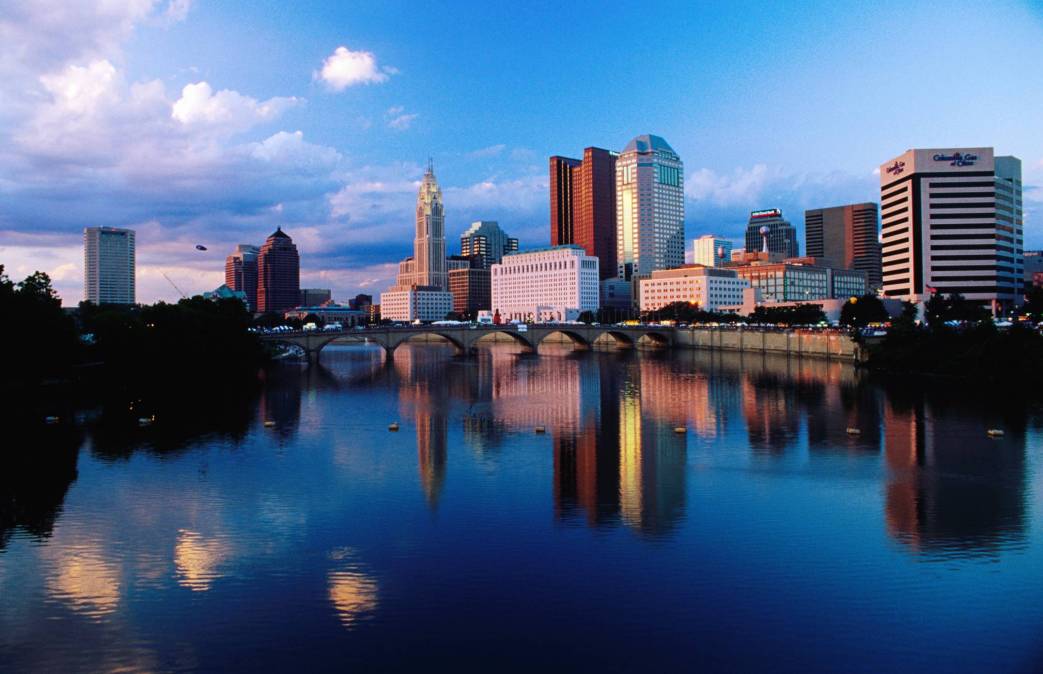 Columbus, Ohio's smart city lab will find new life as a more "flexible and nimble" innovation-focused nonprofit following the city's completion of its five-year, $40 million grant program from the U.S. Department of Transportation earlier this year, said Mandy Bishop, the program manager of Smart Columbus, a regional partnership between the City of Columbus and Columbus Partnership, a regional business coalition.
Smart Columbus, which formed its mission in 2016 after winning a combined $50 million in transportation technology-focused grants from the USDOT and Paul G. Allen Family Foundation, will be sustained as a nonprofit, dubbed Smart Columbus 2.0, led by the Columbus Partnership focused on innovating civic technology outside of the "confines," of the grants, Bishop said. Much of the future plans for the nonprofit, though, will reflect previous efforts to expand mobility options and encourage electric vehicle adoption in the Central Ohio region, she said.
Last year, Smart Columbus published a "digital capstone" composed of more than 100 case studies about how to organize a smart city — including how to align with regional partners, how to encourage public and shared transit and how to build an electric-vehicle-friendly city — much of which will continue to guide the new group's efforts, Bishop said.
"We have a strong transportation community, we have a strong metropolitan planning organization, transit authority and public service institute, as well as a great partnership with our state partners at the Ohio Department of Transportation, so we already have a strong mobility ecosystem in Central Ohio," Bishop said.
But Columbus residents can also expect the new nonprofit to be the region's central innovation hub "around anything that's at the intersection of technology and community good," said Jordan Davis, the executive director of Smart Columbus. That means broadband-focused efforts to close the digital divide — starting with the city's work with Bloomberg Philanthropies to refine its approach to using existing fiber for broadband access — and digital services, including modernizing and digitizing judicial processes, like sealing criminal records, that previously required in-person interactions.
The hope, Davis said, is also that the new nonprofit can quickly respond to community needs, absent a grant-structure that she and her team have to remain on schedule with.
"Beyond deploying projects, it's a platform for the education of the community and for the community to come together and think about the future," Davis said.
The city will continue to fund five of the grant projects that Davis and Bishop worked on over the past five years through its next budget cycle, Davis said, including a multi-modal transportation app downloaded more than 1,000 times during the pandemic and a cloud-based data platform that housed all of the performance and project data Smart Columbus collected. Davis said the nonprofit already has six additional projects in the pipeline, though they won't be held to specific schedules like they were under the organization's predecessor.
"All of them will mature at different stages and require a different degree of engagement," Davis said. "We want to have a deeper engagement model with the community where we're getting closer with residents to understand what the problems are, prototyping and thinking about what the solutions are."