NSTIC gives $15M in grants for identity management pilots
Five of the six pilots are focused on state-level government services.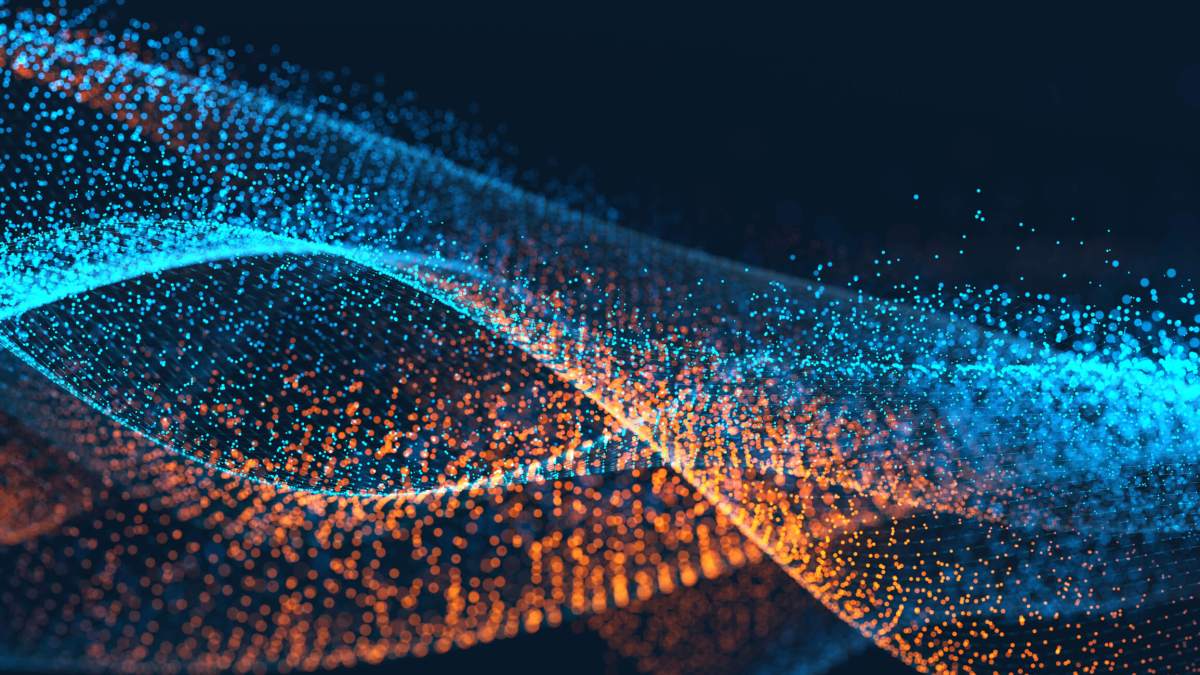 A National Institute of Standards and Technology program aimed at researching new forms of identity management awarded $15 million in grants to six companies focused on securing services run by state governments and health care providers.
The National Strategy for Trusted Identities in Cyberspace, or NSTIC, program announced the grants Thursday, which range in value from $3.75 million to just under $1 million.
The companies will pilot different types of online credentials that can be used to prove identity over multiple systems, a process known as federated credentials. For example, a patient could use a single credential to access online portals for multiple doctors' offices, or a resident could use one credential to access state services and consumer websites.
"Our goal is to foster innovation that can make critical services more convenient and trustworthy for consumers while strengthening online security," said Mike Garcia, acting director of the NSTIC National Program Office.
Five of the six projects are focused on state-level programs:
Florida Department of Revenue, Child Support Program ($3,550,978): The program aims to increase the number of online services available to customers, provide convenience through a single login identity, and improve security by offering different device registration options.
Gemalto ($2,022,102): Focused on a digital driver's license, accessible via a mobile application, in Colorado, Idaho, Maryland and Washington, D.C.
ID.me ($3,750,000): Develop a city-level blueprint for increased trust among participants in the sharing economy. In Maine, ID.me will implement a federated ID model to increase citizen access to benefits.
Ohio Department of Administrative Services ($2,967,993): The state will implement a range of identity-related capabilities, including multifactor authentication, to strengthen identity proofing for three state-provided services.
Yubico ($2,273,125): This project from the YubiKey makers will focus on enabling secure online access to educational resources for students in Wisconsin and to state services for residents of Colorado.
The sixth project, which will be located at Cedar-Sinai medical center in Los Angeles, aims to improve quality of care by simplifying EHR transfers when patients are moved from Cedars-Sinai to an acute-care setting.
The state government projects will receive funding for up to three years, and the health care pilot project will run for 18 months.
Contact the reporter on this story via email at greg.otto@fedscoop.com, or follow him on Twitter at @gregotto. Sign up for the CyberScoop newsletter at https://www.cyberscoop.com.