NIST will spend $750K to find out which identity management pilots produce results
The agency has been investing in authentication and identification — now it's looking for an outside party to say which technologies have the most potential to be scaled nationally.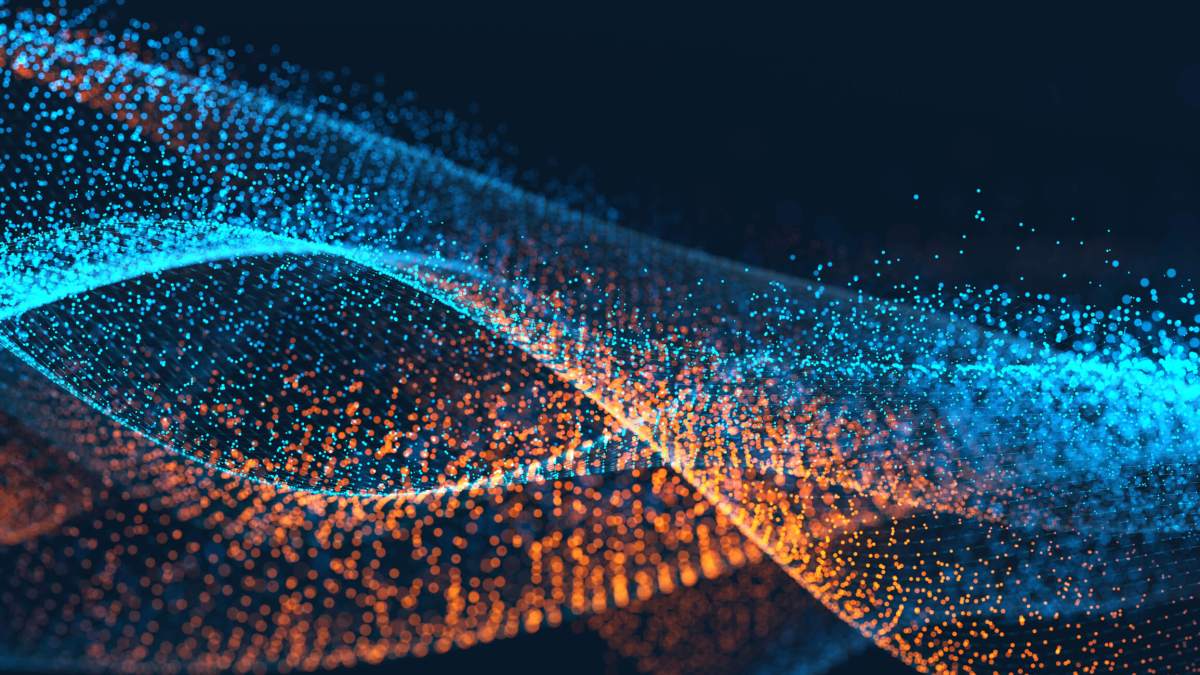 In search of a better log-in, the National Institute of Standards and Technology (NIST) announced plans this month to spend $750,000 to measure the benefits of five state and local government identity management pilot projects it funded last year.
The measurement agency announced in a blog post plans to award approximately $750,000 to one vendor that can assess pilot projects funded by NIST last year and identify opportunities for further and more widespread adoption.
"While our office focuses on innovation and adoption in the market, measurement is critical to understanding what solutions work and how effectively we're spending taxpayer dollars," NIST Trusted Identities Group director Mike Garcia said. "Ultimately, we expect that these independent assessments of pilot projects will help us — the identity community — understand the most successful technologies and approaches and improve decision making for anyone looking to invest in identity solutions."
The pilots to be assessed include:
NIST's interest in identity management systems coincides with interest from many state and local government IT leaders who can be increasingly heard using phrases like "citizen-centric government." Consolidating and optimizing services is listed as No. 2 on the National Association of State Chief Information Officer's list of top CIO priorities for 2017.
Many agencies have experimented or launched new authentication or identity management systems in various capacities in recent years, and North Carolina's deputy chief information officer Tracy Doaks told StateScoop last year that now is the time to look at "the next generation" of identity technologies and seek a "refresh" for the sake of citizens and customers.
An applicant's webinar will be held by NIST on March 28.
The deadline for vendor applications is May 9.