New Facebook-powered tool delivers city services, expands civic inclusion
ProudCity's new Service Center meets people where they are by delivering city services through government profile pages.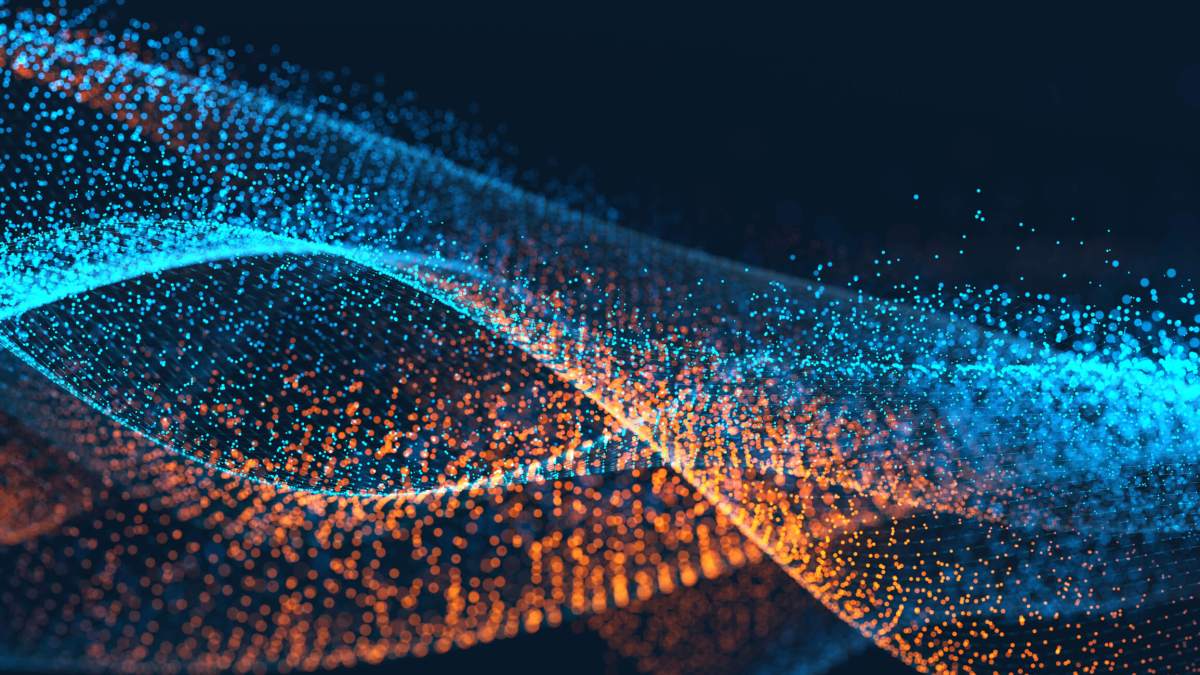 Cities often debate what social media platforms they should engage on and how they should interact with residents. Now there is a tool that helps answer both of those questions.
ProudCity, a government website and services platform, is spreading word of its new Service Center widget that will allow cities a service portal they can insert directly into their Facebook profiles. The tool, which launched Nov. 16, can be added as a Facebook app or embedded as an HTML element within a website. ProudCity CEO Luke Fretwell said the ambition is to expand the digital reach of cities.
"Digital government and digital city services are more than just the website," Fretwell said. "You have to really meet people where they are and people are on social media."
Residents now can, through a city's Facebook page, pay their property taxes and parking citations. They can report 311 service issues like graffiti, potholes and abandoned vehicles, while also having a channel to get department information and deliver feedback. The app does this by condensing department links and forms into a tabbed box that fits right beneath the featured profile image.
Considering Facebook now has more than 1 billion users and is the largest social media network worldwide, Fretwell said it made sense for local governments to have a tool that delivers city services directly through Facebook.
"Basically, it's just a simple widget that you can place on a Facebook page that pulls in the data dynamically from the ProudCity platform and our content management system (CMS)," Fretwell said, adding that the widget can also be used as a standalone feature for city sites that don't subscribe to ProudCity's full website and content management service.
The app uses responsive design to fit its tappable icons on mobile screens, too. Mobile accessibility is convenient, but it's especially helpful for inclusion. That's one of the reasons the city of San Rafael, California, included the tool officially this month as part of a website relaunch through ProudCity's web platform, which — similar to services like Weebly — provides cities and counties enterprise-level websites with modern styling and functionality.
"Lower income people are going to be more likely to be accessing our city services on their phone, and also, I think more members of the community in general," said San Rafael Senior Management Analyst Rebecca Woodbury. "We did some user testing with people, members of the community, and what's been really great about this process is that we've been able to reach people that have never even gone to our website in the past and show them what they can do."
Woodbury said a review of traffic since the launch shows promise for the Service Center's 311 reporting feature. After a post on the city's Nextdoor account advertising the Facebook app, the city saw a flurry of notices and service requests from citizens on weather issues like flooding and roadway issues.
"Today we've got a ton of rain so we had a ton of people using the report-an-issue part of the app right now," Woodbury said. "Their catching flooded storm drains and things like that."
Long-term, Woodbury said San Rafael will watch the app further to gauge effectiveness and launch new features. ProudCity is working at language translations for the city's diverse community, and Woodbury said she's searching for data sets to add that can be used for service updates and real-time information on things like local weather conditions and traffic. City staff are also installing kiosks at city hall with the new widget embedded for automation of basic requests.