Bay Area city kicks off push to build 'iterative' website as part of digital services overhaul
San Rafael, California, is hoping to re-design its web presence with some help from the public — and improve city services in the process.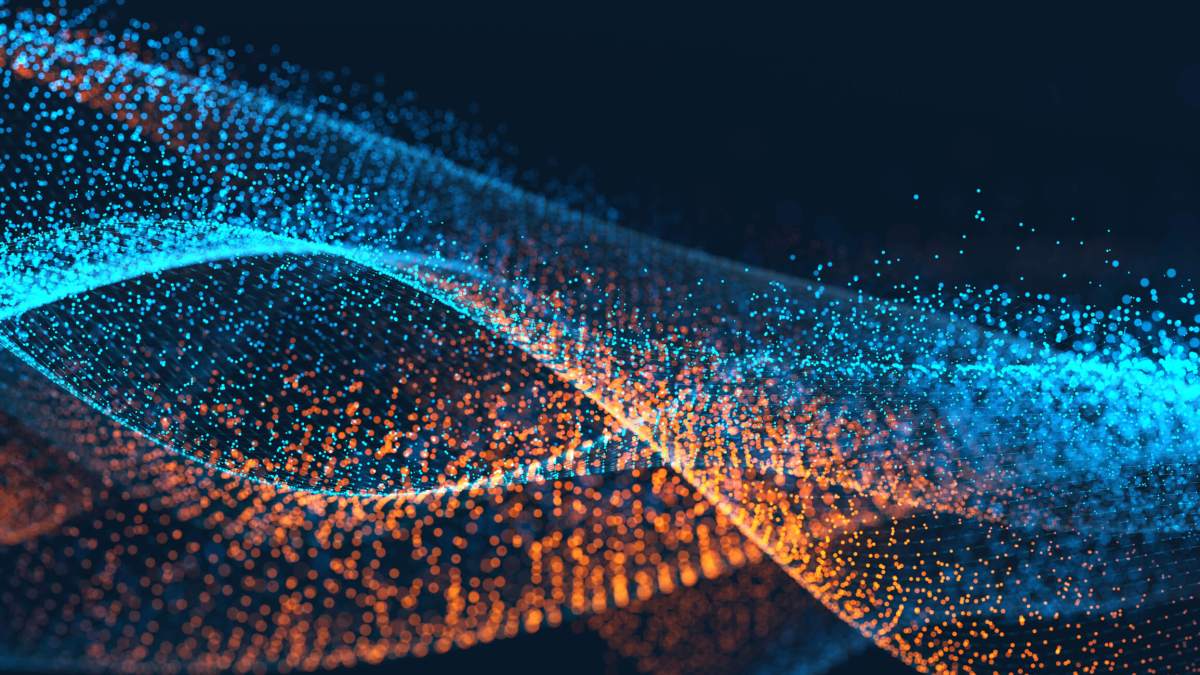 A mid-sized city north of San Francisco is aiming to build a new website with the public's help, following in the footsteps of major metropolises like Boston and New York City by launching a beta version of the overhauled web portal before rolling out a full version.
San Rafael, California, kicked off its site redesign efforts in earnest last week, pairing that public push with the rollout of new customer relationship management software on the back end.
Rebecca Woodbury, a senior management analyst for the city and the leader of its digital overhaul, told StateScoop that those projects go hand in hand as the city works to meet its broader goal of changing how the city offers digital services to its residents.
"I really saw the website as being really critical to the rest of our digital services," Woodbury said. "If we don't have a place for people to find them, why bother having them at all?"
Woodbury noted that she's been thinking about the problems with the city's web presence since she worked as an intern on San Rafael's last redevelopment push seven years ago.
"It was during kind of tough fiscal times, so we implemented something that was supposed to be sort of a Band-Aid approach, but it stuck," Woodbury said. "It was a pretty DIY approach in a way, and it's difficult for staff to use, and the public has commented it's a difficult site to use."
Indeed, she felt the old site resulted in "a lot more phone calls and a lot of time on getting information to individual people," frustrating city workers and residents. When coupled with the fact that employees were generally corresponding with constituents via email or using "outdated tools" like an online comment form "that looks like it was designed in 1997," Woodbury saw plenty of room for change on the front and back ends.
Accordingly, she decided to start asking city agencies what they wanted out of a new site as part of a "more traditional procurement model."
"We had this long list of requirements, I had pages and pages of these requirements," Woodbury said. "But as I was reading through them, I paused because I thought, 'This doesn't feel right.' In reading them, I wasn't getting the sense that staff really knew what they wanted, and to their credit, they're not website designers. So I kind of moved away from that and thought about the values, what they were trying to achieve."
She decided to start emphasizing the "city council's goals around transparency and engagement" and "customer service," leading her to change the types of vendors she was studying.
"There was a key question that we asked in our [request for information] and vendor demos, which was talk to us about the future," Woodbury said. "Talk to us about how you as a company are constantly looking at the future, and what's the future of government websites and government interactions."
From there, she said two companies rose to the top: website design firm ProudCity and customer management software company Seneca Systems.
"They were the most forward thinking of all of the vendors that we looked at, in our minds," Woodbury said.
[Read more: Boston launches overhauled city website using feedback from pilot]
With their private sector partners lined up, Woodbury said the city kicked off its web design efforts in earnest last week. First, she's planning to have her team completely rewrite the content on the old site.
"What we're trying to do is create all new content and not migrate old content over," Woodbury said. "We're starting with interviewing the departments, asking the front line staff about the services they provide, the questions they get asked most frequently from the public. But we've structured it so that the lead on our implementation team from each department is not from that department. So we're trying to break down the siloes a bit and allow people to learn about departments, and hear from them what their operations are and just put it into their own words."
In "six to eight weeks," she's hoping that they'll be able to launch a beta version of the site. Though she expects they won't have all the content creation work done by then, she thinks they'll have "the bulk of it there to start user testing."
She's planning on holding three months of tests and making changes based on the public's feedback before launching the full version of the site itself.
"The test is really whether people's needs are met when they get to the site," Woodbury said. "And then I think it's an assessment of whether or not people can do what they want online, or if something still requires them to come into city hall."
Woodbury hopes that sort of "iterative" process proves as rewarding for San Rafael as similar efforts did for major cities like Boston and New York City, and she even welcomes input from developers who have guided similar efforts in the past as the city embarks on the redesign.
"I really hope that we can get some feedback not just from our own community, but from everyone out there, so I'd be eager to see what people think of the site as it develops, especially other folks that have been doing these projects," Woodbury said. "I love finding inspiration out there, so it'd be very cool to get feedback from other communities and other people working on websites."