Michigan unveils 'city' for testing autonomous cars
As the demand for autonomous vehicles grows, a new initiative out of the University of Michigan aims to find a way to test them safely and efficiently.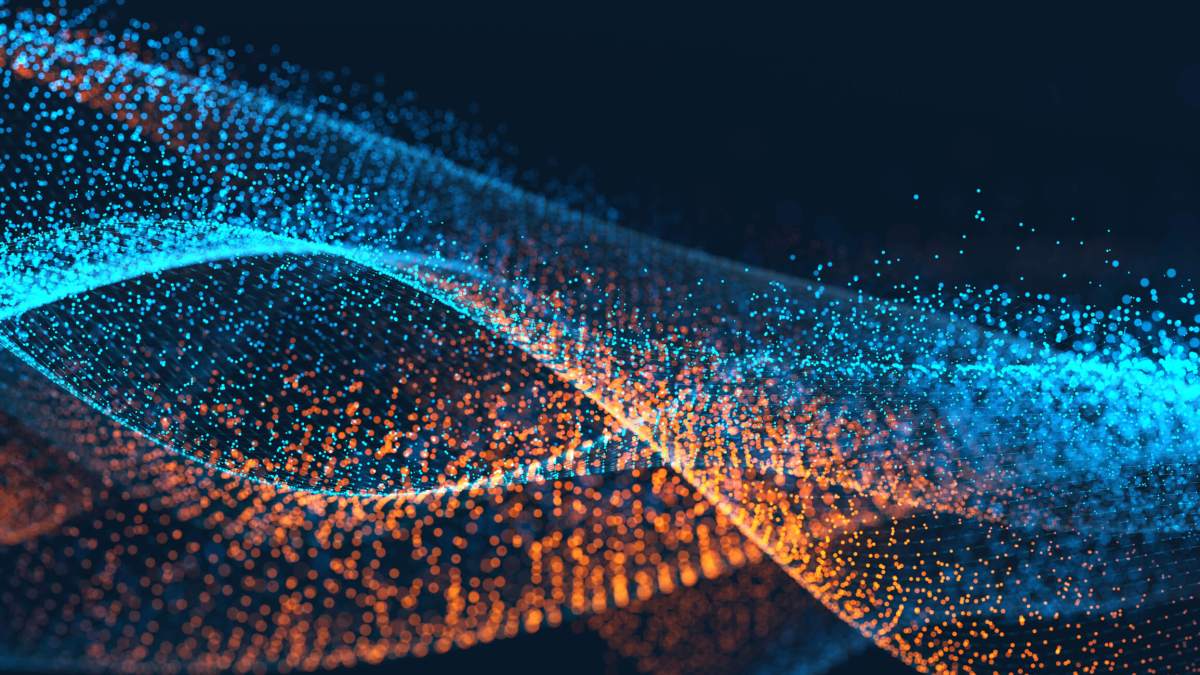 Self-driving cars have a new playground.
The Mobility Transformation Center, a University of Michigan initiative to propel transportation into the future, on Monday unveiled Mcity, the world's first specially designed, cordoned testing grounds for autonomous vehicle technology.
"There are many challenges ahead as automated vehicles are increasingly deployed on real roadways," said Peter Sweatman, MTC director, in a news release. "Mcity is a safe, controlled, and realistic environment where we are going to figure out how the incredible potential of connected and automated vehicles can be realized quickly, efficiently and safely."
Mcity is a simulated urban environment with intersections, traffic circles, road signs, traffic signals and other obstacles. The 32-acre course is bordered by mobile building facades, allowing testers to change the environment to facilitate different experiments. It also factors in a number of elements — such as graffiti, faded lane markings and hidden pedestrians — that will test the vehicles' ability to respond to unexpected stimuli.
MTC planned and constructed Mcity in partnership with a conglomeration of public and private enterprises, including Xerox, Verizon, Qualcomm and a slew of automakers. Each of the 15 "Leadership Circle" members will contribute $1 million to the project over the next three years. So far, $10 million has been invested into the facilities.
"We believe that this transformation to connected and automated mobility will be a game changer for safety, for efficiency, for energy, and for accessibility," Sweatman said. "Our cities will be much better to live in, our suburbs will be much better to live in. These technologies truly open the door to 21st century mobility."
Legislative ambiguity surrounding the legality of self-driving cars has led to some roadblocks for companies who hope to test and deploy the vehicles in true-to-life environments, including Google, Audi and Mercedes. Although vehicles are already on the road in numerous states — most recently Virginia — many legislative bodies have moved to block or stall bills that would regulate autonomous technology.
By limiting the environments self-driving cars can operate in, this legislative confusion has hindered the assessment of sensor technology and vehicles' ability to respond in real time to situations outside the norm.
The stakes of honing this technology, according to autonomous car proponents, are high. Google has estimated that self-driving cars could reduce accidents up to 90 percent, saving $400 billion and tens of thousands of lives each year. As testing moves into more advanced phases and autonomous vehicles begin to hit the consumer market, these figures will come closer to being actualized.
In pursuit of this goal, MTC — with assistance from the Michigan Economic Development Corp. — has launched a project to put 9,000 connected vehicles along Ann Arbor's roadways over the next few years. It has also partnered with the Michigan Department of Transportation to deploy 20,000 connected cars across greater southeast Michigan.
"We've been a world leader in innovation, especially in terms of mobility," Michigan Gov. Rick Snyder said in the release. "We put the world on wheels. We transformed how the world moved. Michigan is uniquely positioned to continue to be a leader in mobility, and the University of Michigan's new Mcity will play a critical role in that future."