Digital Acceleration partnership in Michigan is Cisco's first at the state level
An expansive new economy-building partnership focuses on digital workforce, citizen-centric government and connected roadways.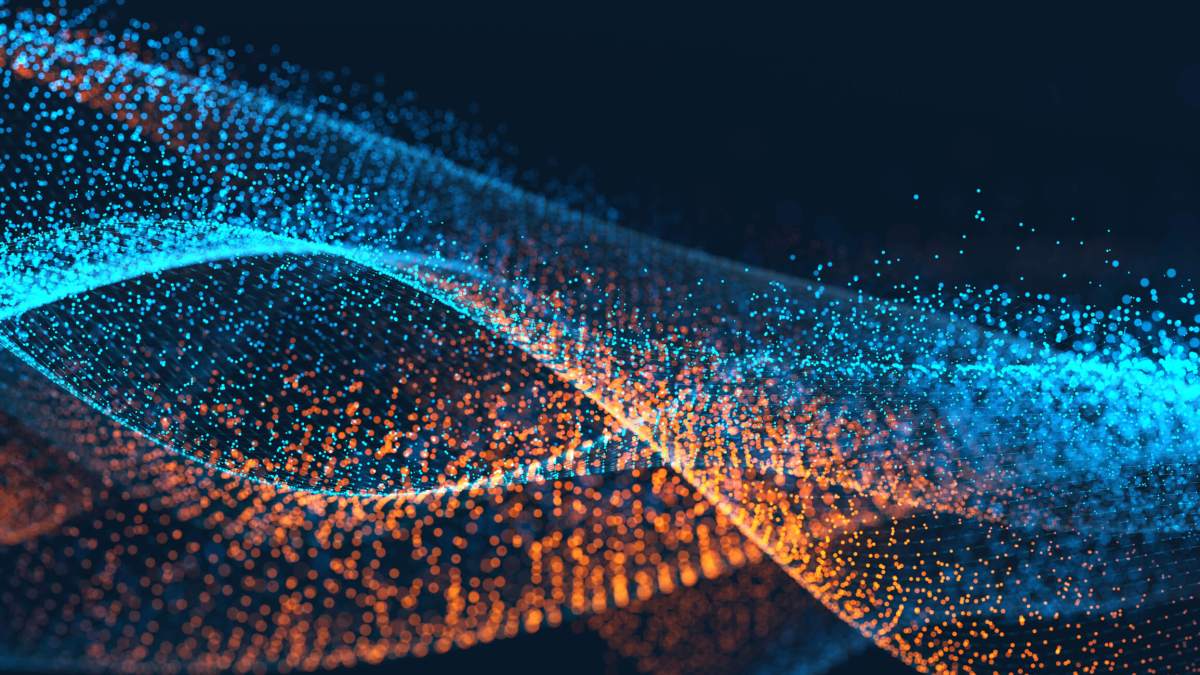 IT and networking company Cisco Systems and the State of Michigan announced a unique partnership Monday designed to propel the state's economy forward through a series of technology projects.
Jointly announced by Gov. Rick Snyder and Cisco, the State Digital Acceleration program (SDA) is a three-year "targeted collaboration" that includes five projects around connected roadways; digital manufacturing and the supply chain; the digital workforce; citizen-centric government; and "smart and thriving" communities.
The program is modeled after Cisco's Country Digital Acceleration program (CDA), which has launched in 16 countries within the last three years. SDA is the first partnership of its kind in the U.S., and will help establish the region as "a destination for top entrepreneurs and talent," according to the firm.
The program will help Michigan continue its ascent out of the 2008 economic downturn, Cisco's Allison Gleeson said in a blog post. The state's unemployment is at its lowest rate in 17 years at 3.8 percent, and the local technology has market experienced a 48 percent increase in venture-backed startups within the past five years.
The five projects included in SDA include:
A connected-vehicles program in which Cisco will partner with the Michigan Department of Transportation (MDOT) to pilot Cisco Connected Roadways technology, a converged network infrastructure that includes transit signal prioritization, computer-aided dispatch and automated vehicle location, dedicated short-range communications, network management, data analytics and wireless bulk data transfer.
Digital workforce training with plans to increase the state's enrollment in Cisco's Education and Networking Academy from 3,000 students today to 8,000 students by 2020.
A citizen-centric government initiative that builds on the state's MiPage mobile app, a linchpin project of the Department of Technology Management and Budget led by former state Chief Information Officer David Behen.
A new partnership with Wayne State University to develop its Smart/Digital Manufacturing Center in Detroit to advance innovation in manufacturing, specifically in automation and robotics, and new projects developed in collaboration with Michigan State University.
A "smart and thriving communities program" that makes Michigan a "safer and more attractive place to live" as the state pursues a goal of raising the population back to 10 million people by 2020.
VentureBeat reported the company's interest in Michigan was piqued by its national leadership in autonomous driving technology. Michigan was one of the first states to begin promoting testing of the emerging technology and is home to the Mcity Test Facility, a 32-acre purpose-built testing ground on the University of Michigan designed to emulate real-world driving conditions for the testing of autonomous and connected vehicle technologies.
Cisco, based in California, has not disclosed how much it will spend in Michigan throughout the three-year program.