No occupant required: State legislation rushes self-driving vehicle tech forward
Colorado, California and Michigan are pushing out new laws and rules that are ushering in the most transformative transportation technology since the automobile itself.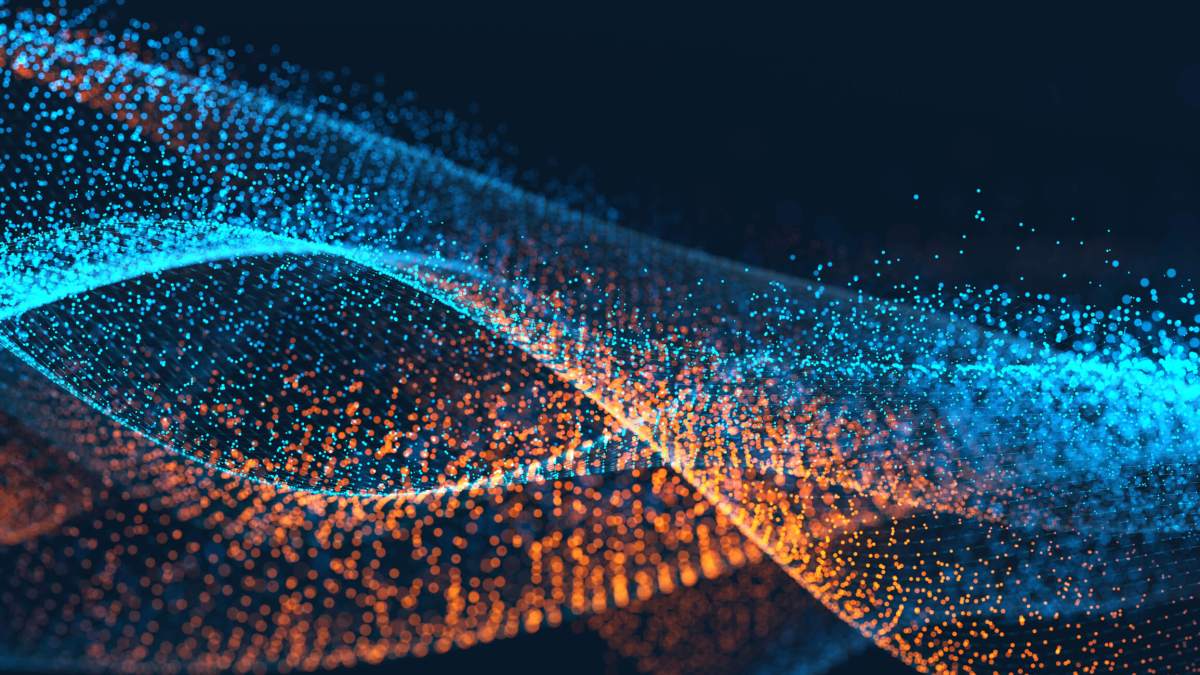 Driven by a spate of state legislation, the reality of self-driving vehicles is quickly approaching.
Lawmakers in California and Colorado each introduced bills this month that if passed would make the pair part of a small but growing number of states that allow companies to test self-driving cars on public roadways without the aid of anyone in the vehicle.
These and other laws are showing how self-driving technology is disrupting the very foundation of how transportation works. Indeed, recent California DMV proposals stipulate that for vehicles with "full automation" and "high automation" — terms designated by the Society of Automotive Engineers — occupants may no longer even require a driver's license, as the rules would place sole responsibility of a vehicle's safe operation on the manufacturer.
The feverish pace of policymaking is happening from the local level to the federal government, including actions taken by the National Highway & Safety Administration (NHTSA) to create a uniform set of regulations for states, and a move by the House of Representatives in February to consider actions that may grant Transportation Secretary Elaine Chao the right to overturn state laws in favor of national standards for the vehicles.
While some city officials and professional driver organizations have criticized this aggressive momentum, there are few government officials openly lobbying against self-driving vehicles. More than anything, states have shown an outpouring of support with the National Conference of State Legislatures (NCSL) reporting that since 2012, 11 states have passed legislation and more are proposing new legislation year after year. Six states introduced bills in 2012, nine in 2013, 12 in 2014, 16 in 2015 and 20 in 2016. The NCSL's database shows that in 2017, 28 states have already proposed legislation, making a total of 34 states that have proposed legislation since 2012.
Colorado
Despite recently introduced legislation, Colorado is what might be called a gray state when it comes to self-driving cars. There are no laws at present and only a scant amount of direction for automakers to follow, making the issue susceptible to different interpretations by regulators, according to a report from the Denverite.
Currently, the only guidance available is a message from Gov. John Hickenlooper's administration for companies to begin experimenting. Colorado Department of Transportation (CDOT) Shailen Bhatt has given the green light to the state's transportation innovation lab RoadX to begin testing the technology while encouraging other companies to do so as well.
"When the statutes were set up related to motor vehicles, they didn't think about self-driving cars," Road X Director Peter Kozinski told the Denverite. "It's not specifically illegal here, so it's permissible, and the manufacturers are happy working in that gray area."
A bill proposed by the state legislature this month, Senate Bill 213, does little to provide structure for the ambiguity. Its main provisions ask driverless cars to comply with state and federal laws while denying cities and counties from passing their own regulations. It also requests that companies coordinate with CDOT and the state highway patrol about their operations, while touting the economic benefits the new technology is thought to bring. Notwithstanding some ambiguity, the absence of laws may benefit the state flexibility to adapt its laws to conform with NHTSA's coming federal standards and while also allowing research and development in the state.
Michigan
In 2016, Michigan became the front running state with an all-out endorsement of driverless vehicles. Today, companies can legally test and drive them nearly anywhere in the state. The vehicles can have a human driver behind the wheel or not. Ride-hailing companies like Uber can test cars to pick up and drop off customers, and the legislature has even accepted the testing of autonomous platoons, a term referring to caravans of self-driving vehicles that use techniques like drafting to increase speeds and lower fuel consumption. When he signed off on the piece of legislation in December, Gov. Rick Snyder cited safety and innovation as his primary motivations for support.
"We are becoming the mobility industry, shaped around technology that makes us more aware and safer as we're driving," Snyder said in an official statement.
If the hard push continues, the state could become among the first to legalize consumer purchases That notion is further supported by the state's continued development of Mcity, a 32-acre testing facility for self-driving vehicles and connected city infrastructure on the campus of the University of Michigan campus.
California
Despite its reputation for strict and copious rule making, the Golden State has proven self-driving vehicles can gain support even in the most complex regulatory environments.
The latest proposed regulations came from the California's Department of Motor Vehicles (DMV) in March. The DMV drafted new rules that could open the door for companies to test self-driving cars without getting explicit permission from the state legislature. While not a free pass for dealerships to begin selling the vehicles, the regulations could put the new technology on the road by year's end while setting the stage for consumer purchases within a few years.
This latest legislation builds one of state government's longest self-driving vehicle track records. In 2012, Gov. Jerry Brown signed Senate Bill 1298, which called on the California Highway Patrol to design safety standards for self-driving cars and, after such safety regulations were in place, to permit the use and testing of the vehicles on public roadways.
Brown followed this bill in 2016 with Assembly Bill 1592, for a pilot project to test fully driverless vehicles without a steering wheel or pedals in Contra Costa County.