Ohio cities sign up to be autonomous-vehicle testing grounds
Columbus, Athens, Dublin and Marysville entered agreements with the state to open their roads and infrastructure to self-driving and connected cars.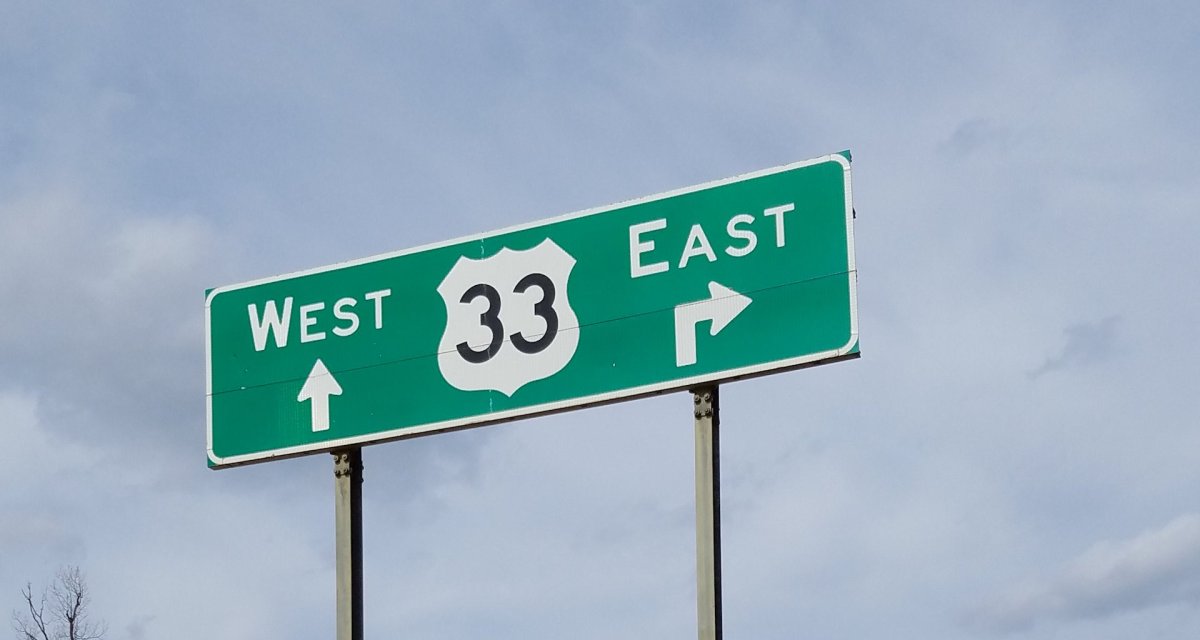 Four Ohio cities signed agreements with the state government this week to open their streets to the testing of connected and autonomous vehicles, a move that will allow automakers and technology companies to test cars capable of two-way communication with infrastructure like traffic signals, with the goals of easing congestion, improving pedestrian safety and eventually clearing the way for self-driving vehicles to operate.
The agreements with the four cities — Columbus, Athens, Dublin and Marysville — are part of the DriveOhio initiative, a program launched in January by Gov. John Kasich to promote the development of autonomous vehicles. In addition to drafting policy and research, the program also includes a 35-mile stretch of U.S. Route 33 outside Columbus, designated as the 33 Smart Mobility Corridor, that officials are outfitting with new transportation technologies, including a fleet of drones that monitors road conditions from above to help direct traffic-management decisions on the ground.
The agreements announced this week do not mean any vehicle testing is imminent in the four cites that signed them; rather, they allow those local governments to "explore the application of technology" on their roadways, said Erica Hawkins, a spokeswoman for the Ohio Department of Transportation. Other agreements are being developed with more cities, including Cleveland, Dayton, Youngstown and Springboro, a Cincinnati suburb Hawkins said will be the next to finalize its agreement with DriveOhio.
While none of the participating cities have reached formal partnerships with any car manufacturers or technology companies, two — Marysville and Dublin, along with surrounding Union County — are planning to equip about 1,200 vehicles with onboard devices capable of interacting with devices installed on roadways, traffic lights and other pieces of infrastructure in the Columbus-area suburbs. At least 800 of the vehicles will be government-owned, including city and county agency fleets, school buses and police cruisers.
The remaining one-third of vehicles in that project will be the personal vehicles of local volunteers, Hawkins said. Funding for the 1,200-vehicle project will come from a $5.9 million U.S. Transportation Department grant received in October 2016 to develop the Route 33 corridor, she said.
The technology installed in those vehicles will get readings from traffic sensors that can inform drivers of upcoming hazards or pedestrian activity, while cars will send back signals that can be used to detect conditions or alter the flow of traffic. A large number of cars repeatedly engaging their anti-lock brakes, for instance, could inform local transportation managers that a road is covered in black ice and that the timing of traffic lights should be adjusted accordingly, Hawkins said.