Cast your votes now for the 2023 StateScoop 50 Awards.
Vote here.
Mcity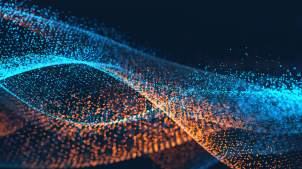 Engineering students are now developing autonomous technology that students, faculty, and visitors to the institution will use to get around.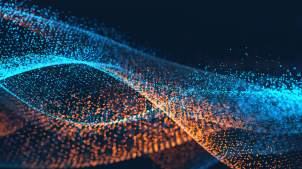 As the demand for autonomous vehicles grows, a new initiative out of the University of Michigan aims to find a way to test them safely and efficiently.