New York City completes launch of remote-pay parking app, users say it doesn't work
With the addition of Queens, all of the city's some 85,000 parking spaces are supported by the city's remote-pay parking system, but the app is getting slammed by users.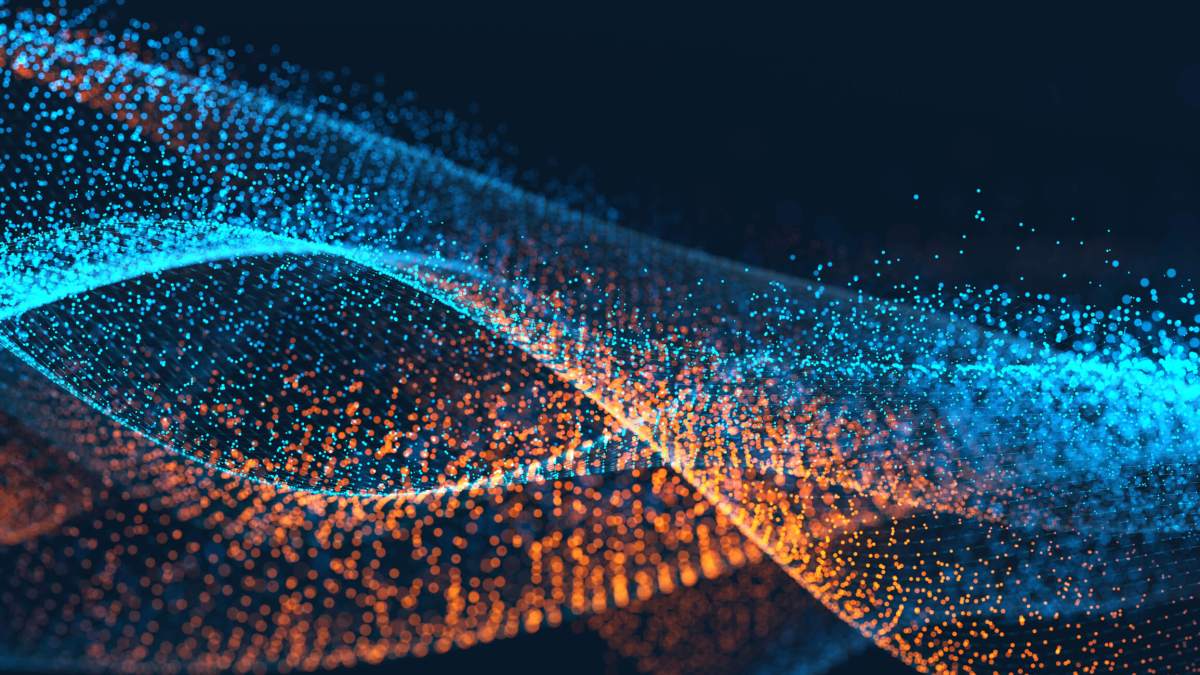 To help residents protect their wallets from costly fines while also streamlining the city's parking enforcement operations, Mayor Bill de Blasio announced Tuesday the full deployment of ParkNYC, a new mobile app and parking meter system that allows residents to pay for parking remotely.
With this announcement, Queens became the last borough of the city to receive the meters that now monitor more than 85,000 parking spaces across the city, but the project is reviewing highly mixed reviews in online app stores.
"In last year's State of the City, we promised pay-by-cell at every metered parking space in New York City, and we have delivered," de Blasio said in a statement. "We know that especially here in Queens, parking can be a challenge, but ParkNYC now makes it a bit easier — with no paper receipt and the ability to quickly get on your way."
Polly Trottenberg, New York's Department of Transportation Commissioner, who was equally complimentary, said: "Now drivers no longer have to scramble for change, and they don't even need to walk to a Muni-Meter to get a receipt that could blow away from their dashboard."
But while the city is advertising its app as a triumph of convenience, online reviewers are being less kind. A one-star review left by one reviewer on the Google Play Store reads: "It was a great concept, [but] it seems that I can't extend or renew time. Meaning that I can easily get a ticket because I would have to run out and pay the meter."
On the iTunes Store, TommyTuna writes: "Perhaps the city just doesn't have its database of parking zones updated, but this app only worked for me the first time I tried, and it was really very cool. After that, it could never recognize another parking zone, and I tried three different ones, on two separate days."
Many similar complaints of the app's missing or failed functionality can be found on the Google and Apple app stores. Of 197 reviews of the app found on the Google Play Store as of this article's publication, 127 were one-star reviews.
Vendor ParkMobile and the New York Department of Transportation are managing the new platform that allows users, the city says, to pay for parking remotely and receive alerts when their time is almost up. The system, which began limited operation in December, links registered license plate numbers to the handheld devices of traffic enforcement agents who can confirm payments. The city has also added new signs and decals to connect each block-side with a six-digit zone code, something drivers can use to identify their spaces in the app.
The city also anticipates the app will assist with transportation planning by collecting data on parking behavior and providing a reporting platform that can reduce workloads to process and collect fines.
New York is part of growing number of cities that are using sensors, data analytics and smart parking meters to manage parking operations and alleviate congestion. Kansas City, Missouri, has partnered with Cisco to visualize parking behavior in its downtown in real time, while Los Angeles has expanded it's own smart parking service, LA Express Park, to dynamically update drivers with available parking and prices.