America's first smart city: Advice for Columbus, Ohio's new CIO
Commentary: The CEO of a London-based mobile ticketing company weighs in on how the winning city of the Department of Transportation's Smart City Challenge should focus its efforts for maximum value.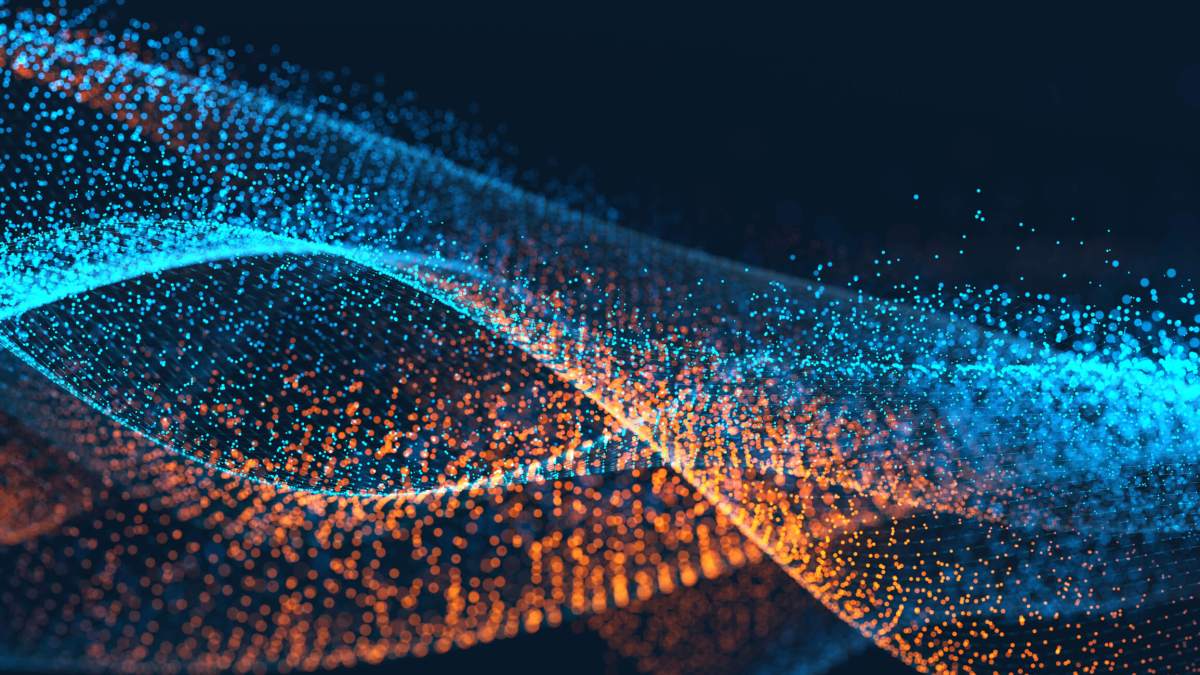 In late 2015, Columbus, Ohio, won the first-ever U.S. Department of Transportation (DOT) Smart City Challenge, beating out Austin, Texas; Denver; Kansas City, Missouri; Pittsburgh; and Portland, Oregon, among others. The city was awarded a $50 million grant that has since expanded to over $400 million in pledged smart city funding, in part due to the innovative approach to put mobility and accessibility for riders at the forefront. Now, the fun really begins as planning turns into rollout.
Columbus recently hired a new chief innovation officer, Mike Stevens, to get the ball rolling, and he already has quite a few ambitious ideas on his agenda. Here's my advice on how and why to prioritize these ideas for maximum return.
Real-time information portal
Establishing a real-time information portal should be first on Stevens' list. Currently, Columbus plans to create a portal that will provide real-time parking, traffic and event information to residents and visitors. This will help ease congestion and allow people to plan their travel throughout the city more efficiently by addressing a major headache for drivers in any city – where parking can be found without having to "hunt and peck" across the city, easing congestion and frustration.
A system like this will require Columbus to implement open data policies and also install sensors around the city to collect real-time information needed to make informed, accurate recommendations. A common payment system and new smart signals are great tools to collect some of this data, making them important next steps to the overall "smart" deployment.
Common payment system
The next aspect of the plan that Stevens should tackle is the Common Payment System. According to the current plan, Columbus residents would be able to use a Smart Pass physical card or smartphone app to pay for all transportation options in the city ranging from COTA buses, car2go cars, CoGo bikes, taxis and ride-sharing apps like Uber and Lyft. Passes could be reloaded at kiosks around the city or via the app, allowing citizens access to all forms of transportation, regardless of payment type.
This would bring an unprecedented level of access to transportation as it offers cash, credit card and mobile payment options to riders. This would also give low-income residents who might not have access to a bank account or credit card the ability to access all transportation options in the city, some of which have never been cash-accessible before, like Uber and Lyft.
While the Smart Pass is a good concept, I would advise the new CIO to be more forward-looking. Physical passes are quickly becoming a technology of the past, so it is important for Columbus not to lock itself into an aging ticketing infrastructure and instead chose an option that can easily evolve, especially considering that smartphone adoption surpassed 80% in the U.S., according to a February report from ComScore.
Why not deploy a solution that adds cash to a digital transit account for use via a mobile device instead? As adoption increases, expensive physical options can be wound down, saving money that can then be put back into running transit services. All the while, the city can maintain its focus on serving the unbanked population by utilizing chains of retail vendors to allow riders to add cash to their digital accounts. Having an account-based mobile ticketing option could be a great first step here.
Bus rapid transit
The bus rapid transit (BRT) system Columbus has proposed promises to be more efficient than a regular system, yet less expensive than a rail-based subway. It's a unique approach to BRT in that it will be operating in mixed traffic, using a smart signal system that gives buses a priority at intersections to help them stick to a schedule. Dubbed the CMAX, this 15-mile expansion along a busy corridor of the existing COTA bus system will bring more convenient, fast and reliable services to riders – and it will also be a part of the Smart Pass system.
I applaud this innovative approach to BRT. While the new bus line will require construction for new enclosures at the 60-plus stops, as well as modifications to the signal system, it's an important artery that Stevens needs to keep on track.
Together, the implementation of a new fare payment system and the new BRT line will make the boarding process as efficient as possible, contributing to shorter journey times for all.
Electric charging stations
Stevens also must manage the estimated $2.5 million electric vehicle program, encompassing expanding the city's current fleet, as well as adding new charging stations for the general public. While the increase in electric car use around the world is well documented, it is nowhere near market saturation, meaning the return on investment is much slower than the prior mentioned initiatives.
Autonomous vehicles
While self-driving cars have become a smart city aspiration, it remains a future technology. Columbus eventually hopes to deploy six autonomous cars in its busy business district to cover first mile/last mile portions of commutes and drop people off directly in front of where they work. Once implemented, this will be a huge added convenience for commuters. However, as we've seen several autonomous car blunders recently, the technology is not fine-tuned enough yet to make this a top priority.
If CIO Mike Stevens focuses his efforts in this manner, he will be well on his way to implementing some of Columbus' most promising and beneficial smart city plans. The city has the opportunity and funding to become America's first smart city.
Brian Zanghi is the CEO of Masabi, a company that helps cities streamine their fare collection, validation and management for transportation authorities.