'Hopper' tool could help cities prevent traffic fatalities with data
It's a web application that analyzes road conditions and predicts where traffic collisions are most likely to occur.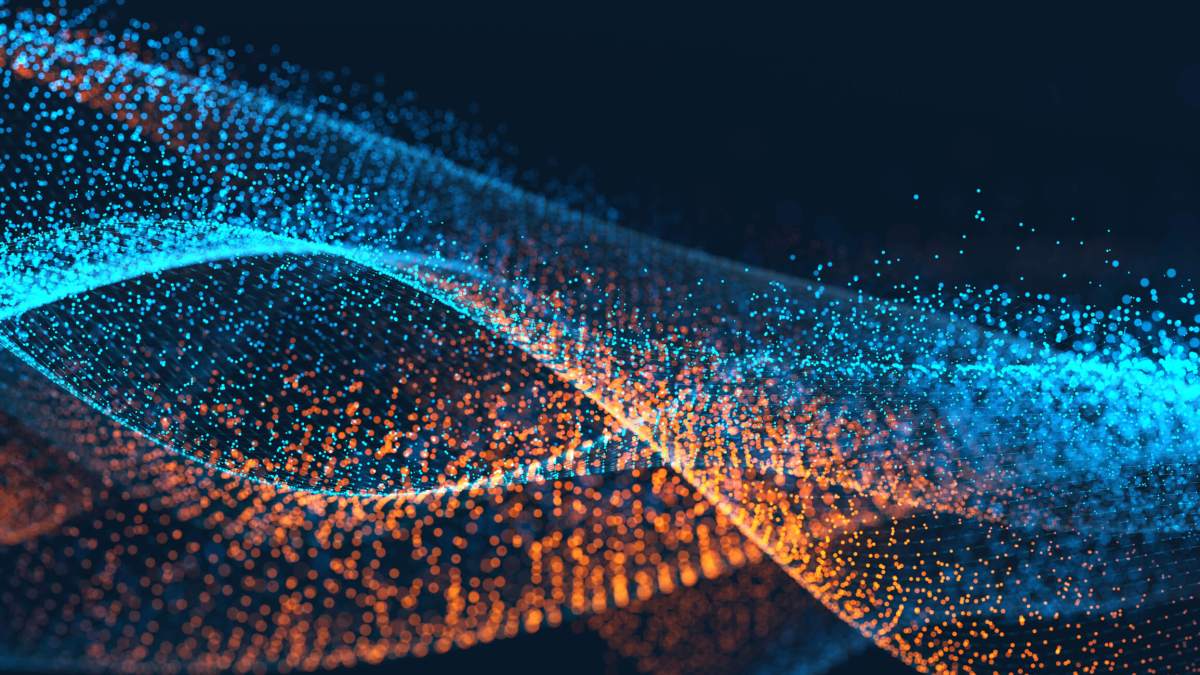 Cities participating in Vision Zero, a multi-national project to reduce traffic fatalities to zero, now have a new GIS and analytics tool at their disposal to identify hazardous road conditions and prevent collisions.
A civic tech startup called Open Data Nation is the creator of a new web application, called Hopper, that analyzes road conditions and predicts where traffic collisions are most likely to occur. Some of the factors that the tool evaluates include traffic density, proper street signage, the availability of bike lanes and potentially dangerous road gradients.
The company's CEO, Carey Anne Nadeau, told StateScoop that the tool packages the data analysis and research methodologies from Microsoft's Vision Zero work in 2017 into a user-friendly traffic risk dashboard. Hopper, named after American computer science pioneer Grace Hopper, was also improved upon through further research in 26 cities. Hopper is part of the company's goal to provide machine learning and "predictive statistics" to 100 cities by the end of 2018.
Open Data Nation describes Hopper as a "modular machine learning engine" that processes numerous city and commercial datasets to reveal traffic risks in real time. Nadeau said the awareness helps cities to be more responsive.
"We see [that] city planners in many cities have this toolkit that allows them to describe problems and be reactive, but that they desire tools that allow them to see into the future so that they can be more proactive in responding to issues," Nadeau said. "Our mission … is really to augment their tool belt with a new tool to work with."
Nadeau said that the next step for Hopper is to work with Esri so that the machine learning technology might be easily integrated into its GIS products. This would allow Esri's many state and local government partners to layer the insights over their own maps. Open Data Nation is also developing Hopper to be a failure prediction tool for restaurant food inspections.
"Now that the open data movement has matured to a place where they have billions of records to look at, those cities have a responsibility to utilize that data," Nadeau said. "Knowing what works will help us make better, and more effective, decisions about spending dollars and providing services."