Minnesota kicks off data-analytics pilot to reduce traffic congestion
The one-year program will use data collected from devices aboard vehicles to monitor traffic congestion statewide — particularly in rural areas.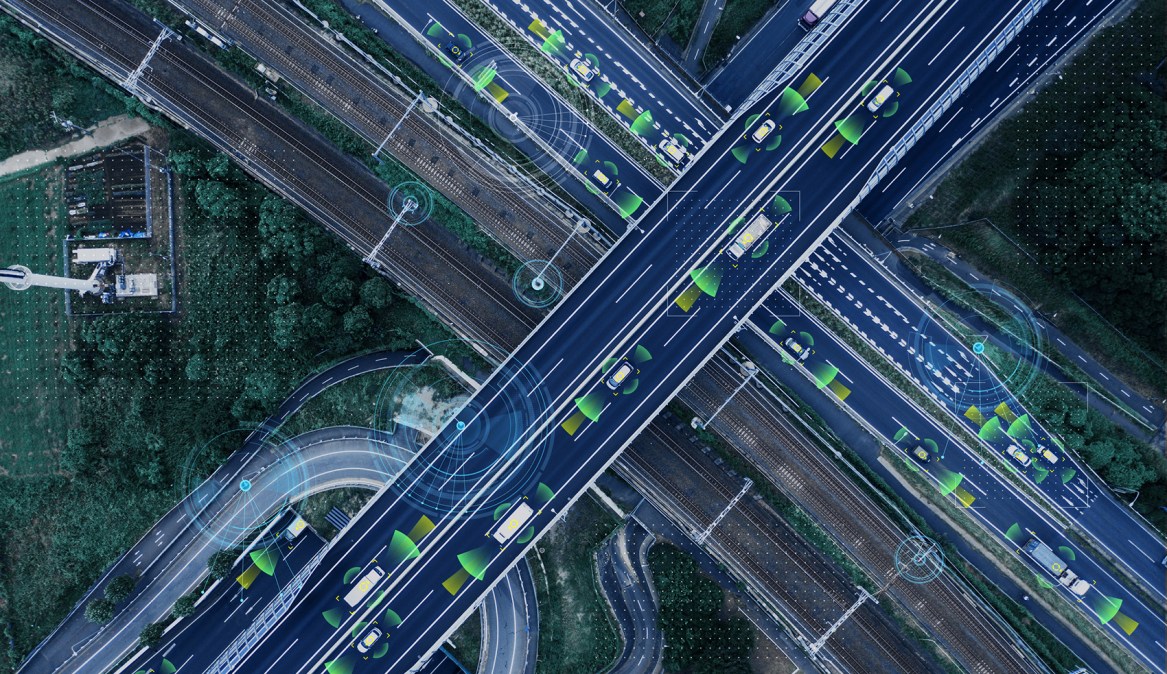 The Minnesota Department of Transportation on Tuesday announced it's piloting a data-analytics platform statewide to better understand and reduce traffic congestion. Officials say the state's rural roads and intersections, of which they have relatively little data, will be of particular interest during the 12-month pilot.
Using technology from Iteris, a California-based company that develops traffic-measuring sensors and software, Minnesota is using data collected from cellphones and GPS devices within cars to monitor roadways and traffic statewide, rather than relying purely on data from stationary sensors installed along freeways. The goal, according to Brian Kary, director of the transportation department's Regional Transportation Management Center, is to expand the amount of traffic data the state can collect while saving money on capital expenditures, like roadside sensors.
"In the Twin Cities metro, our freeway system has a lot of traffic sensors on it that already get us this data," Kary told StateScoop. "The problem with those is they're costly to deploy statewide and we don't have them on some of the signalized highways. It's just on the main freeways, whereas this cellular probe data is pretty much available everywhere."
Roadside sensors are often the first equipment to be torn down during roadside construction and the last to be put back up, Kary explained, leading to high expenditures and tedious data management.
MNDOT will use Iteris's ClearGuide platform to analyze the data in real time, using features like dynamic maps, animations to optimize a traffic response plan and historical trend reports and congestion charts. The data will be collected by Here, a mapping and location data company that works with vehicle and GPS manufacturers. The platform can also support data collected from connected and autonomous vehicles, according to Iteris.
"If we had some roadwork over the weekend, we can go back and say, 'What were the travel times like this weekend?' and be able to compare that to other dates. That's what the system is providing, the performance monitoring tool to see how the system is working out there," Kary said.
Kary said he expects the state to dig into traffic congestion data from rural areas, where physical sensors haven't been deployed and less is known about consistent traffic patterns and how to improve them. While the data analytics could help make roads safer, the main objective is to simply better monitor traffic, he said.
Minnesota will become one of more than 20 state, local and federal agencies that use Iteris to track traffic. Kary says he's seen states that rely solely on fixed sensors spend up to $1 million to get the same amount of data that he's expecting from the pilot, which will cost the state $415,000 for the first year, plus about $300,000 annually if the state decides to continue using the technology.