Mudslide map shows which California communities could get hit next
The new tool is designed to help emergency managers allocate resources and understand regional risk following recent wildfires.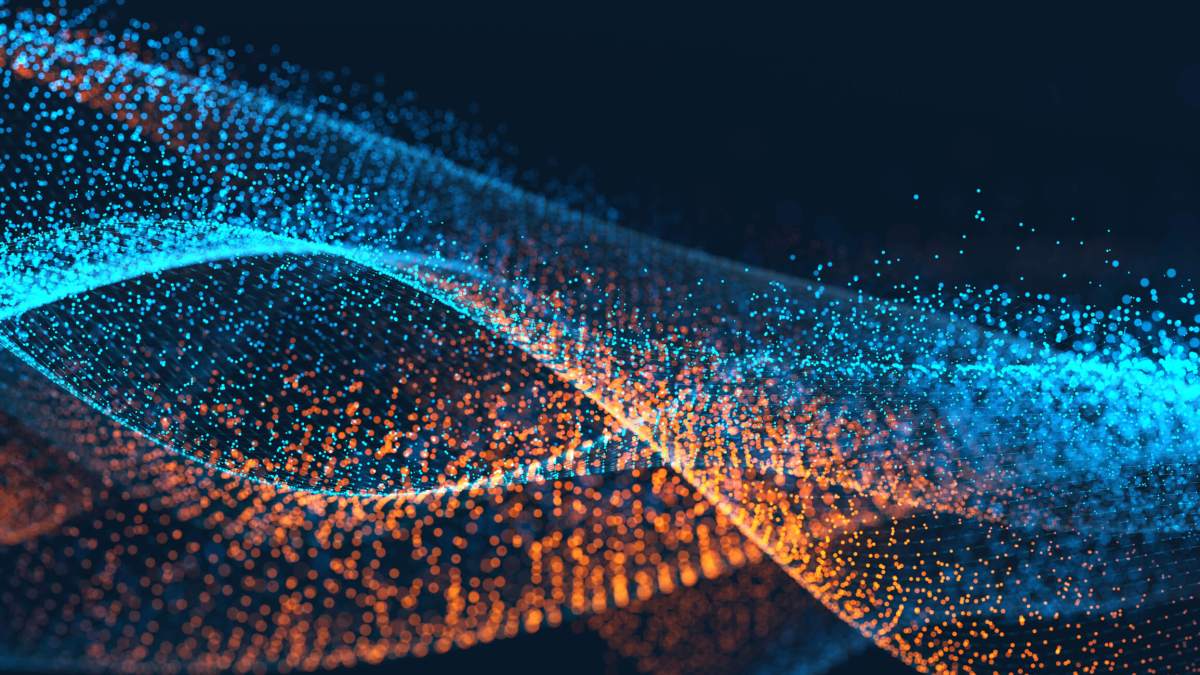 Technologists have rushed to assist residents in this week's deadly mudslides in southern California with a new map that shows the likelihood of the flow of debris in a given area.
The debris map, developed by the geospatial software company Esri, illustrates current mudslide hazards around Ventura and Santa Barbara counties along with demographic information like population density.
Ryan Lanclos, the lead for Esri's public safety industry team, said that after the Thomas Fire that swept through the two counties last month, the disaster created massive erosion that left the region susceptible to mudslides. The tool is designed to warn residents of potential dangers from the recent rainstorm that killed 13 people in mudslides, closed roads and even shut down U.S. Route 101 in Ventura County.
"This map has been made for the general public and the local community near the affected areas," Lanclos said. "We hope this map will help the public better understand the potential impacts of heavy rainfall in the area and how recent wildfires have contributed to a higher risk of debris flow and flooding in certain locations."
Visitors to the site can see the likelihood of a landslide by looking at shaded regions on the maps, with dark red indicating a high probability and light yellows noting an unlikely chance for debris flow. With its mountainous terrain, the map paints Santa Barbara as the most likely place to see additional landslides. Many areas report an 80 to 100 percent chance of mudslides.
Rescue workers can use the map to prioritize assistance to areas that have the greatest risk and concentration of people.
Lanclos said that the debris map is one of many Esri has published to help communities in disaster zones and the vision is to make the map available to cities with similar issues in California and beyond.
"These maps are published publicly so that anyone can use them to better understand current events and the potential impacts these events might have on the local area," Lanclos said.