Sensors, data will help Portland identify risky routes for bicyclists
The city will collect congestion and speed data and self-reported rider comfort levels to improve pedestrian and bicycle transit.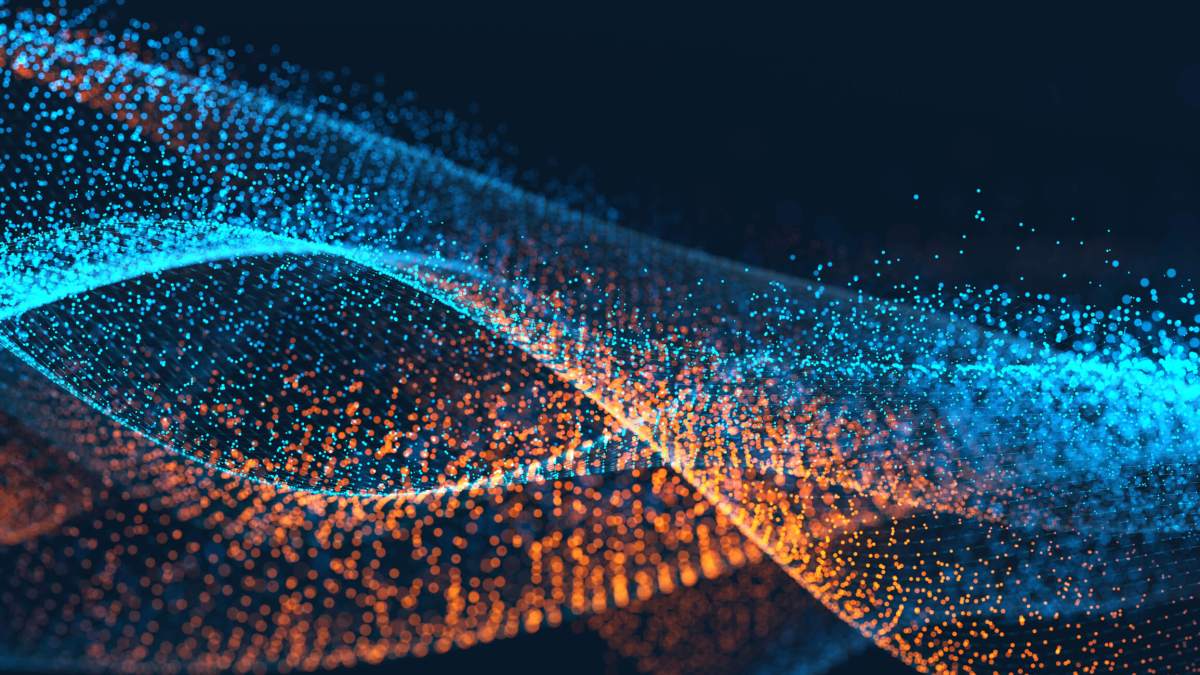 The City of Portland, Oregon, reached an agreement last week with local startup Ride Report to gather and track data from thousands of bicyclists in the city for at least five years, and will be installing safety sensors in three high-collision areas throughout the city to measure the congestion and speed of pedestrians, cyclists and drivers for city-led data analysis.
Through the Ride Report mobile app, co-founded by two Portland natives, users will be able to rate how comfortable they felt biking on their chosen route, giving city government valuable insight into how to encourage the use of cycling paths across the city. Powered by machine learning and low-powered sensors, the app also challenges the user with exercise goals and achievements. Though it has just 4,000 users in Portland, the app tracked over 400,000 rides and 1.2 million miles in the city since its launch in 2016.
"This partnership is a win-win. Ride Report is a great tool to help people track their rides and it gives us great information about where people like to ride," said Transportation Director Leah Treat in a statement. "We're excited to use this tool to help inform bureau decisions to make Portland an even greater biking city. I hope more people choose to use this locally-made app to track their bike rides so we can benefit from predictive analytics in shaping future routes."
The data will accompany the Portland Bureau of Transportation's (PBOT) annual bicycle counts at more than 280 locations around the city, PBOT said. Ride Report will receive $30,000 this year, but the project is capped at $254,000 over the five years, Dylan Rivera, Portland transportation spokesman told Oregon Live.
The city also announced the addition of smart sensors in three high-traffic areas, another facet to its Smart City PDX initiative. The city released a budget for the sensors, which cost $126,000 each, and are intended to allow PBOT staff to make recommendations about future changes to Portland roads.
The sensors are packed with tech — 2 cameras, environmental sensors for measuring temperature, pressure and humidity, a CPU/GPU for performing real-time analytics, a solid state drive for local data storage, and cellular LTE hardware for data transmission, according to the city. None of the images are saved, the city says. The city also opted to switch off the microphones included in the sensors to further protect privacy.